Photos & Tour
Photo Gallery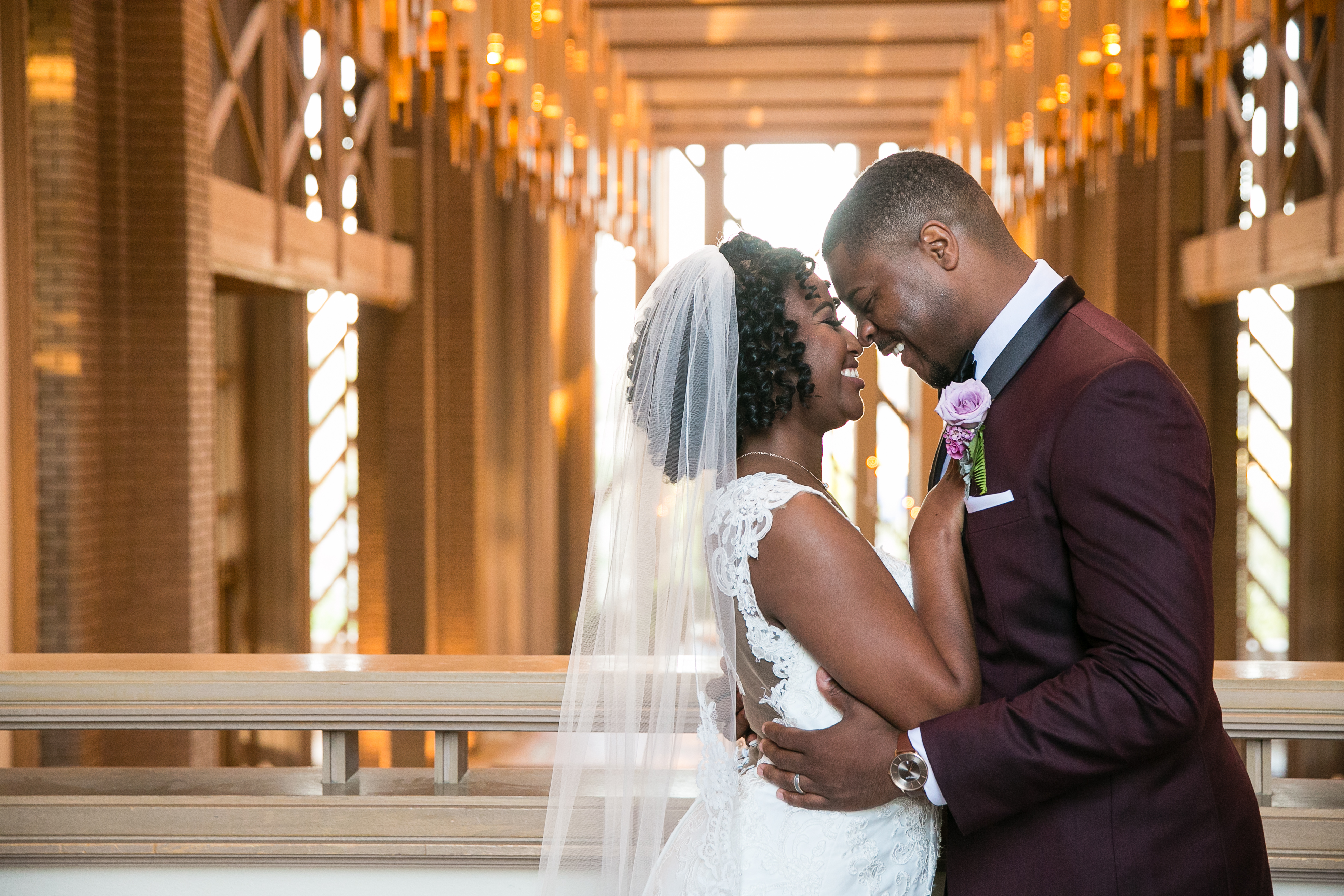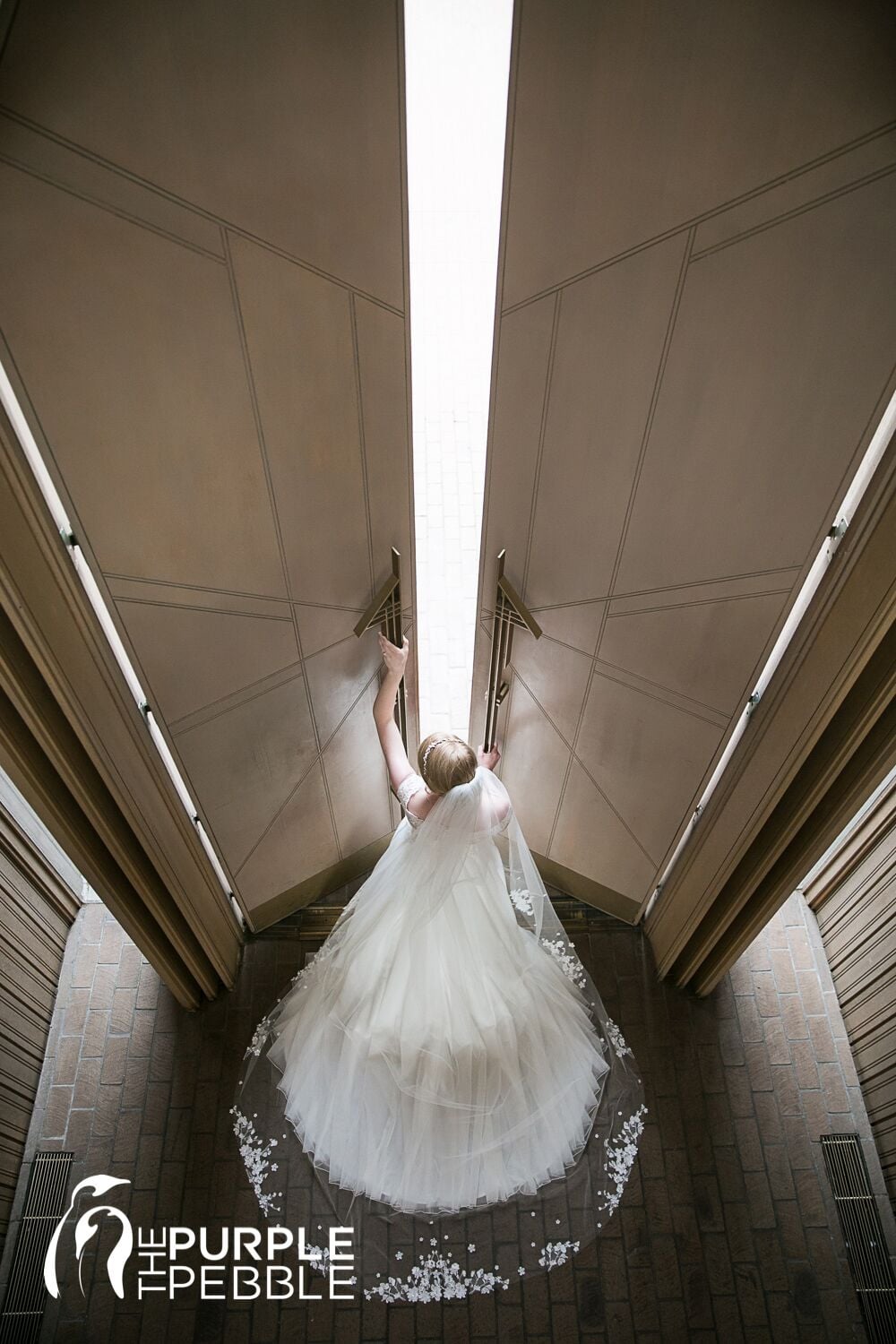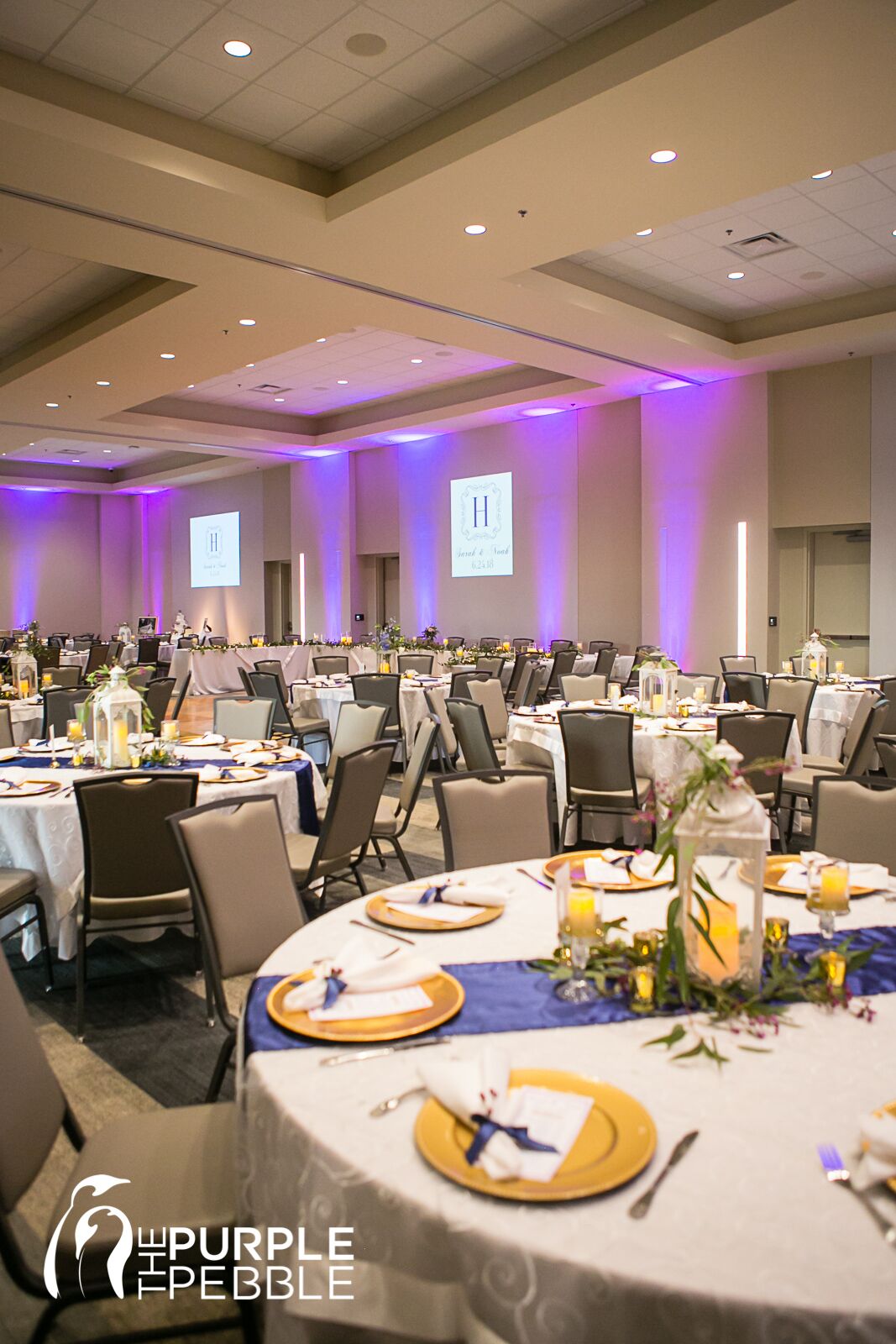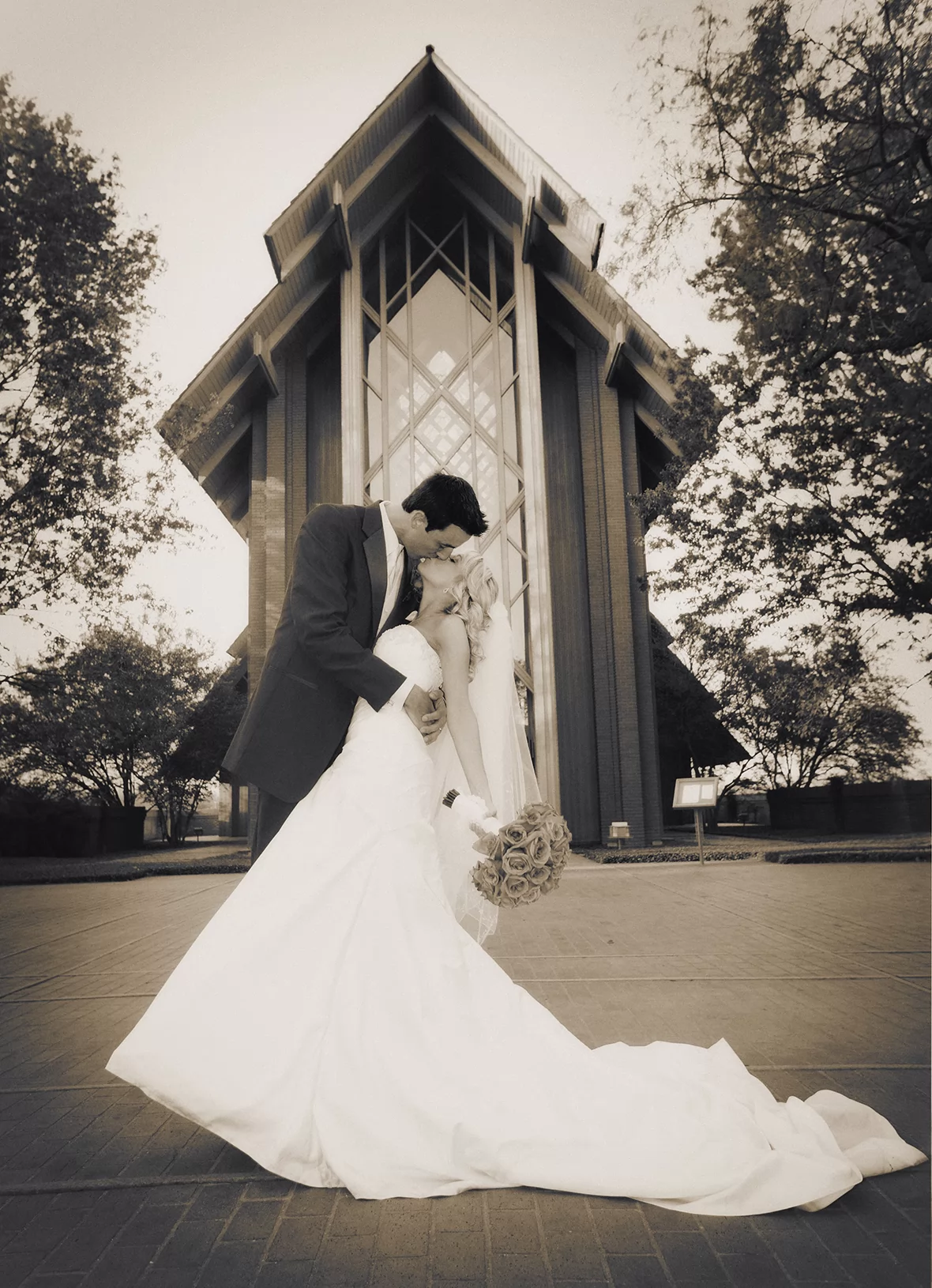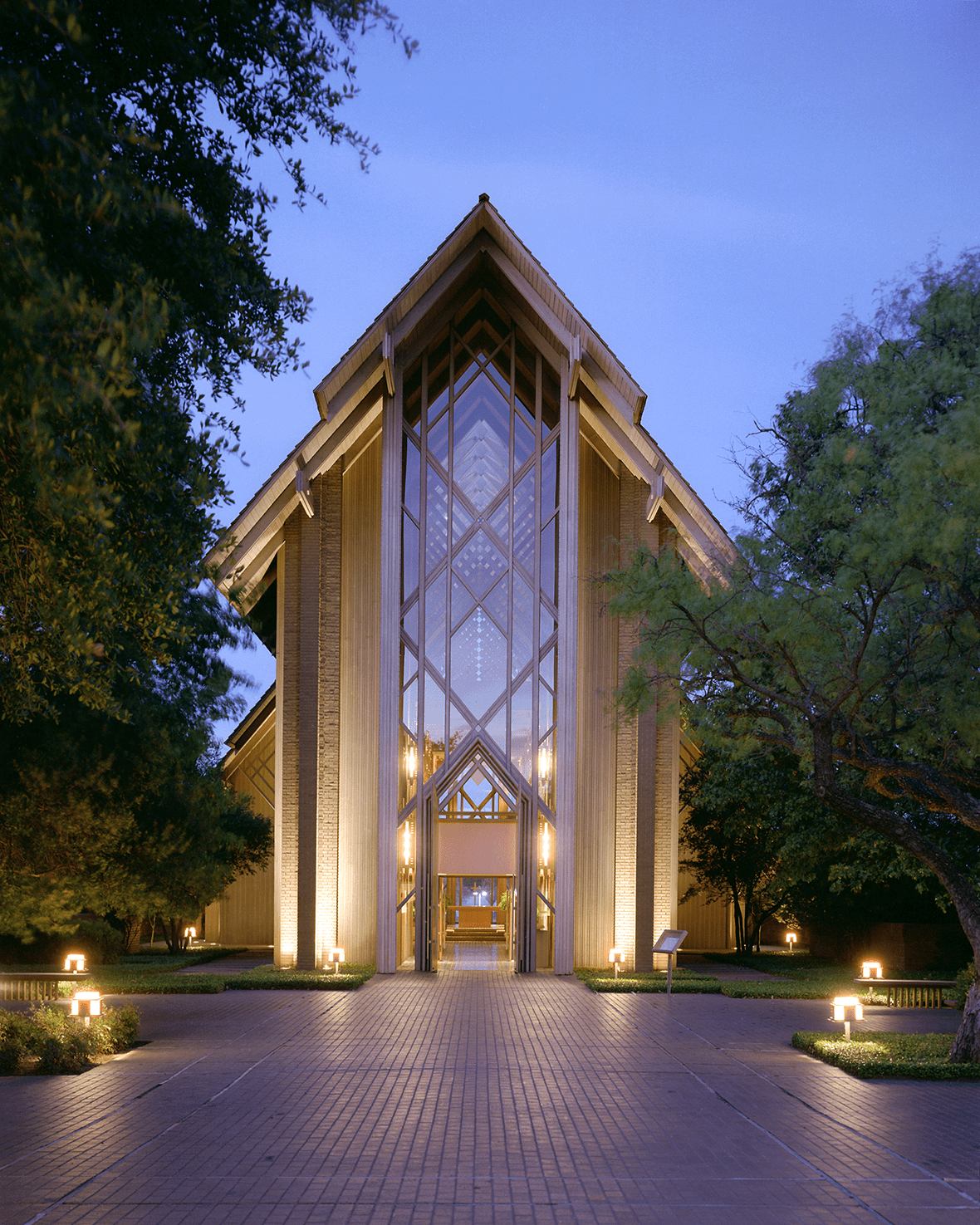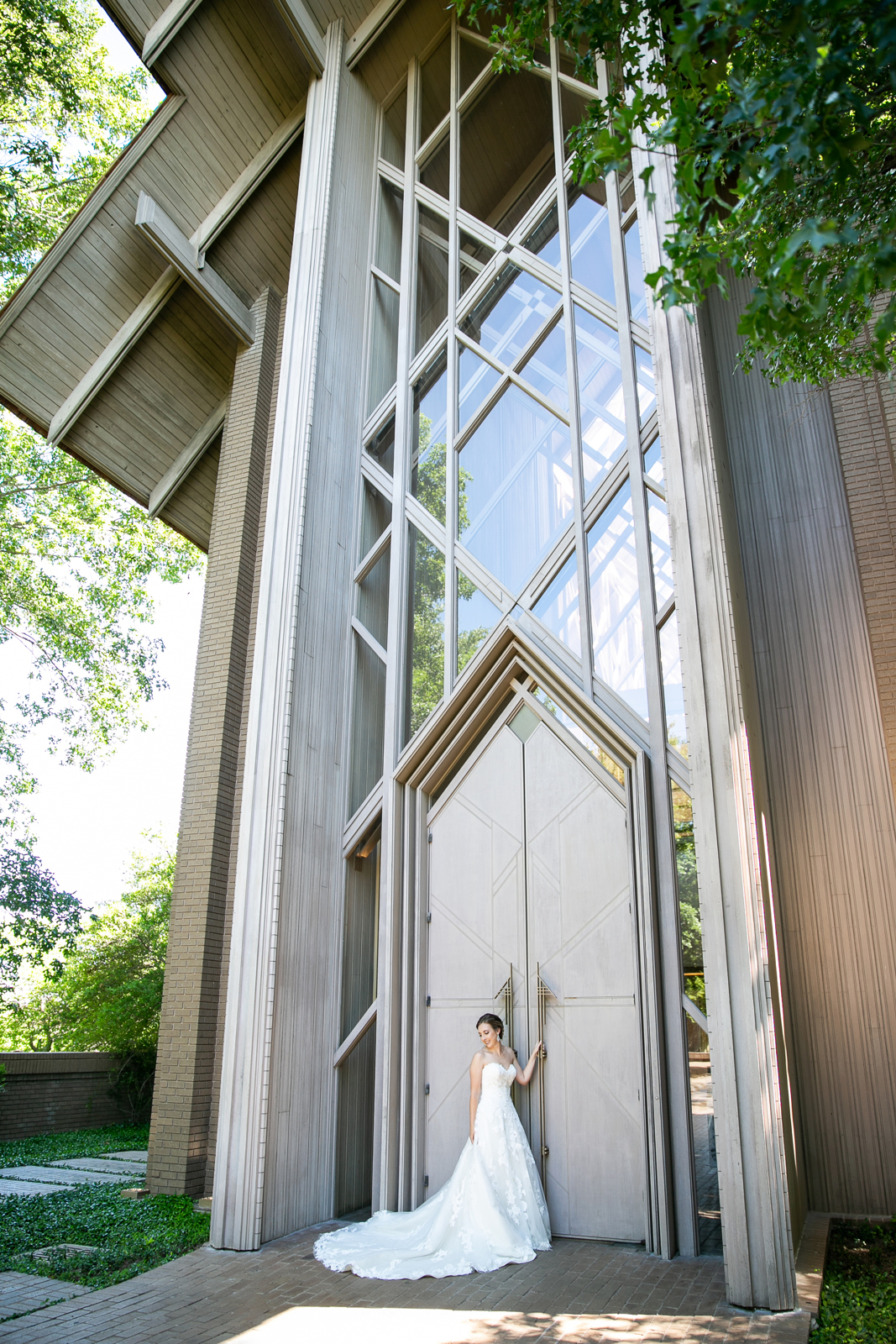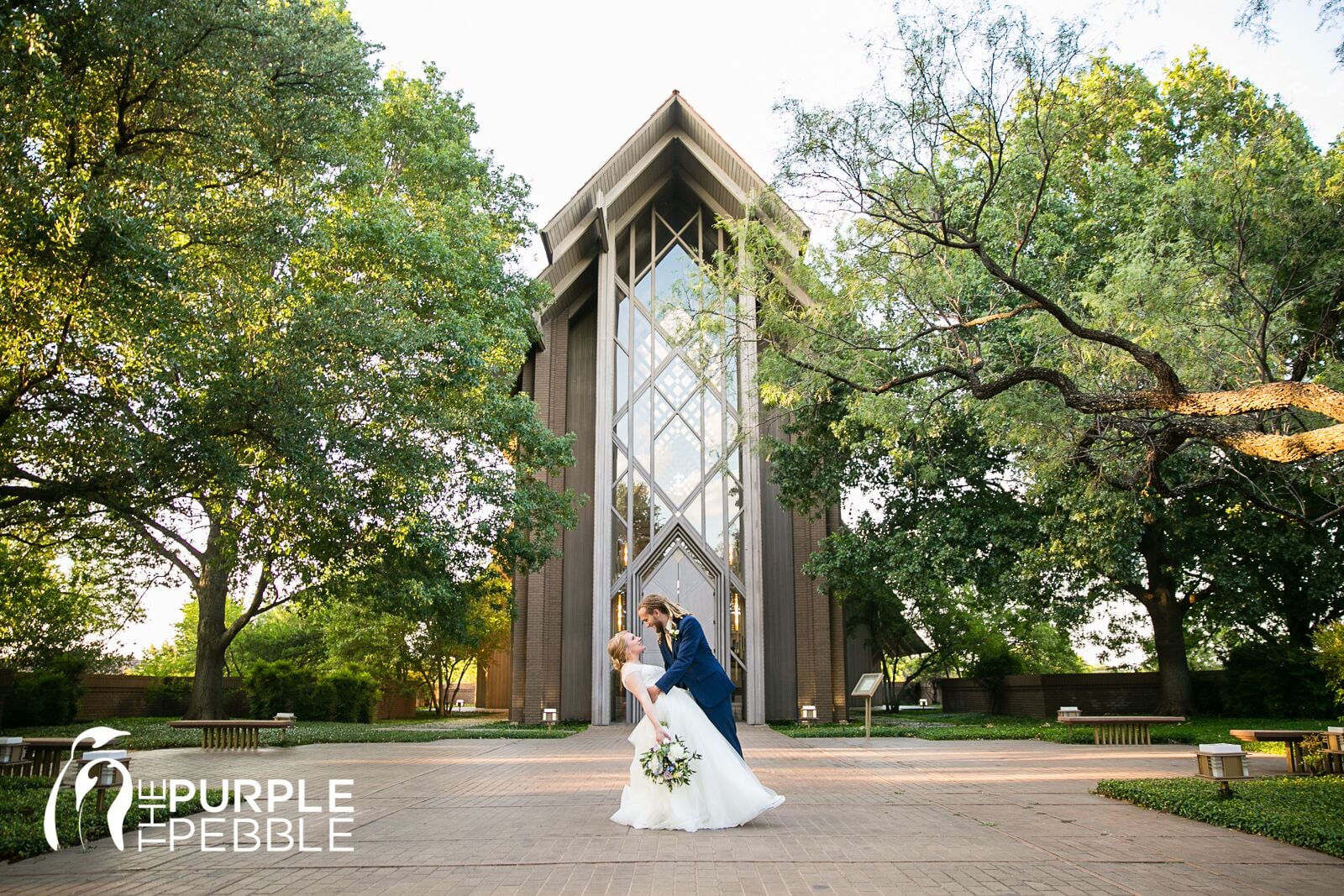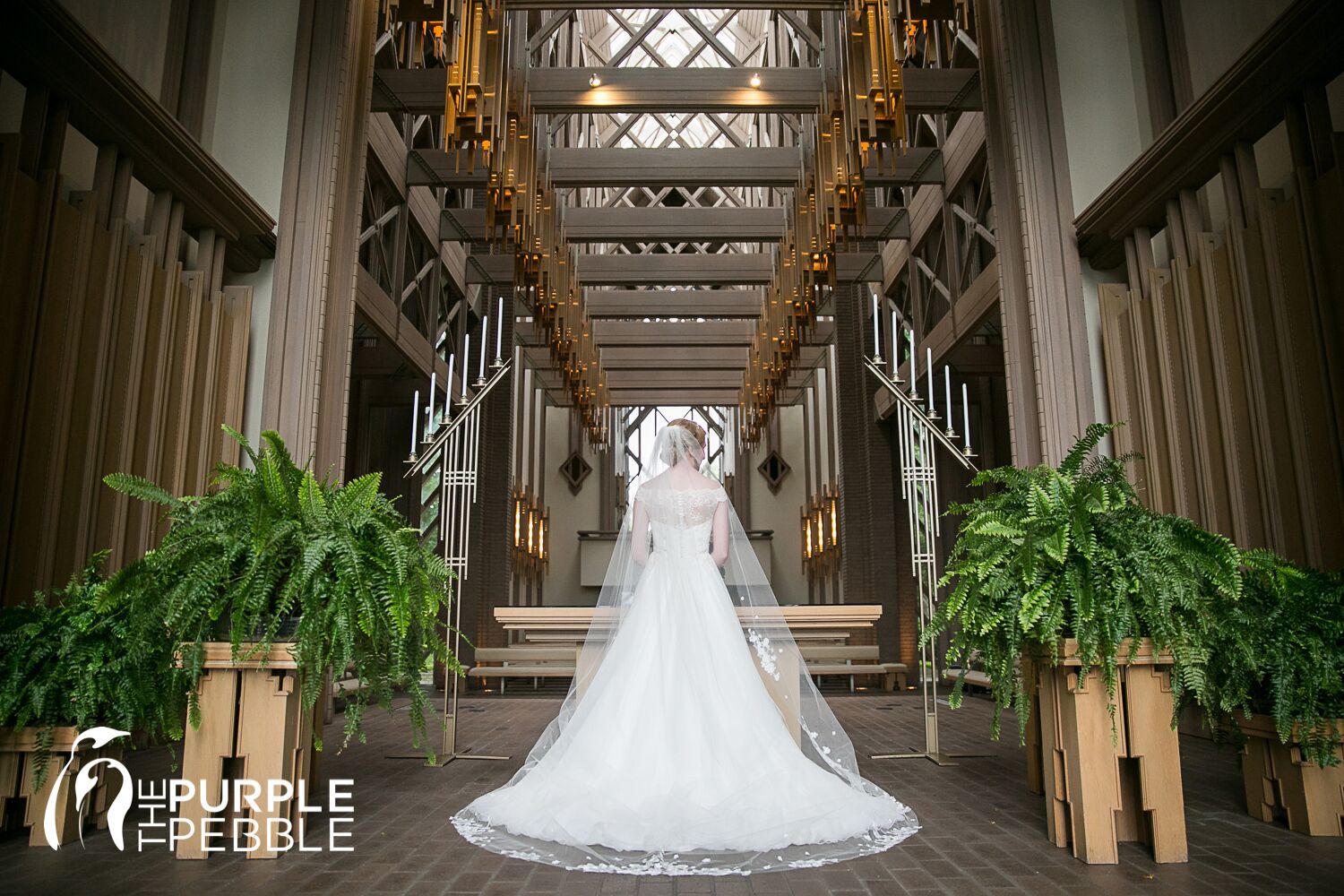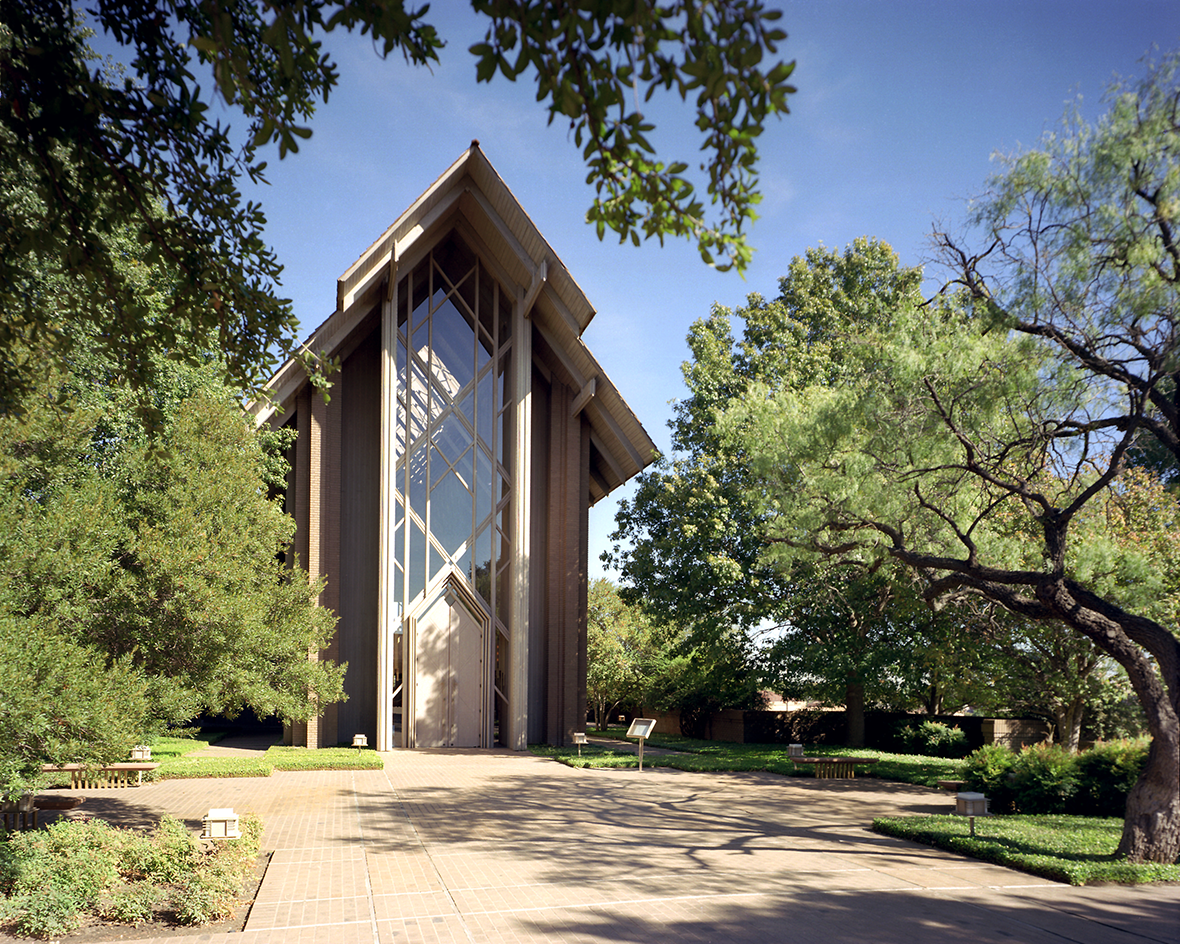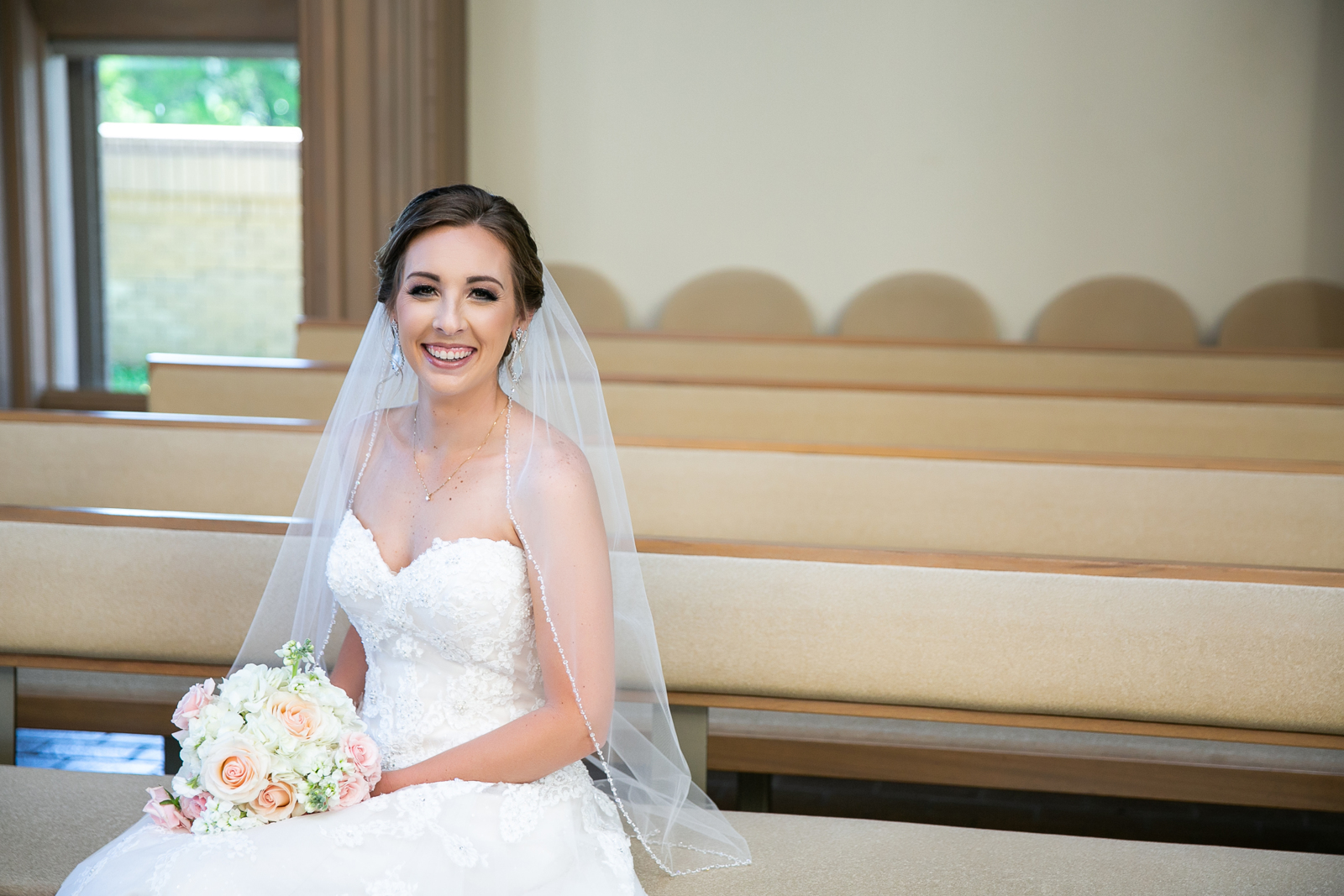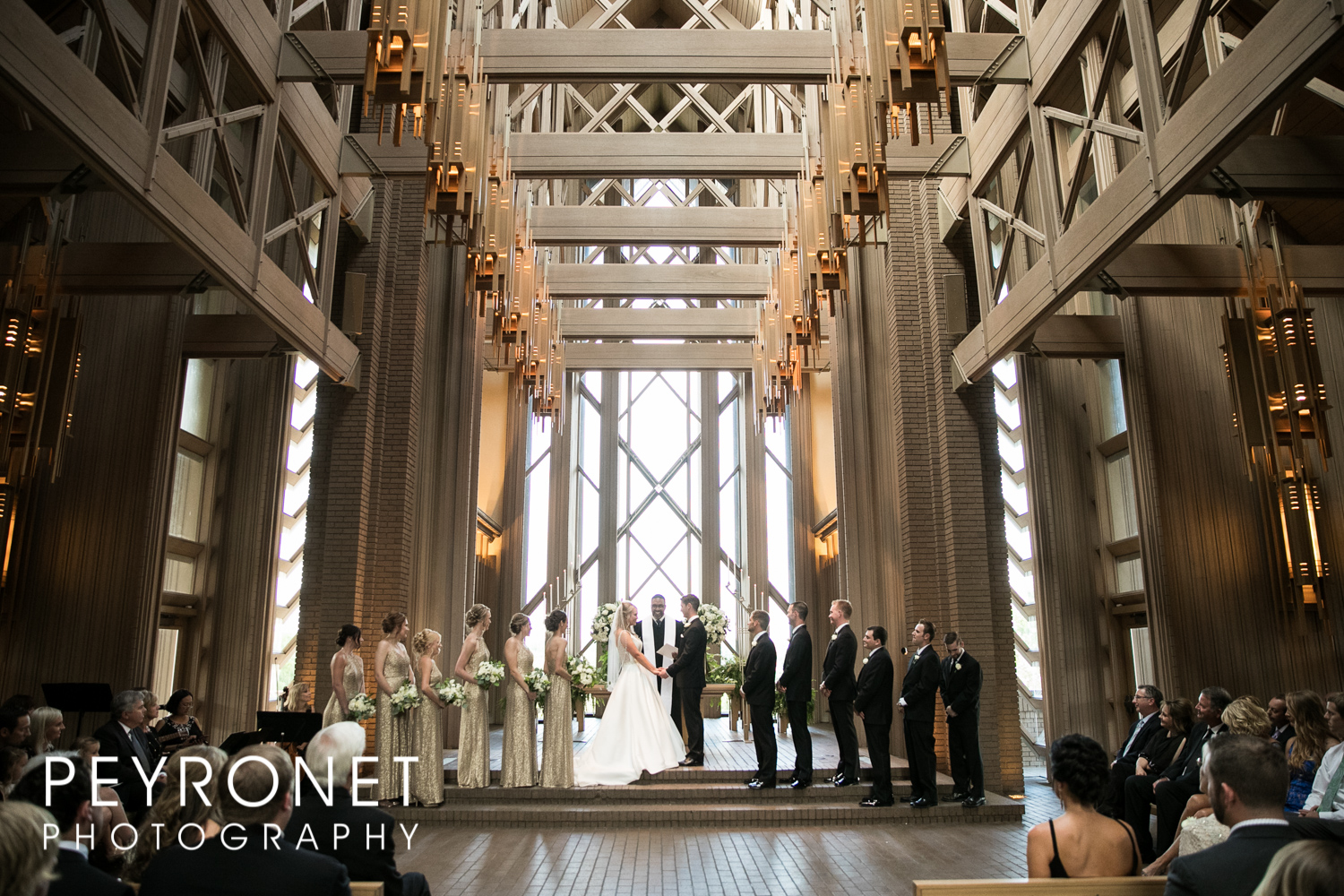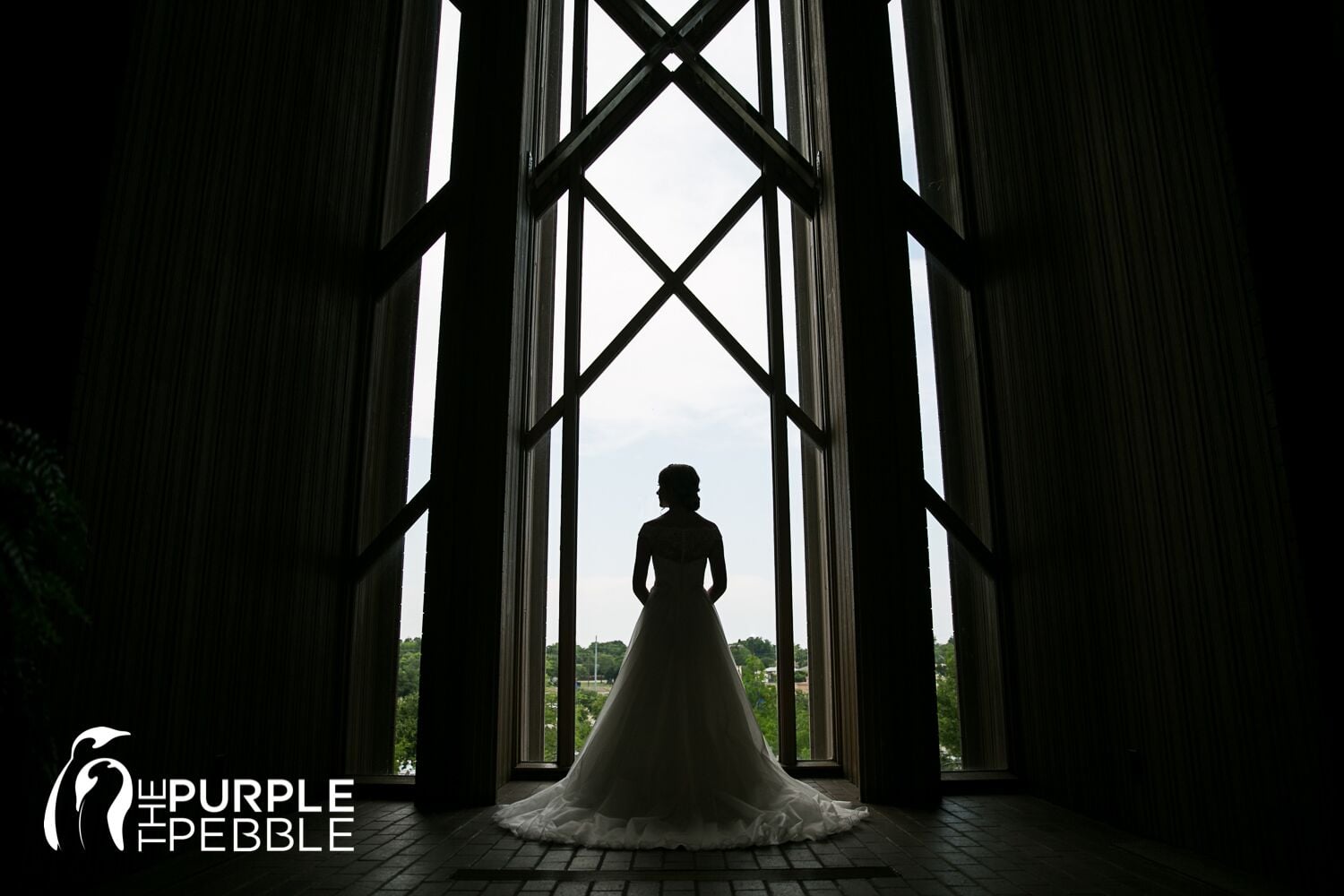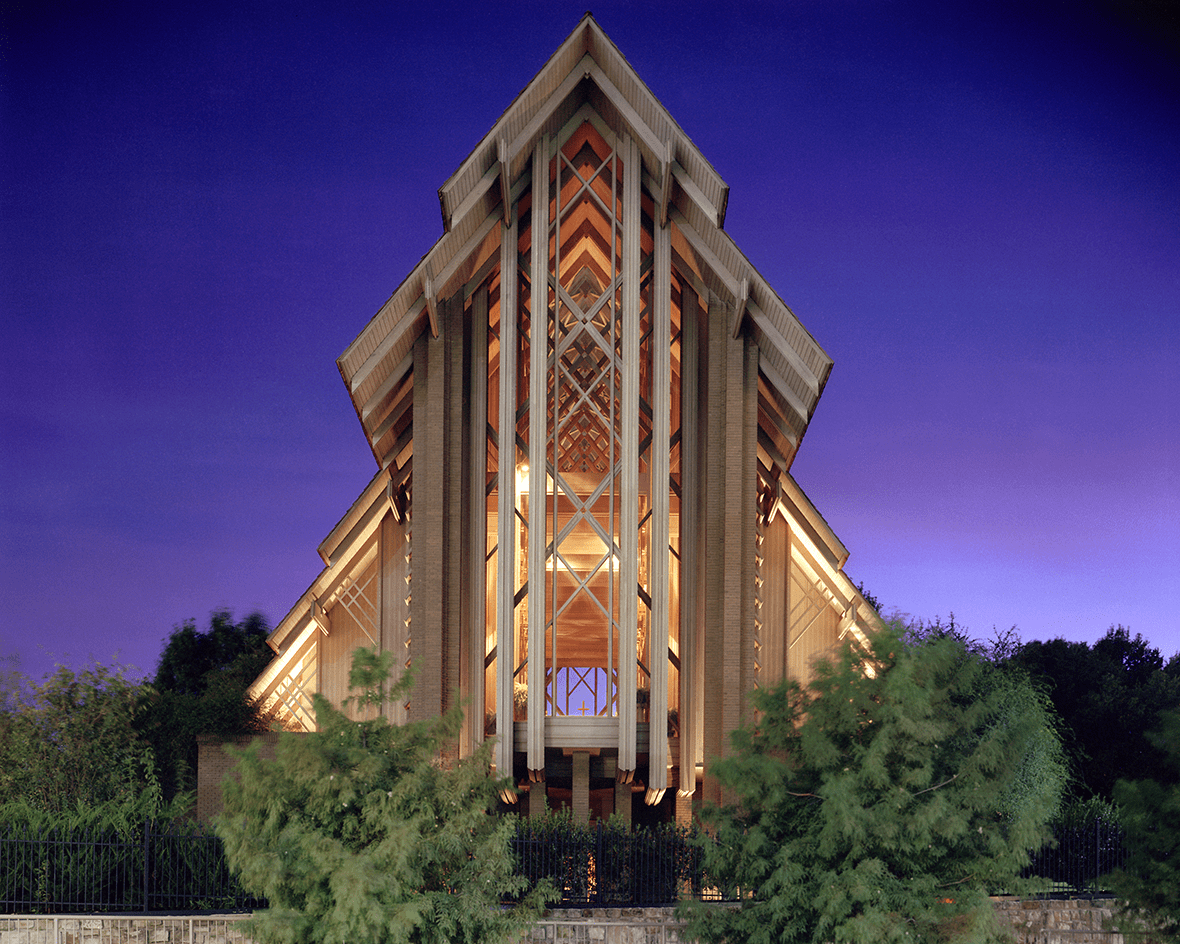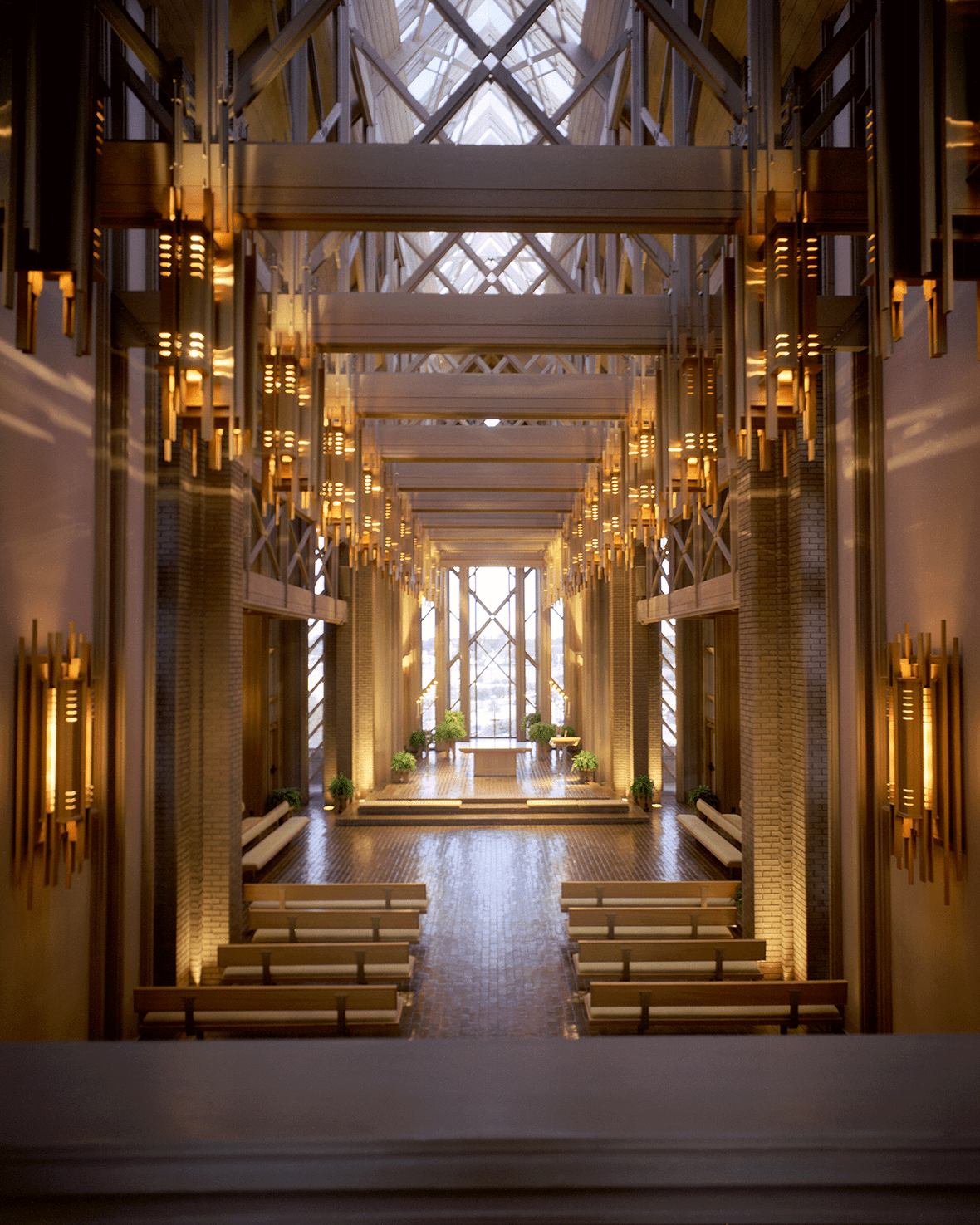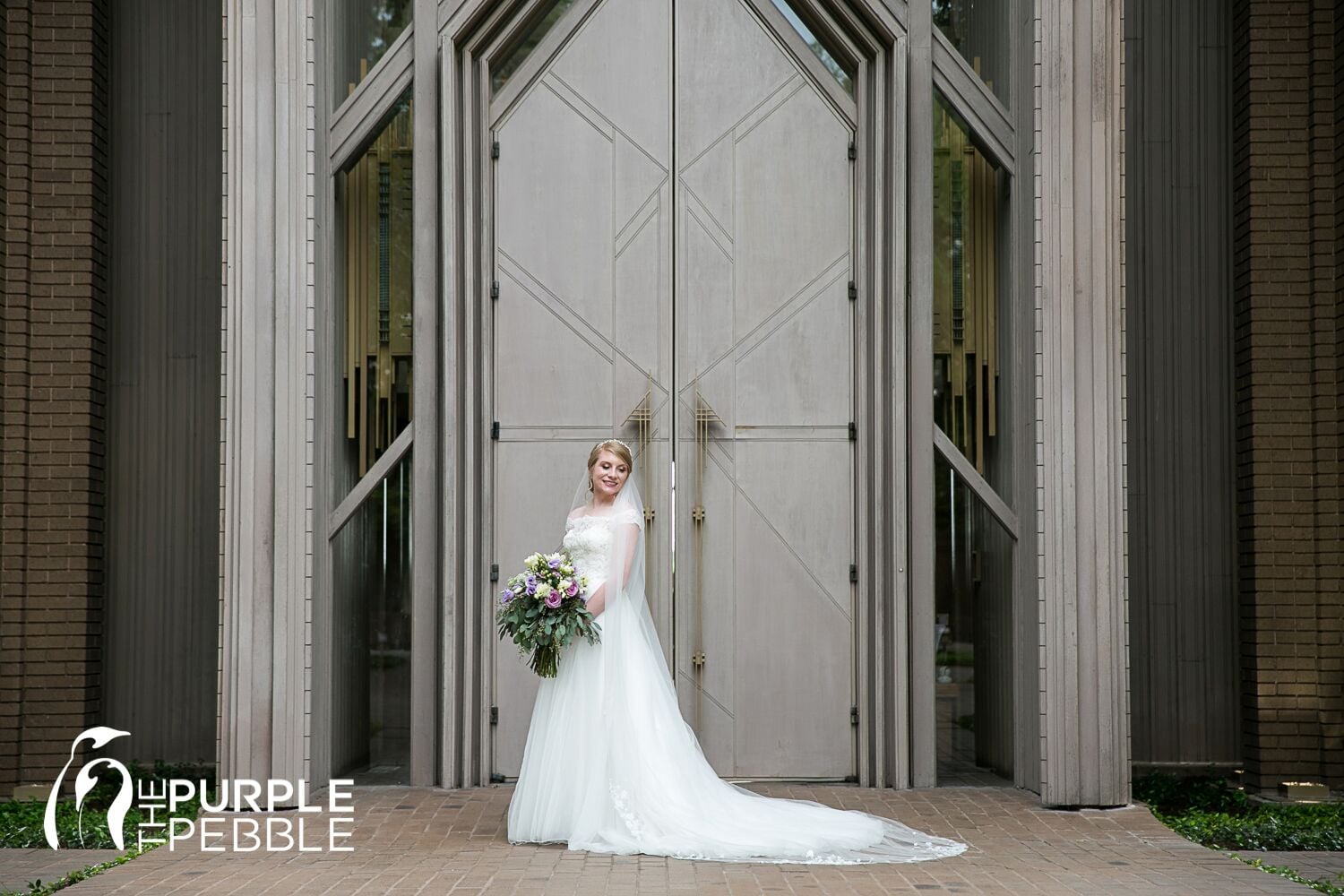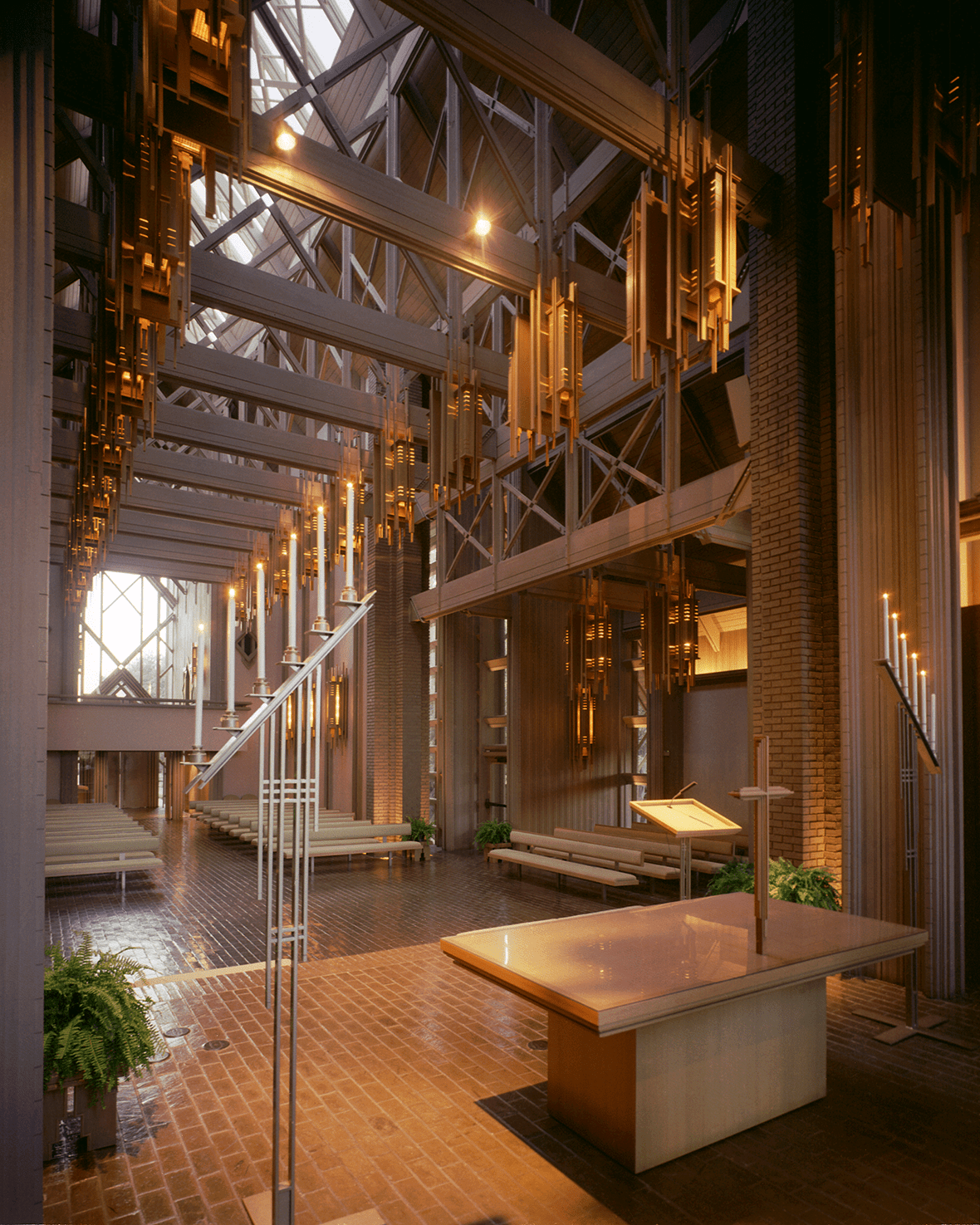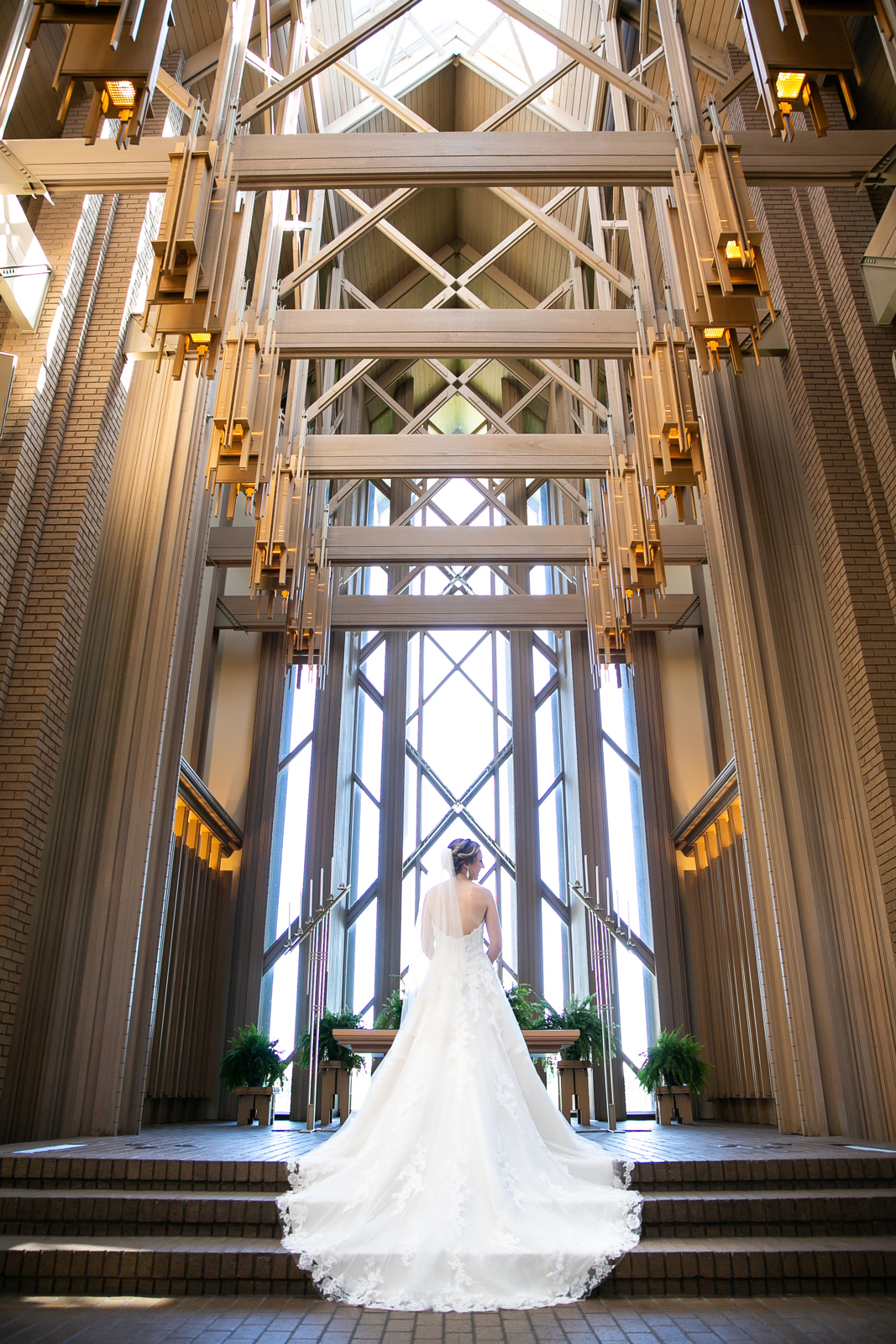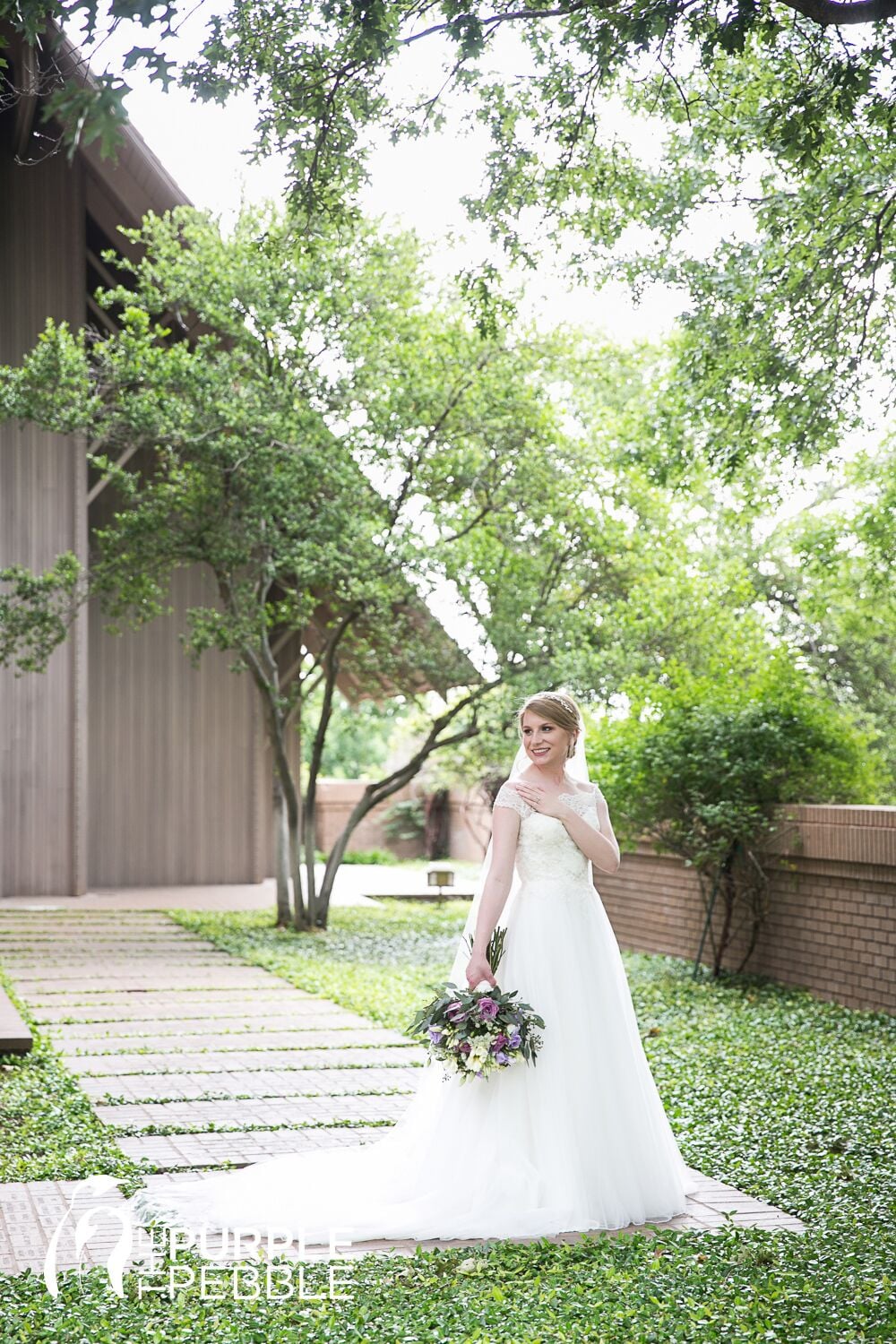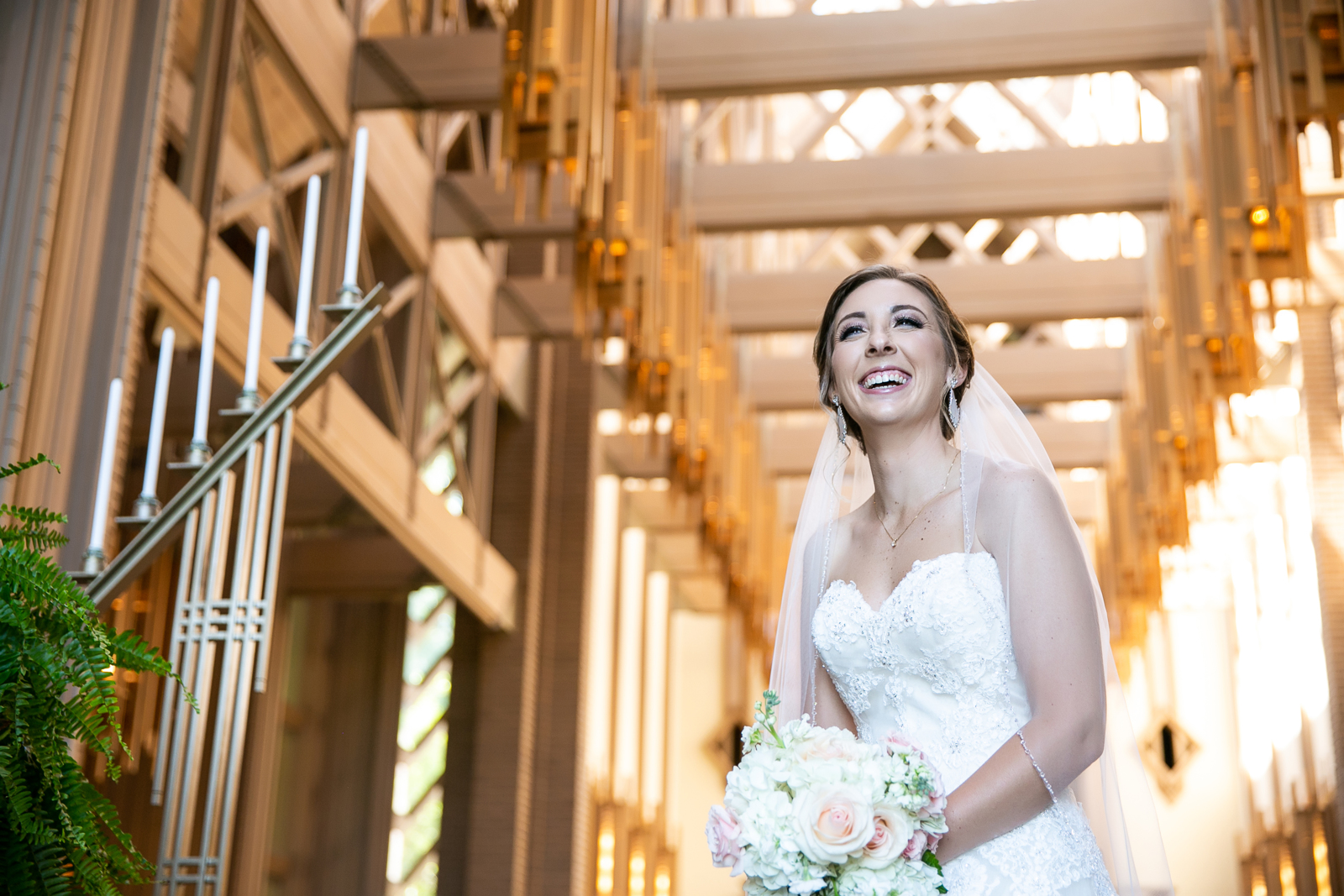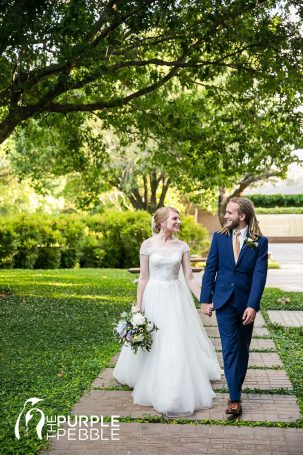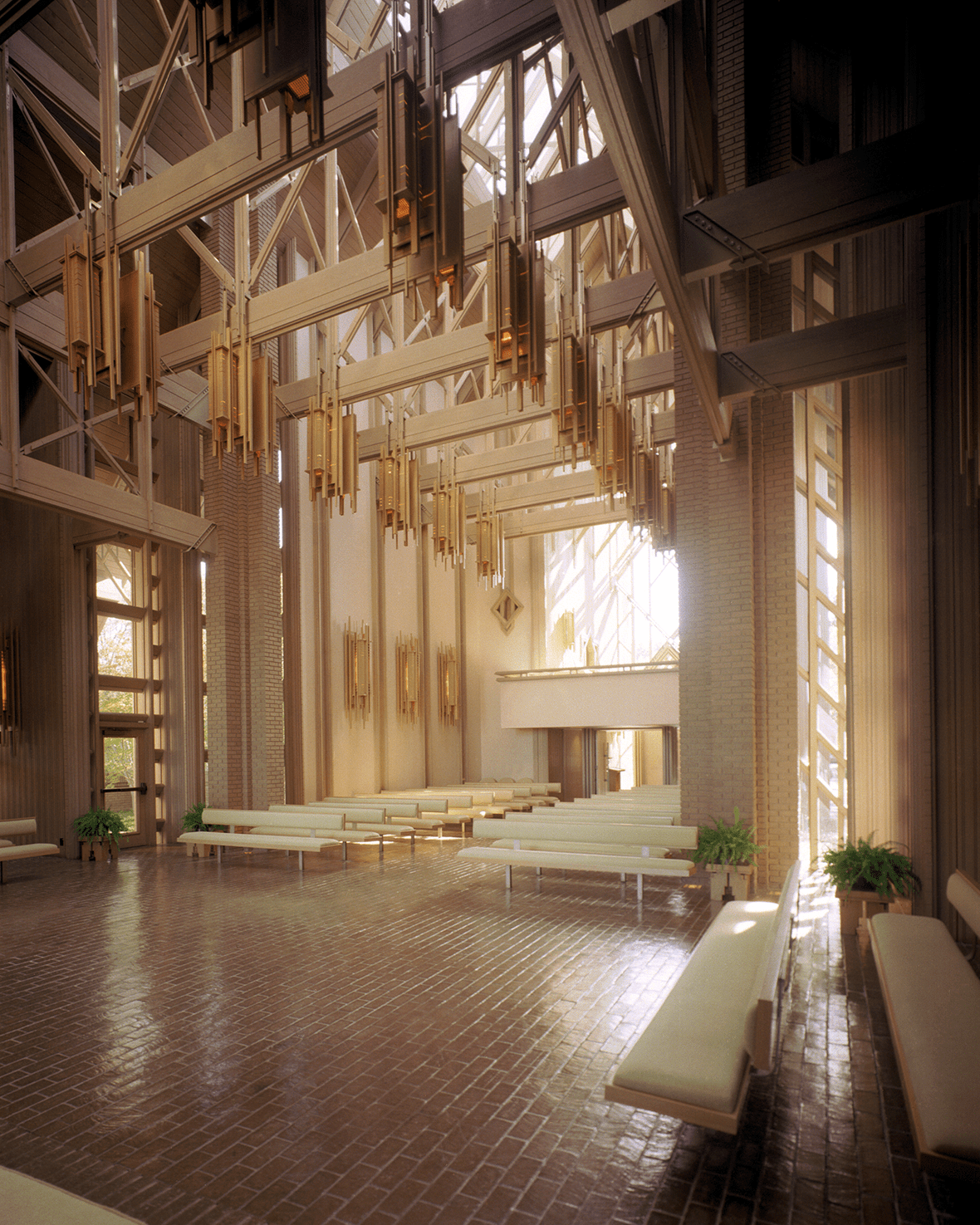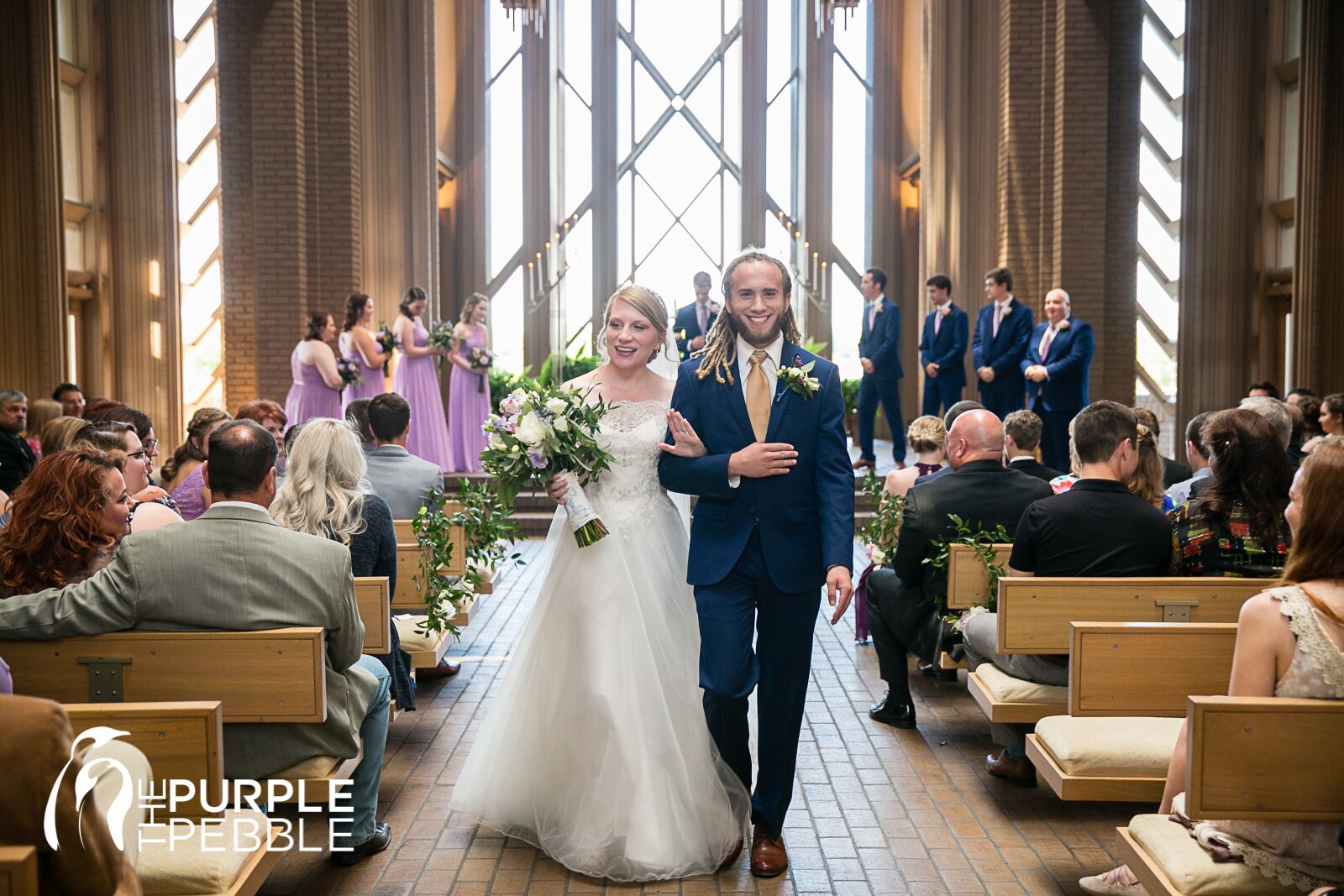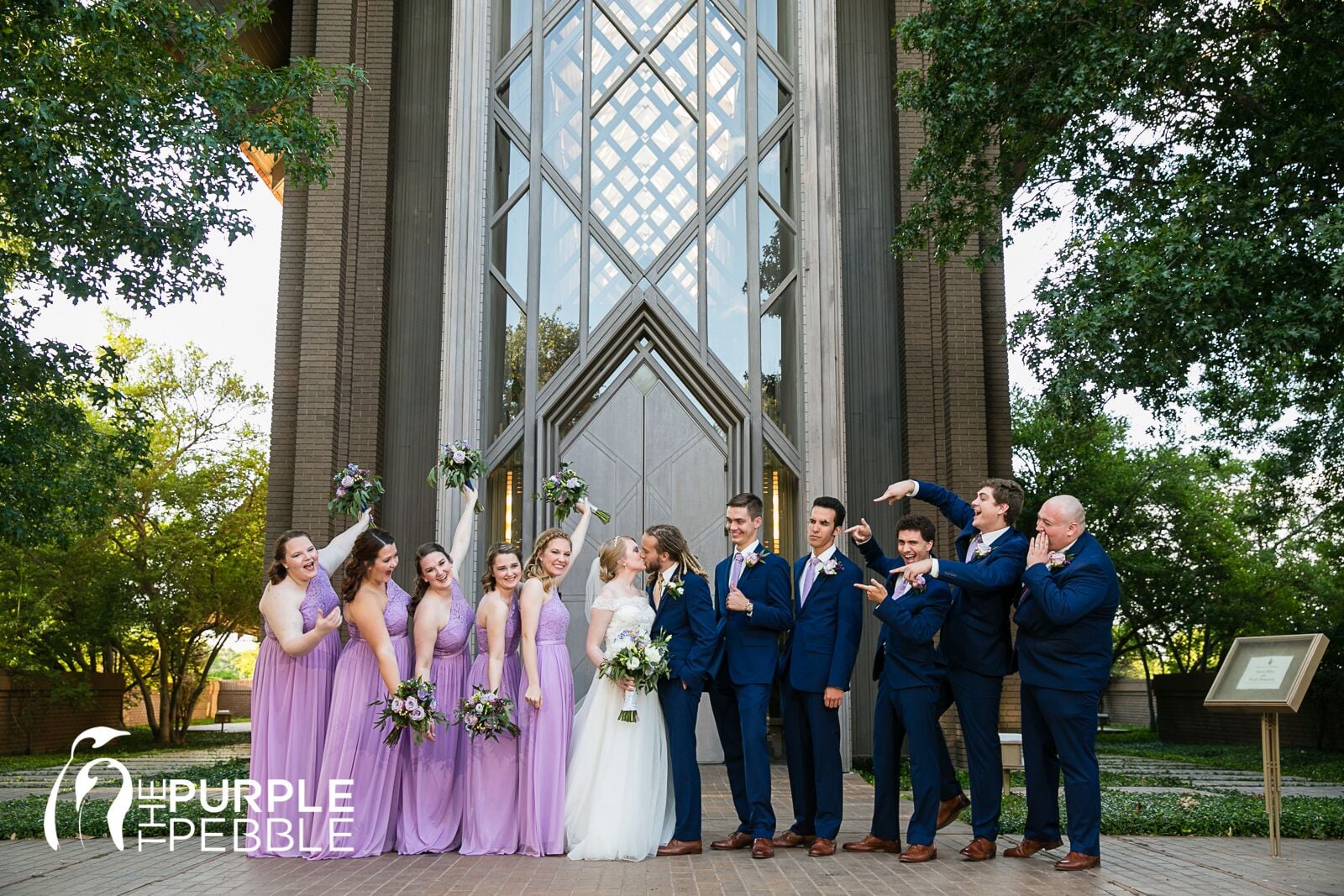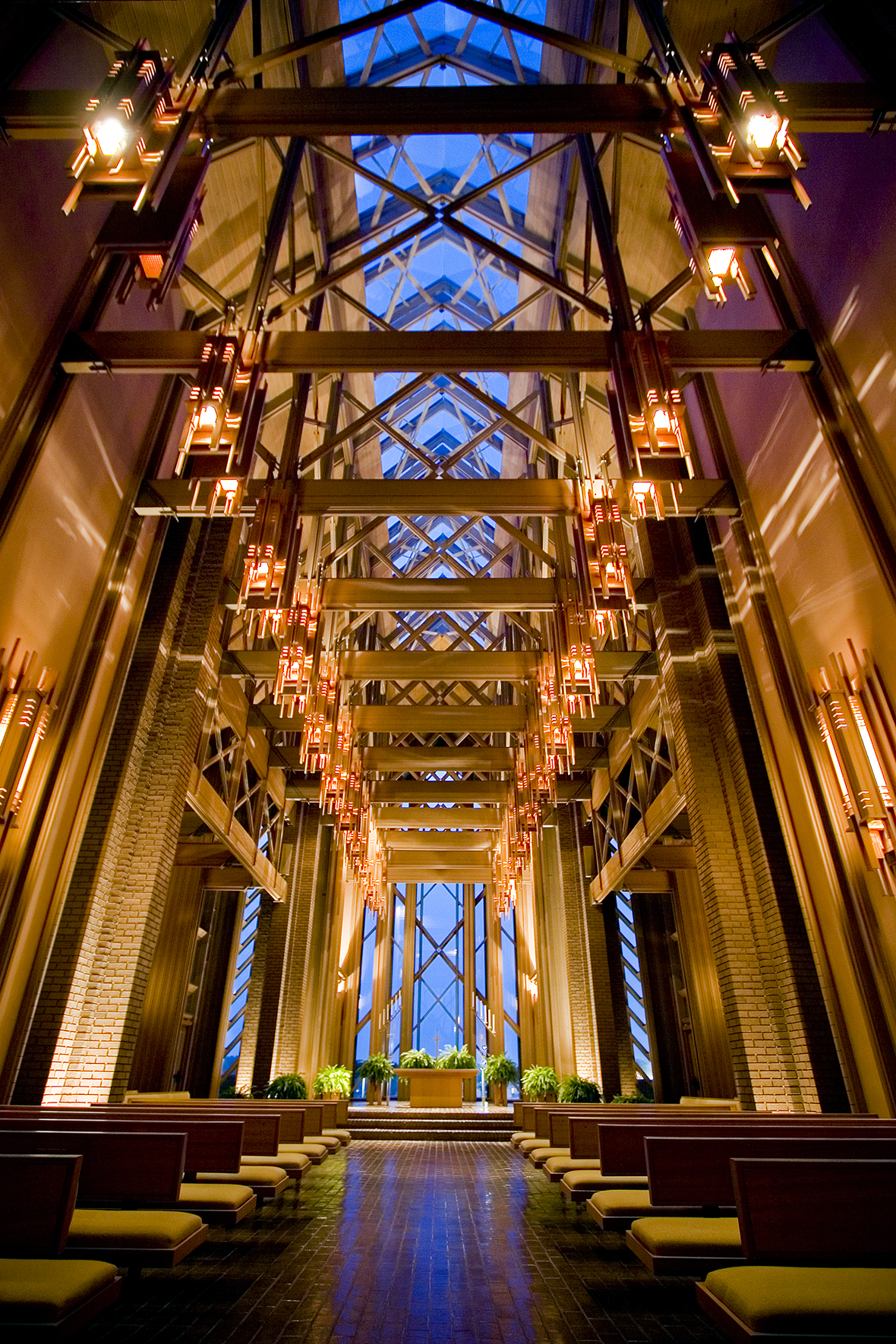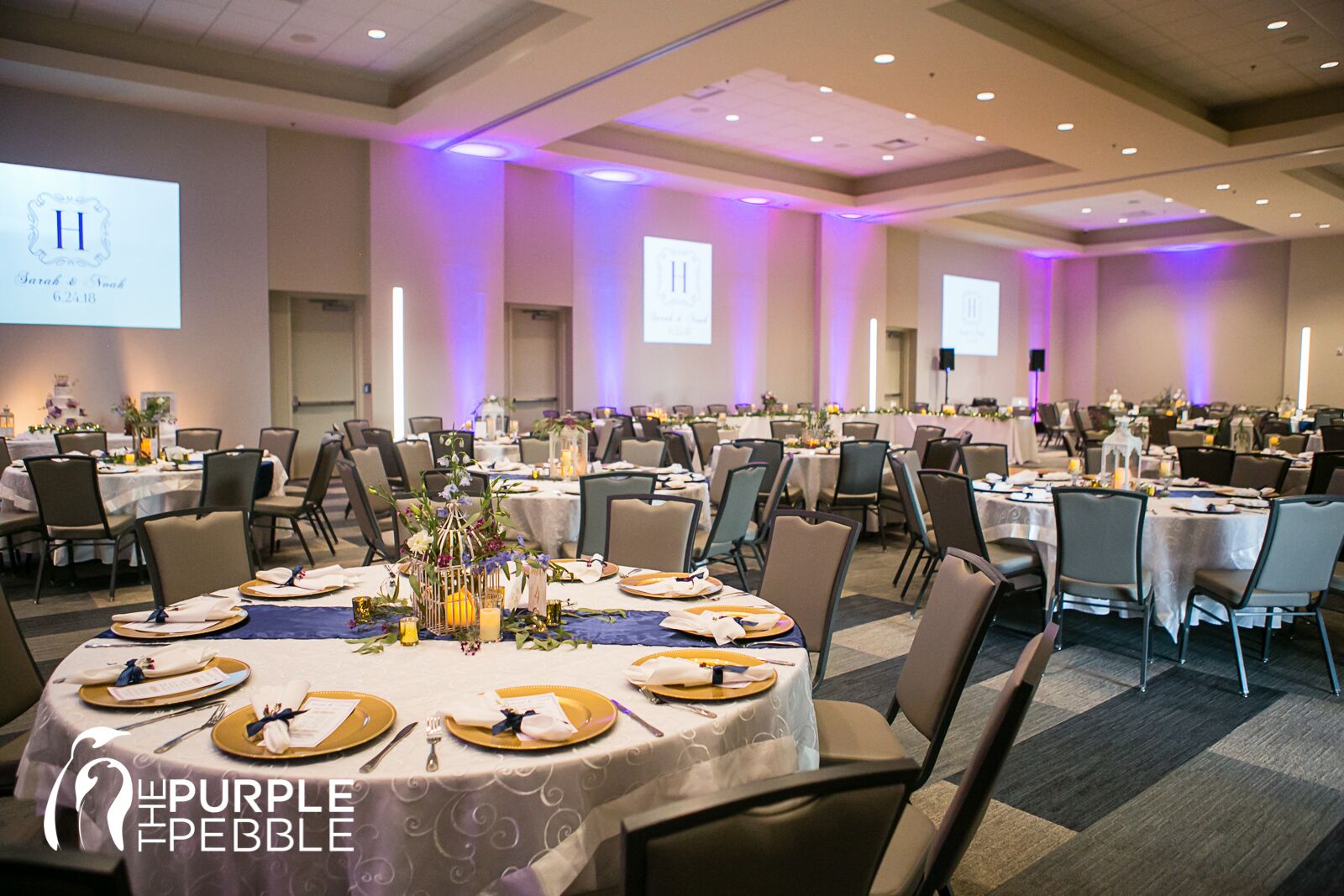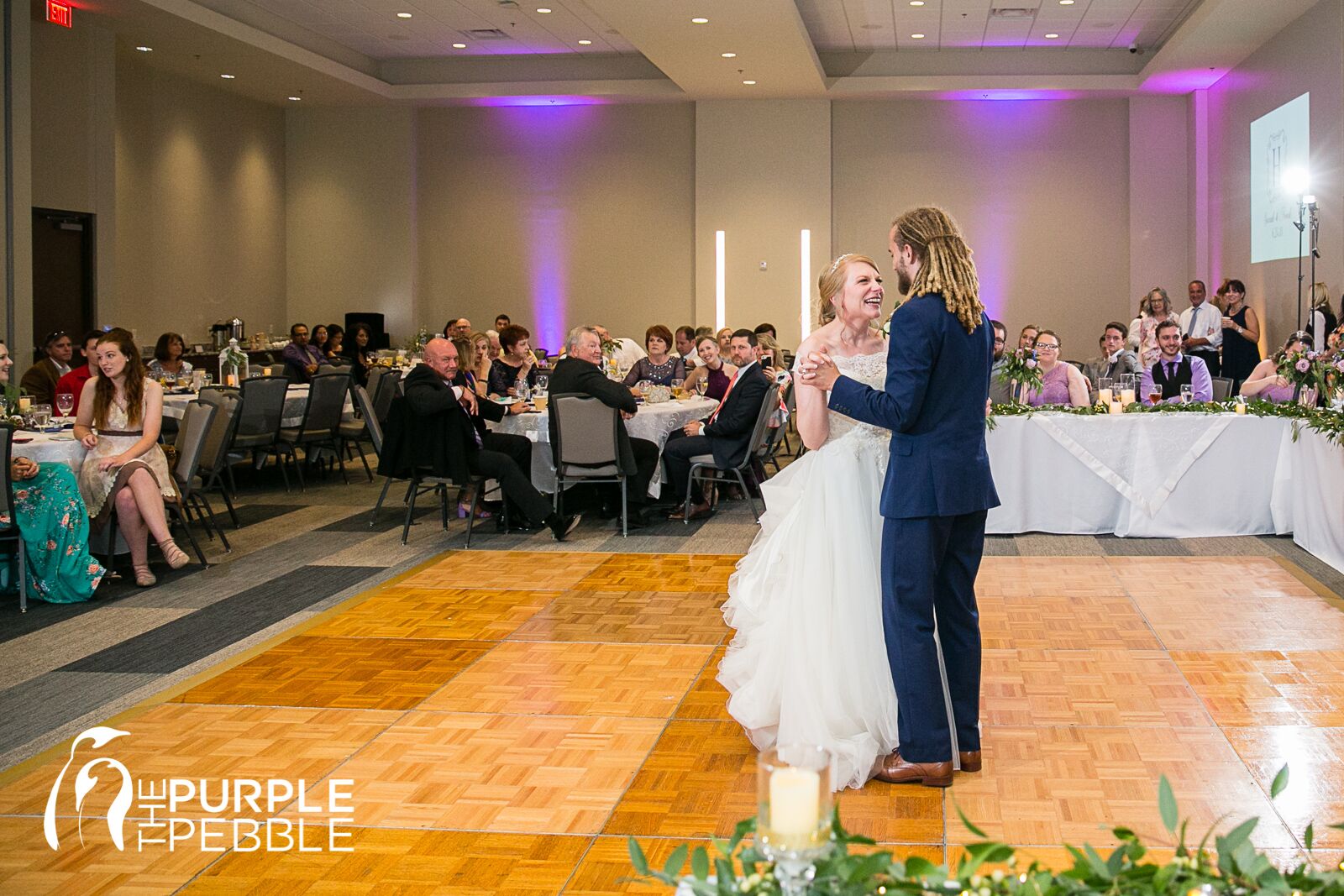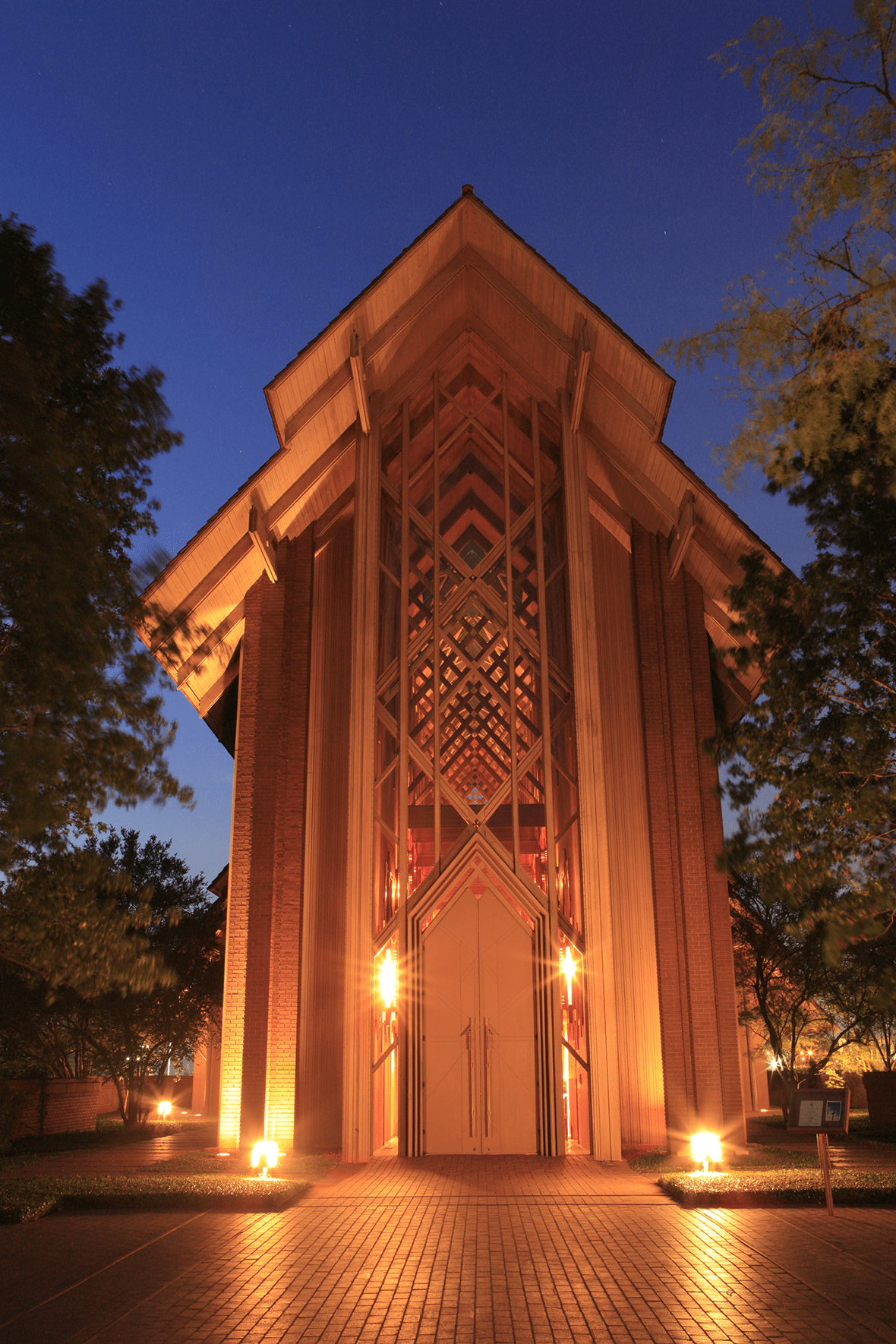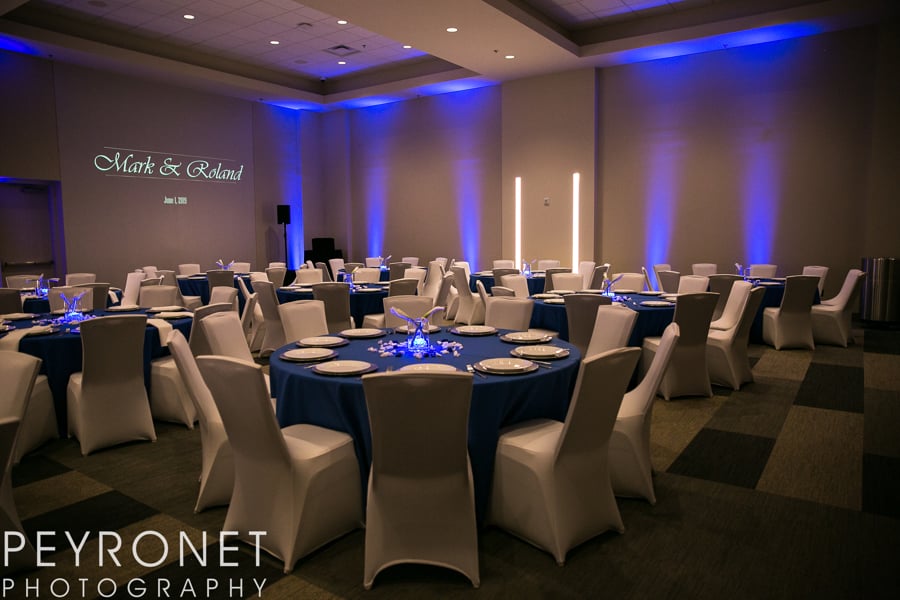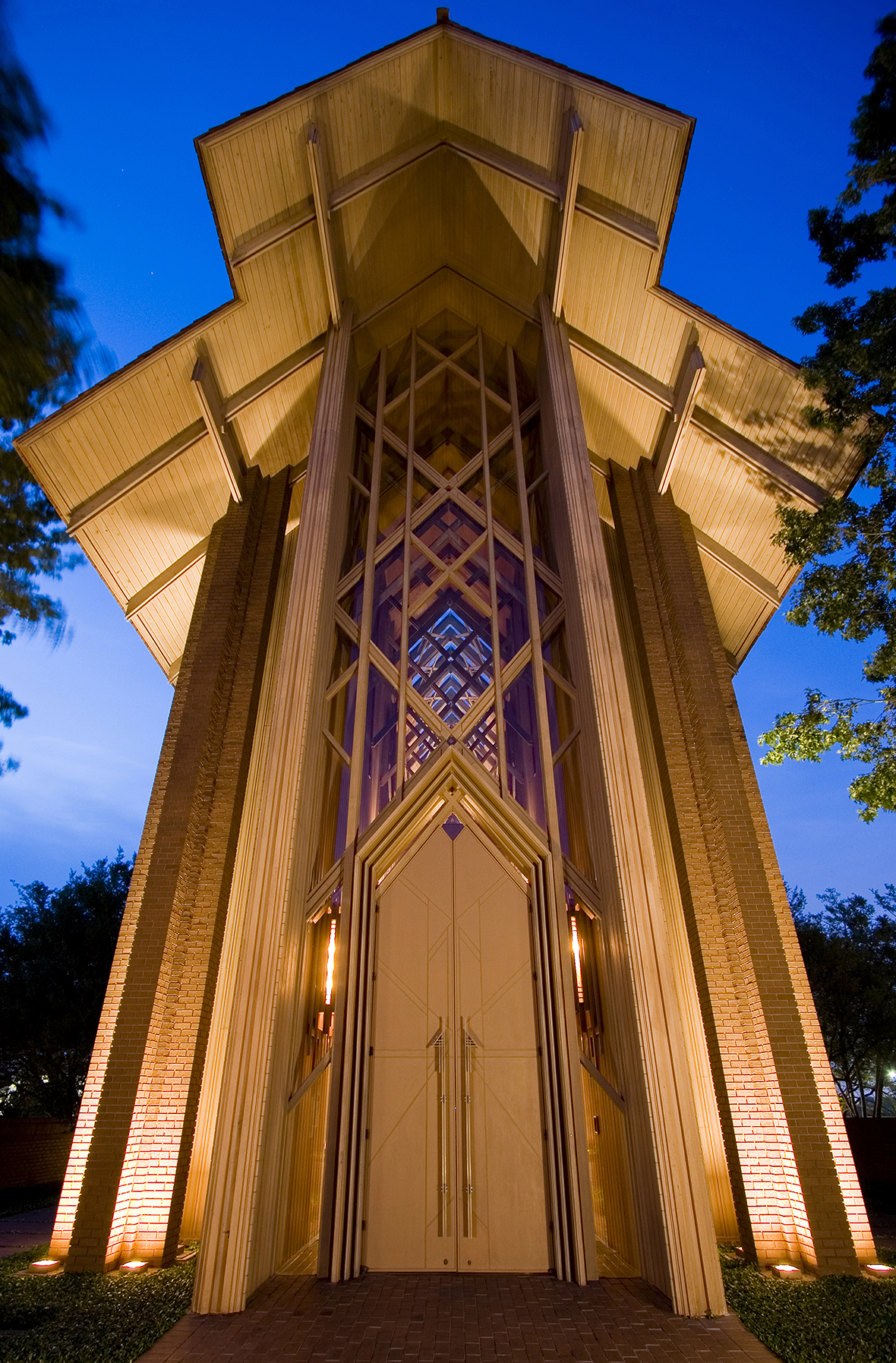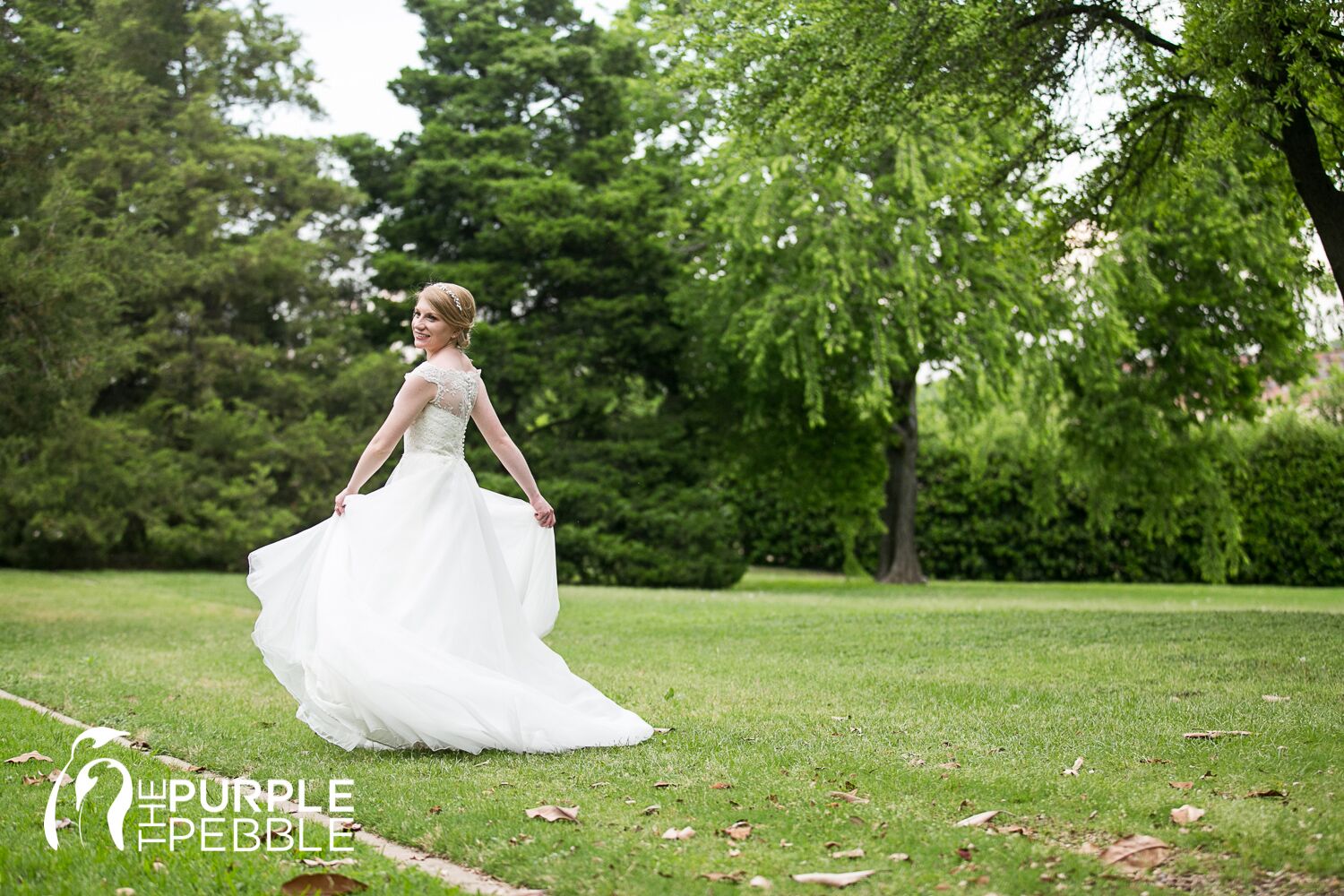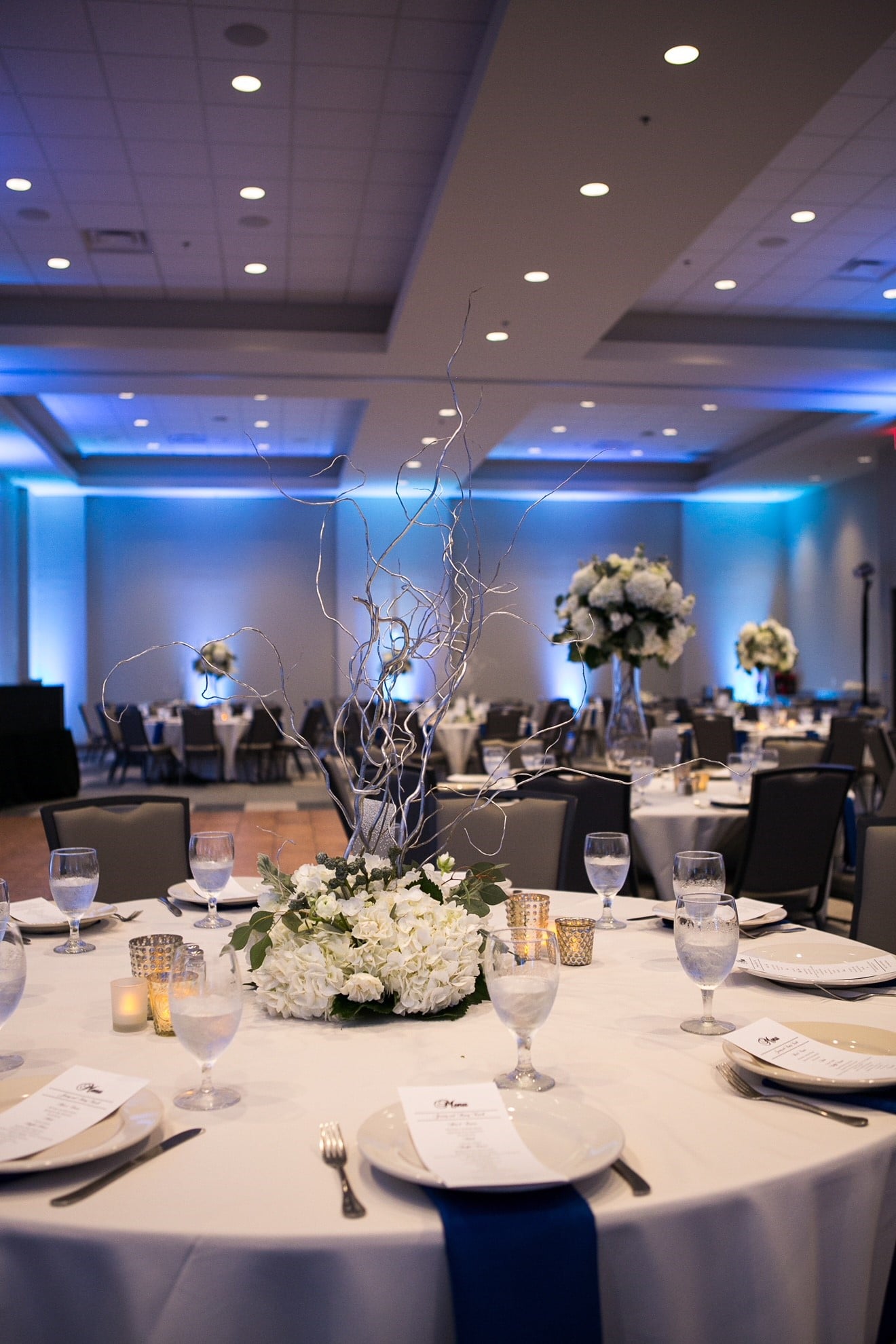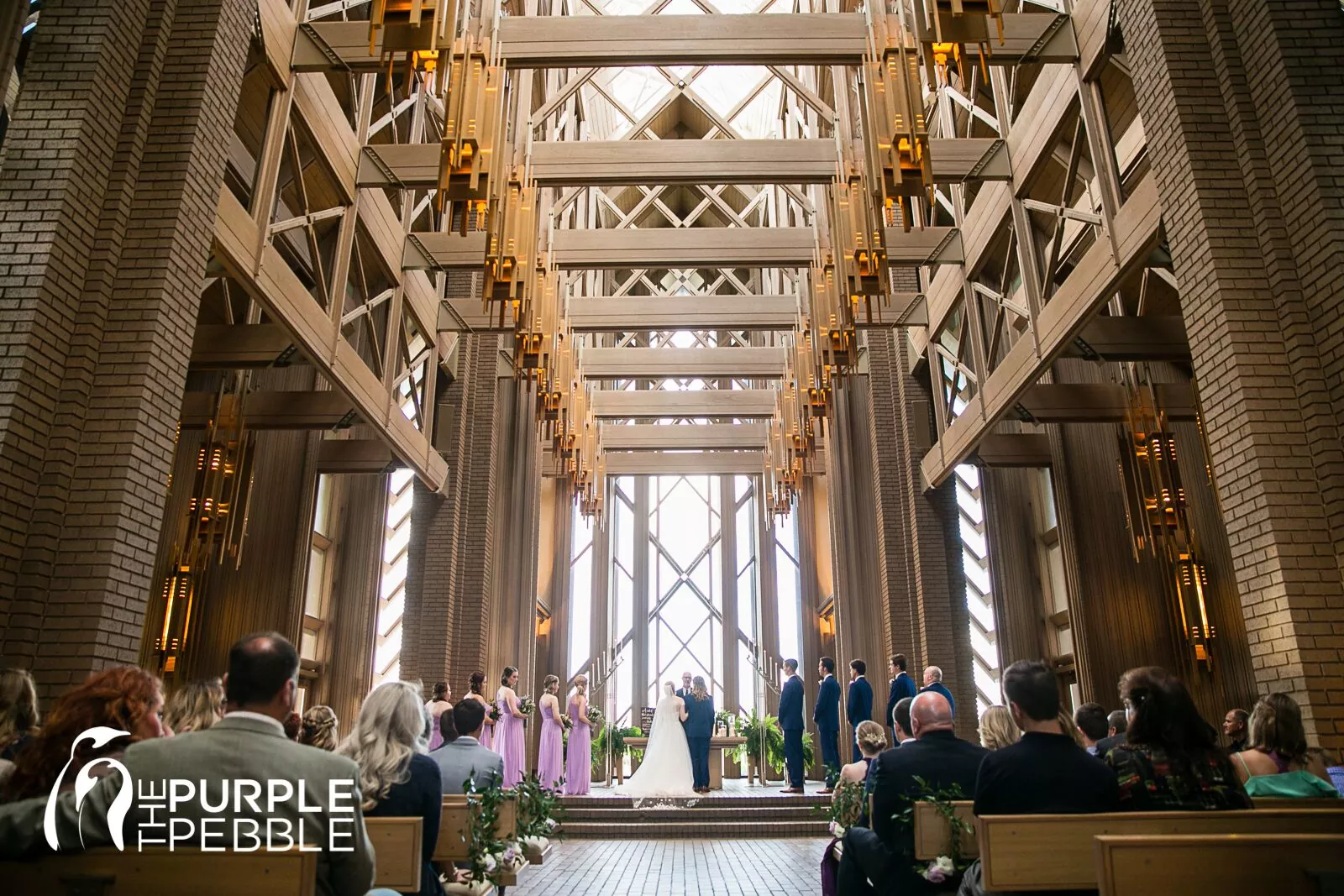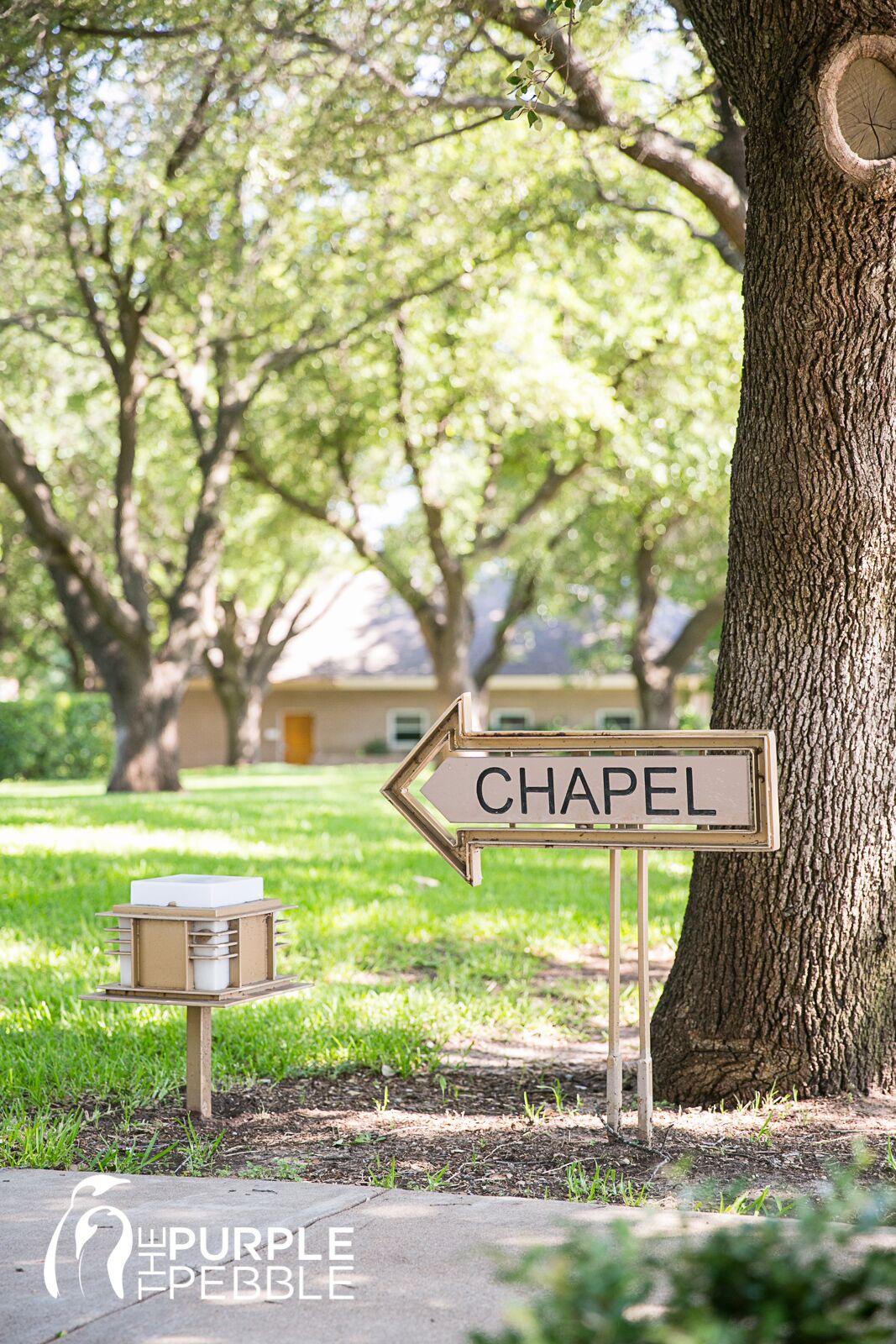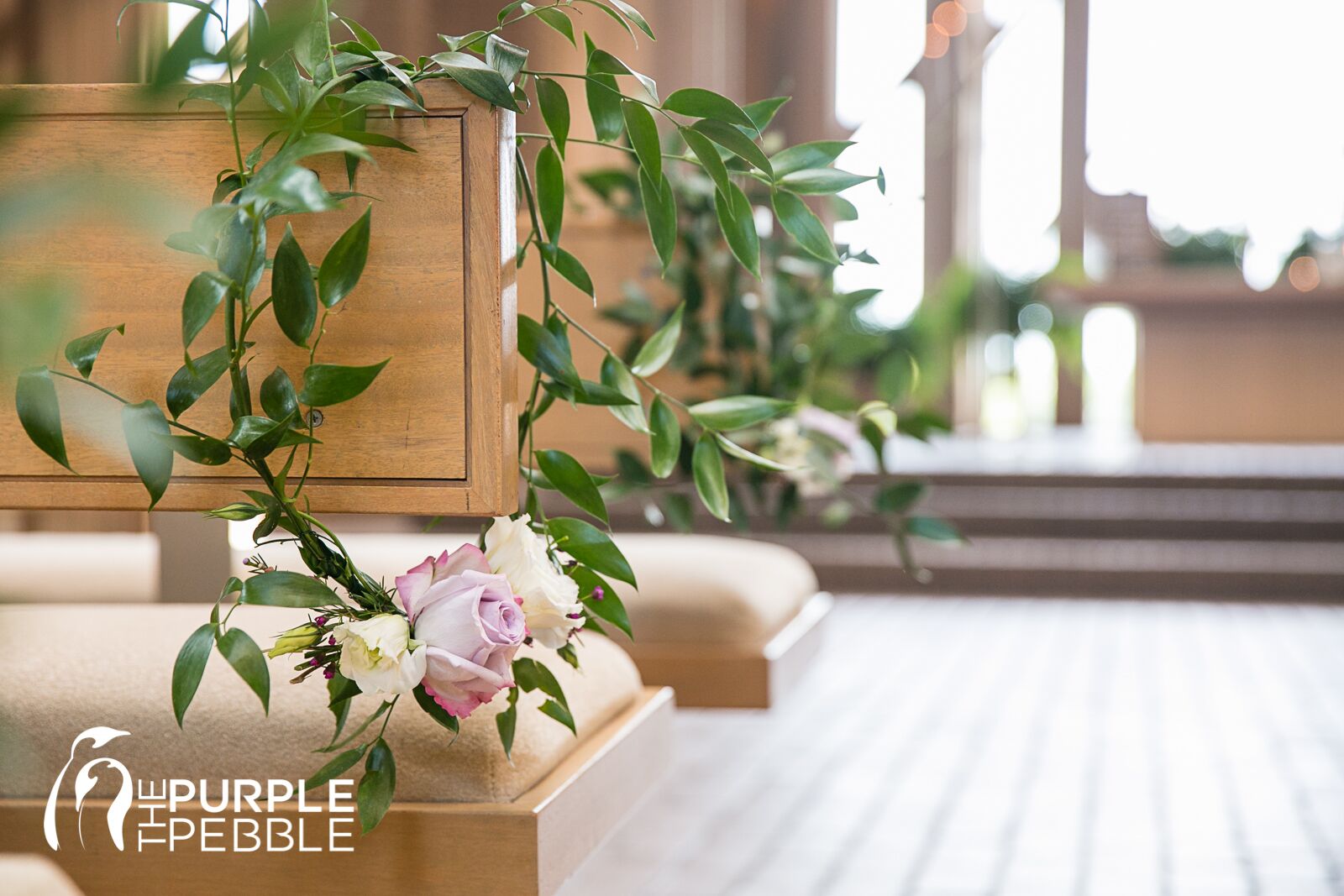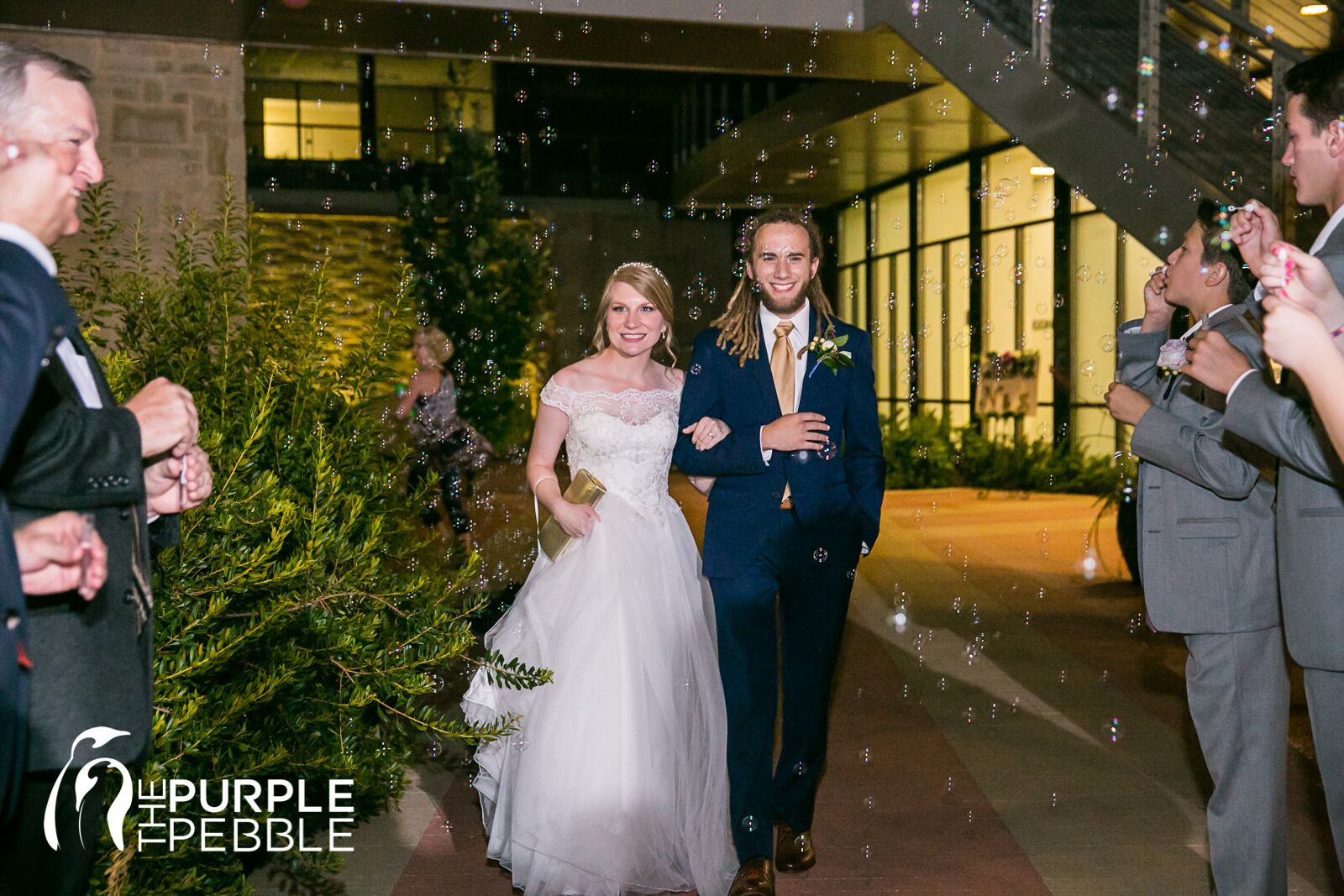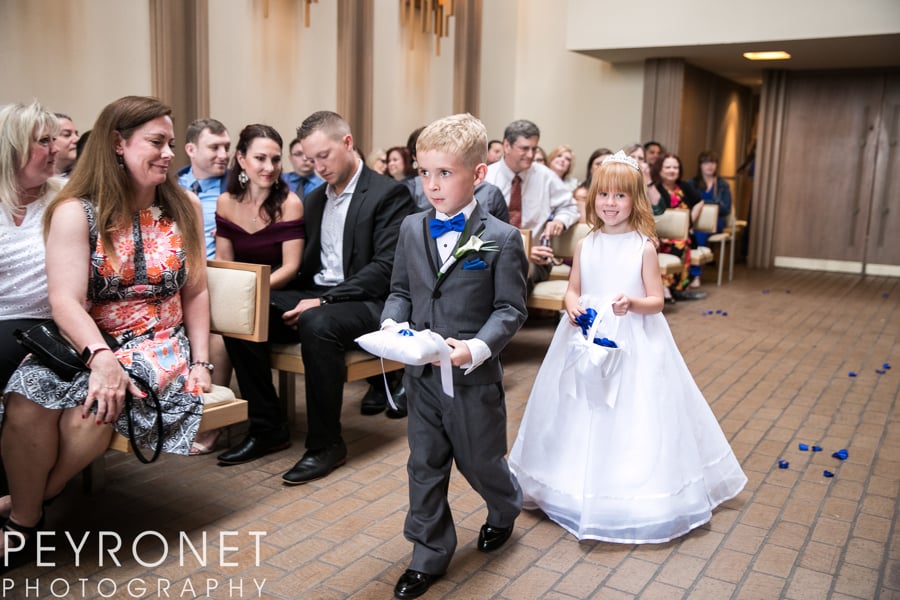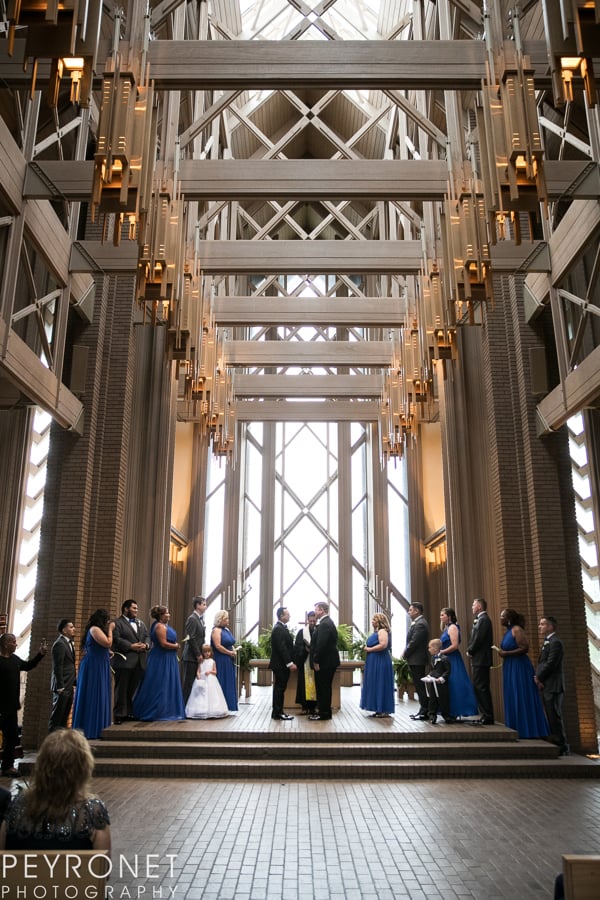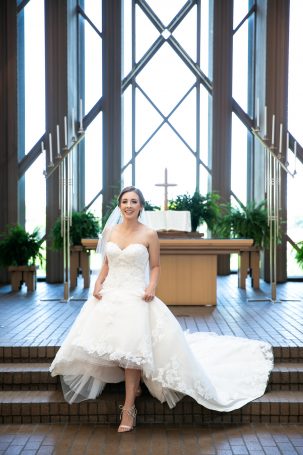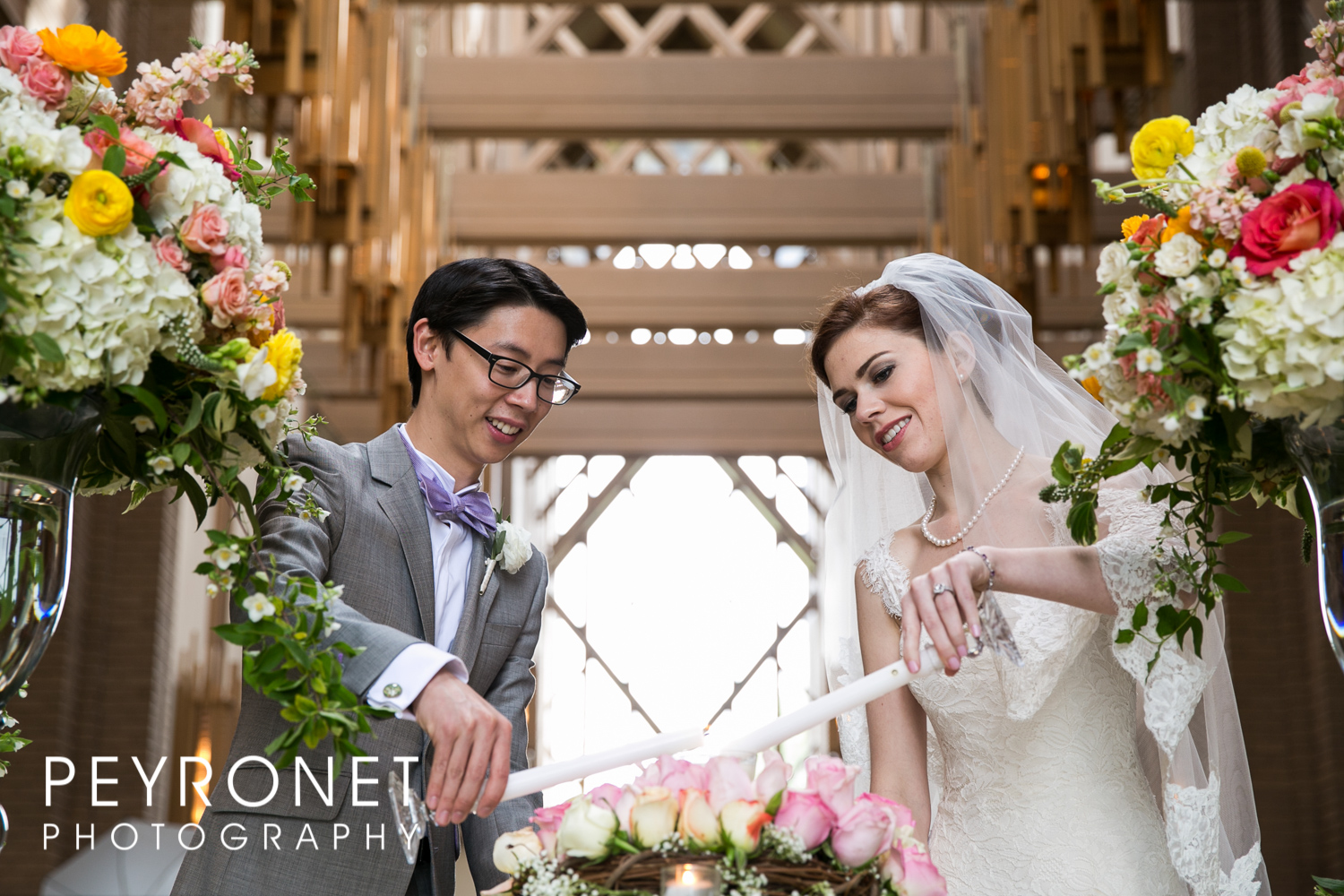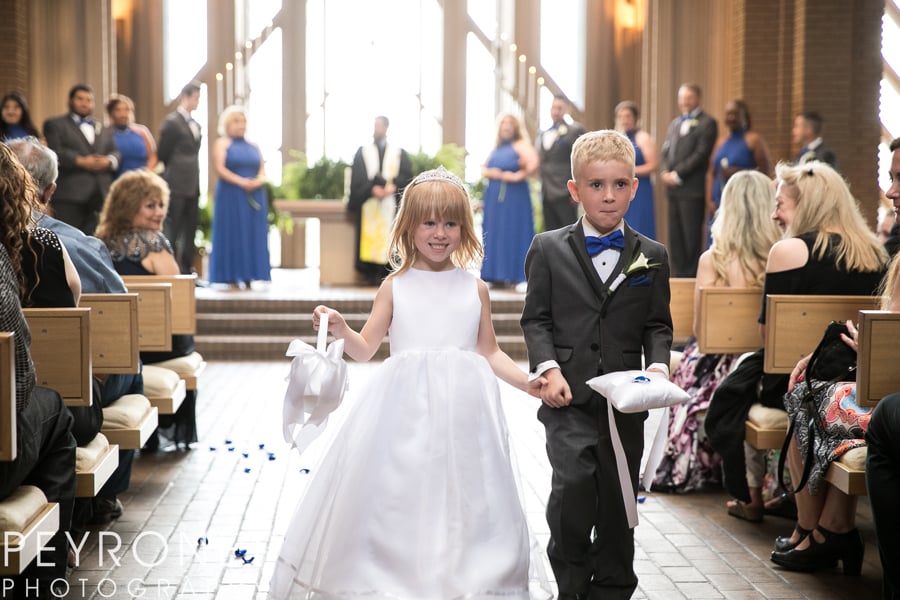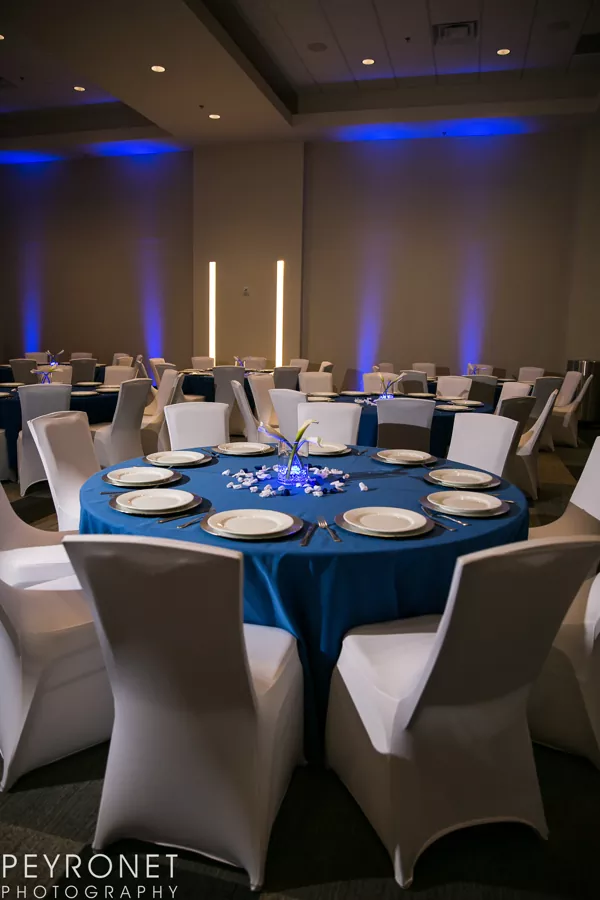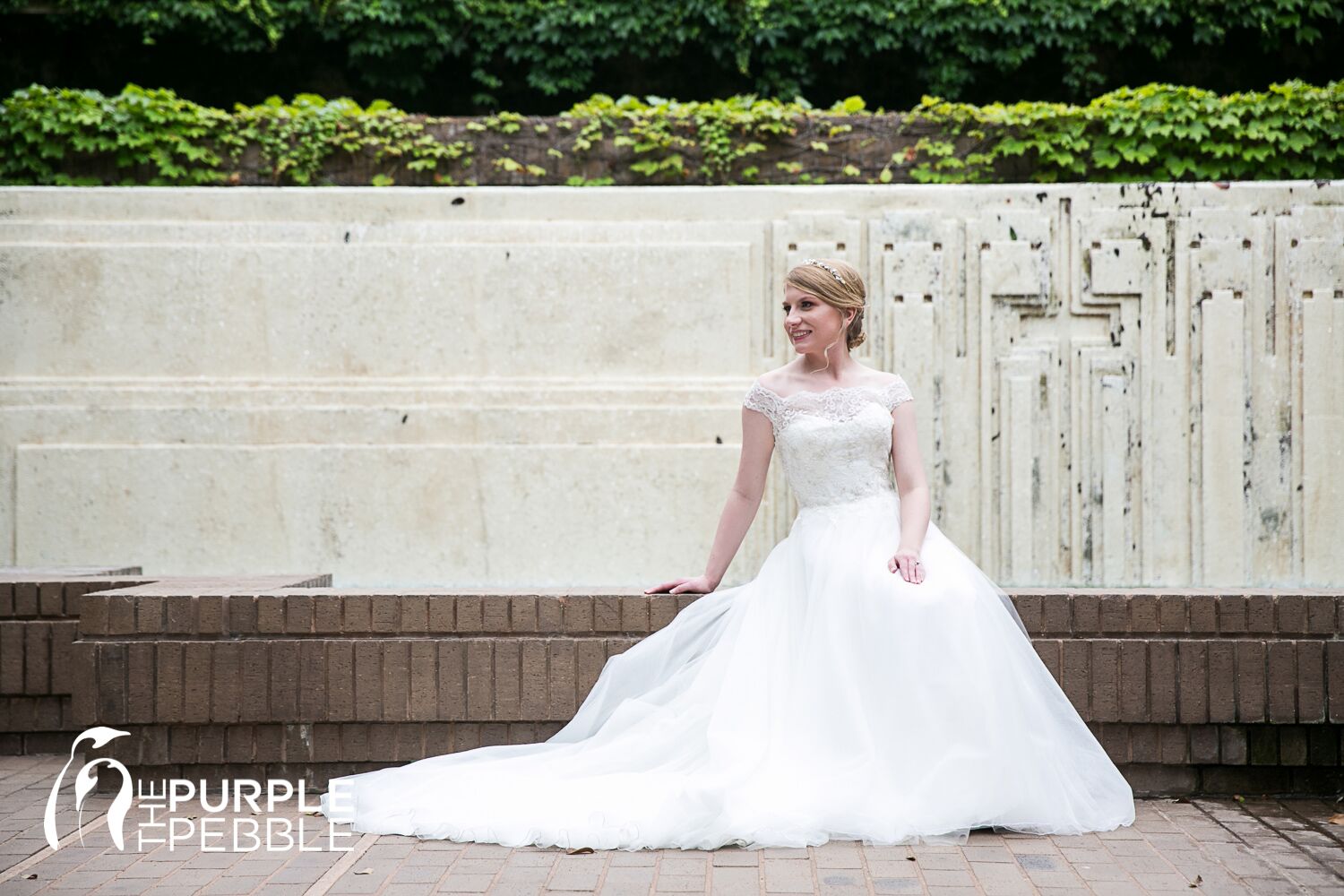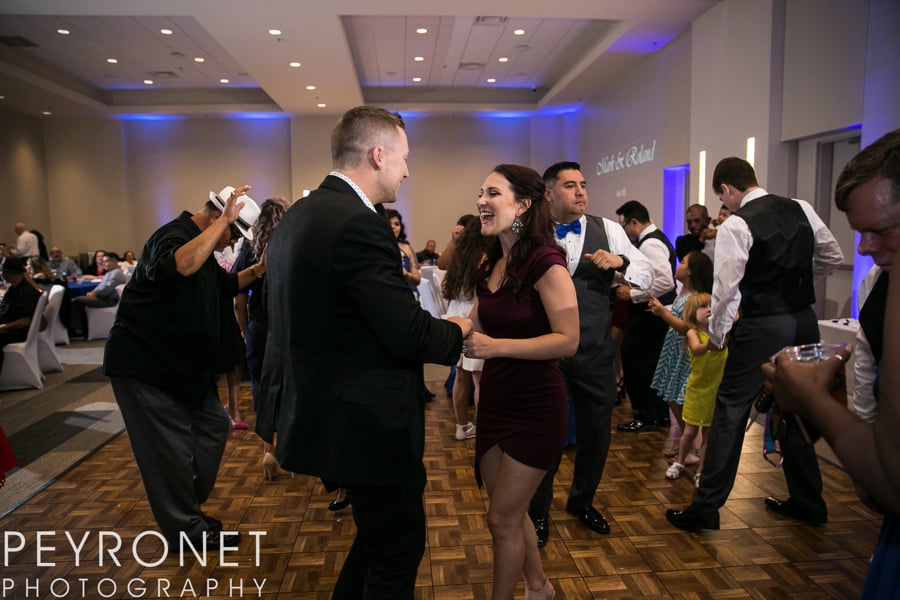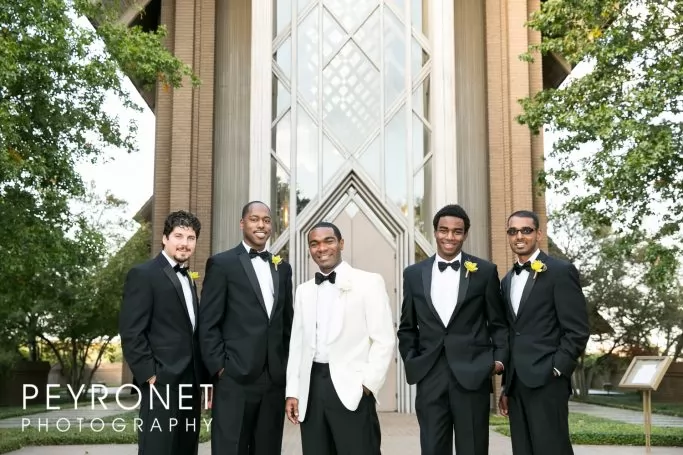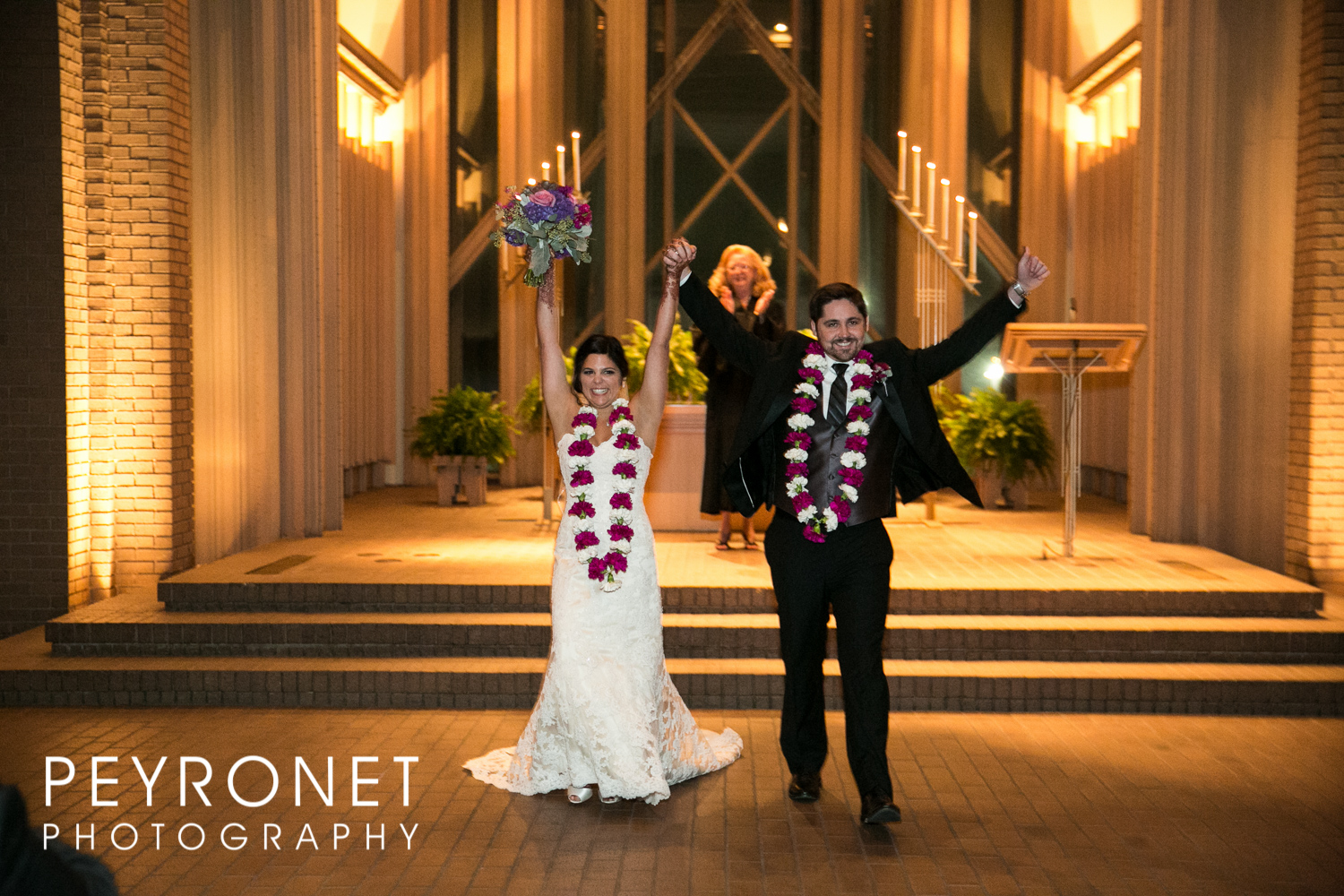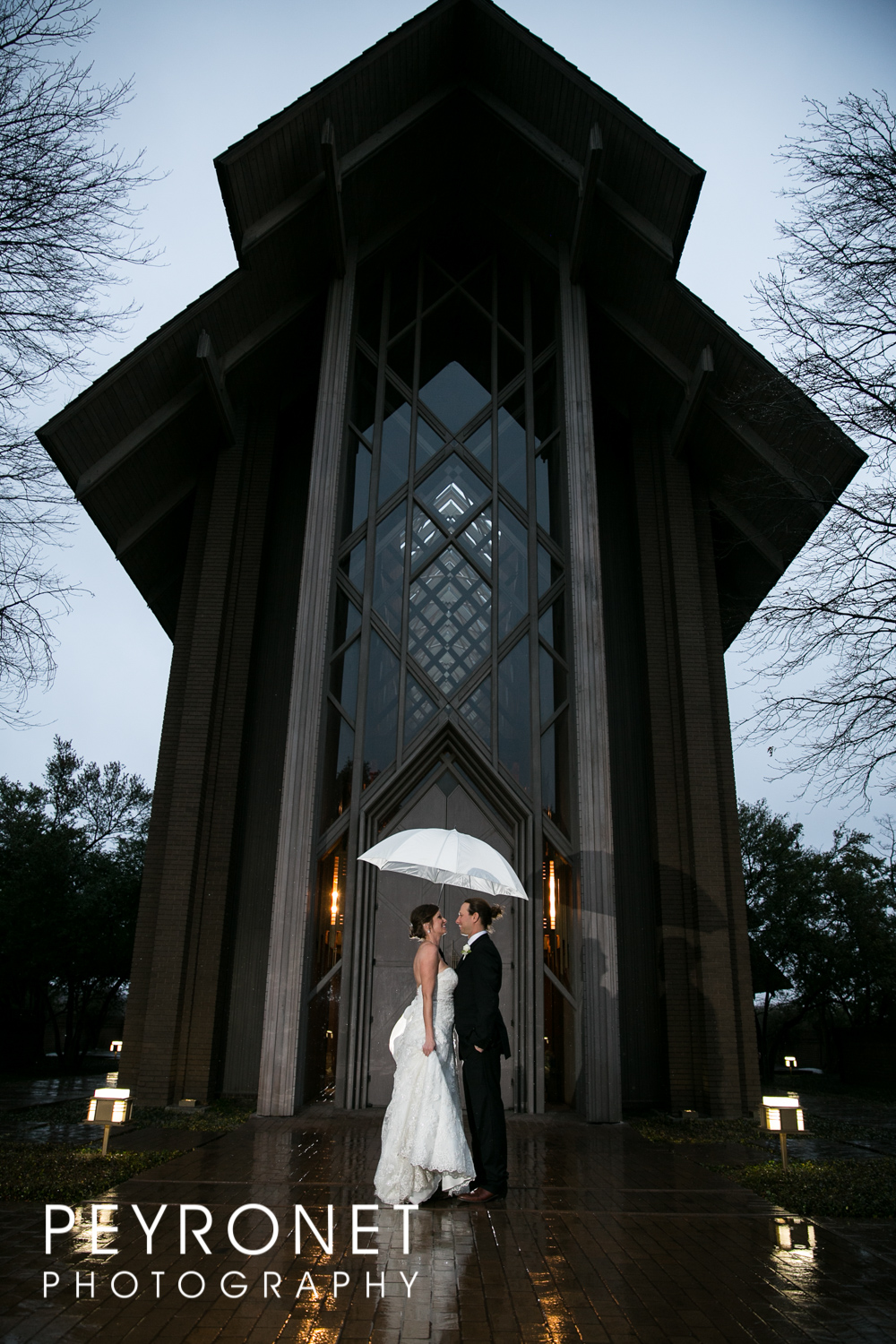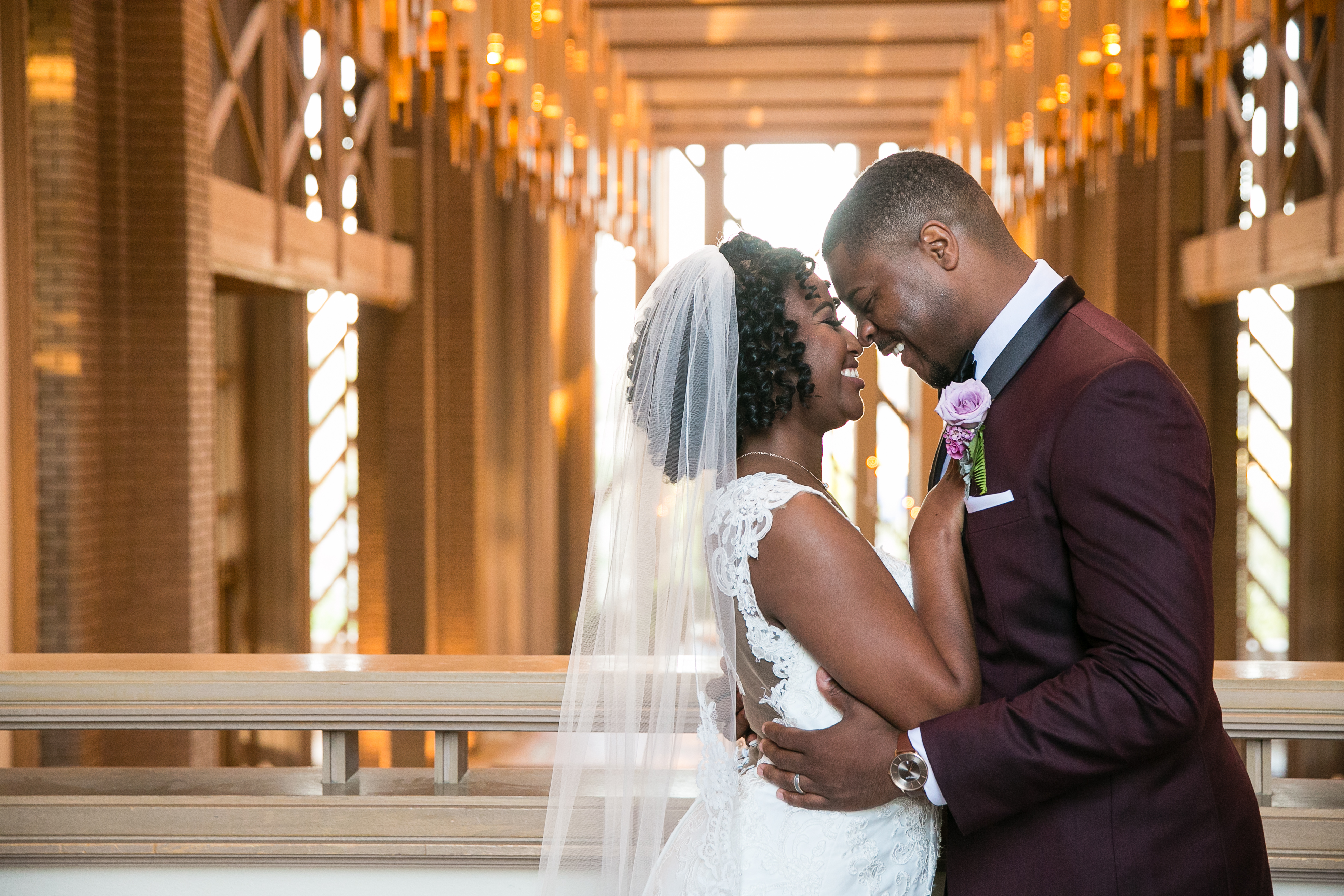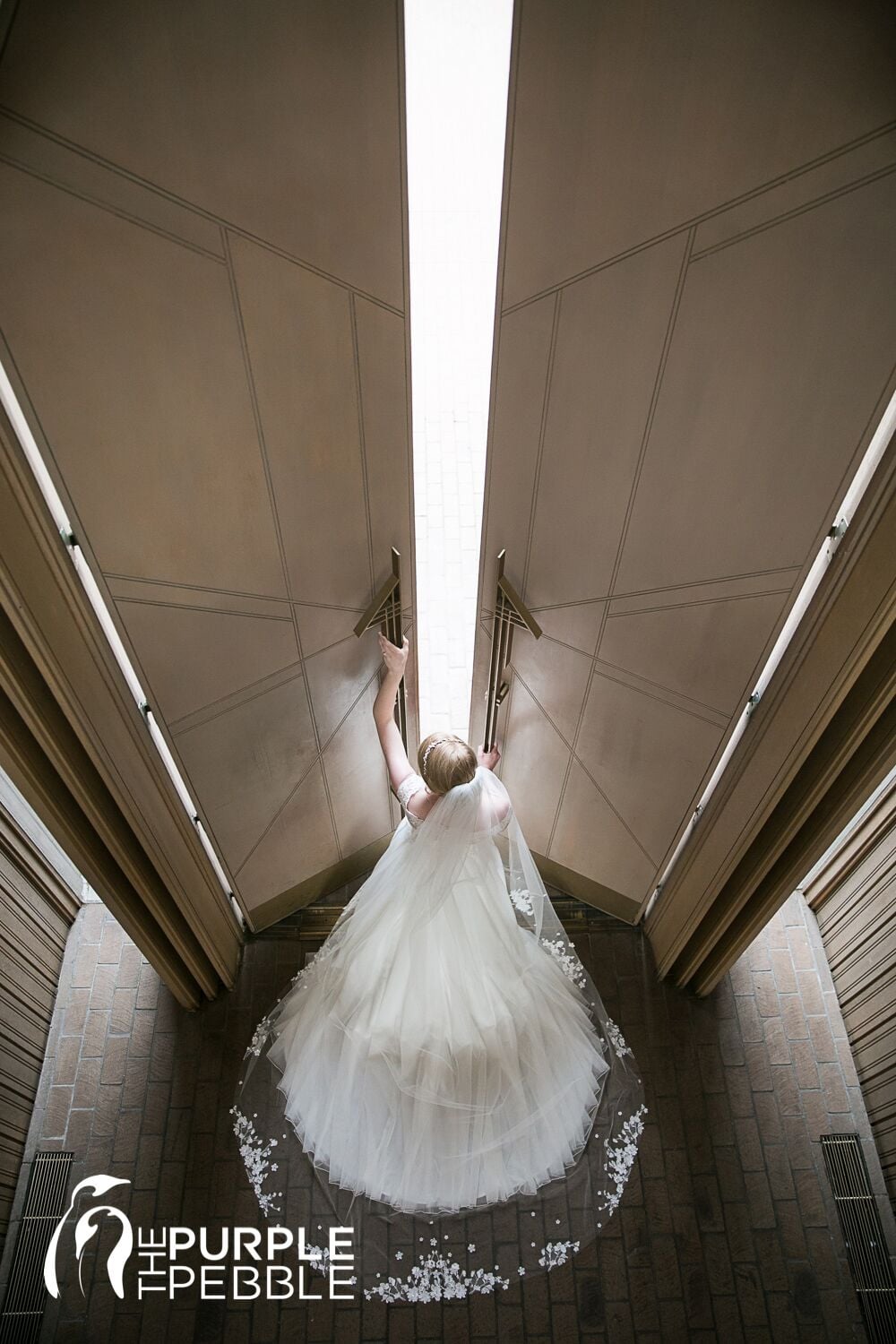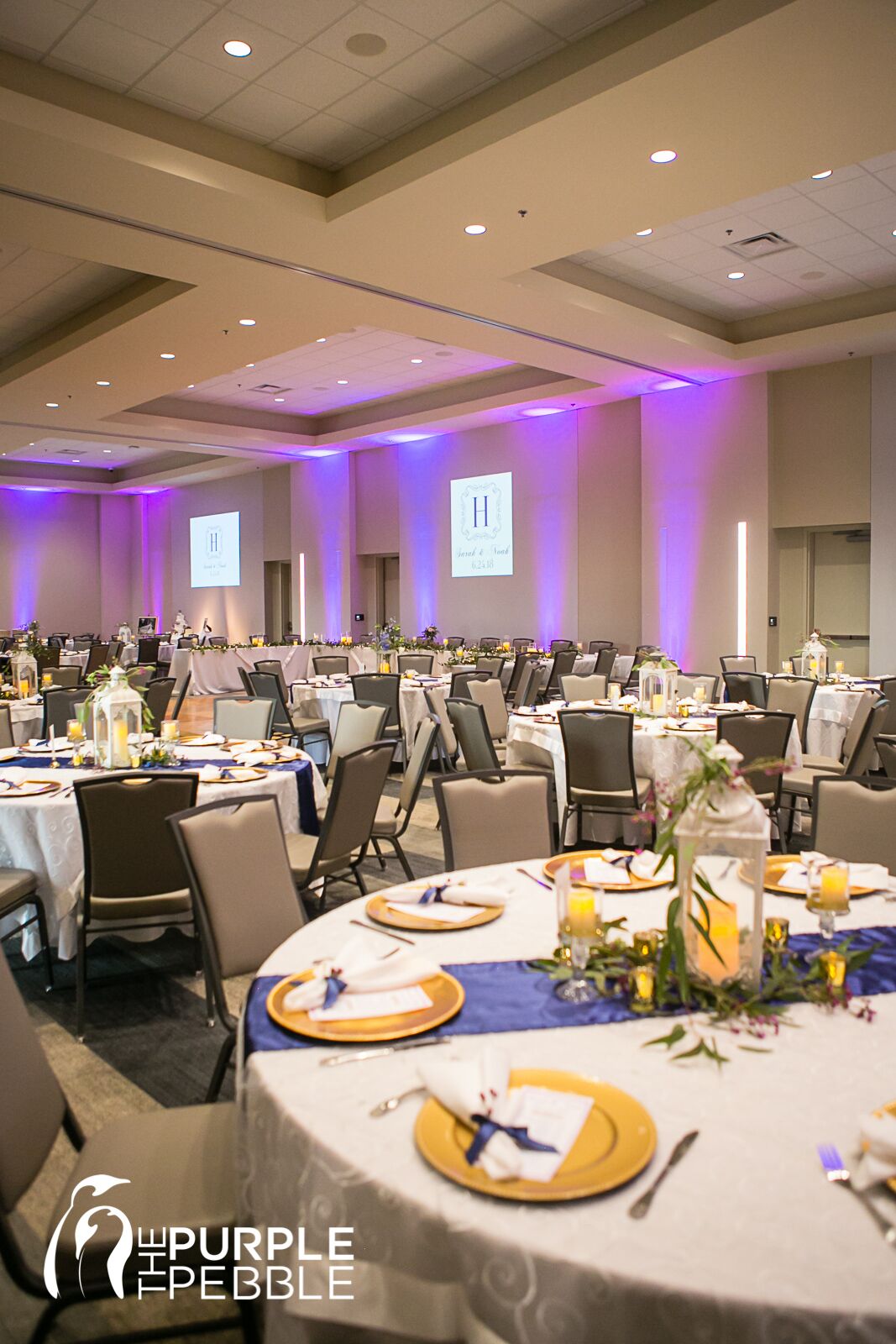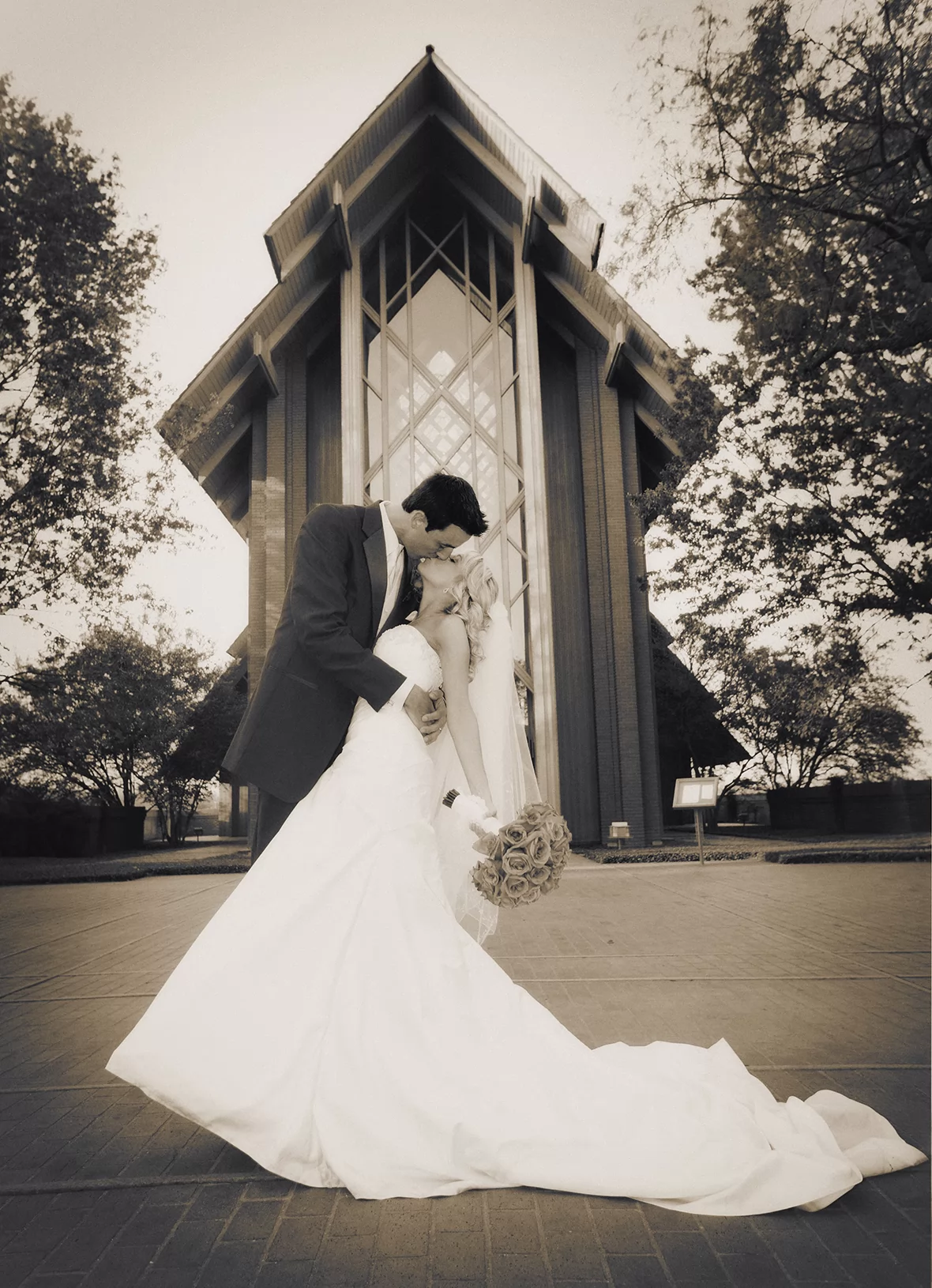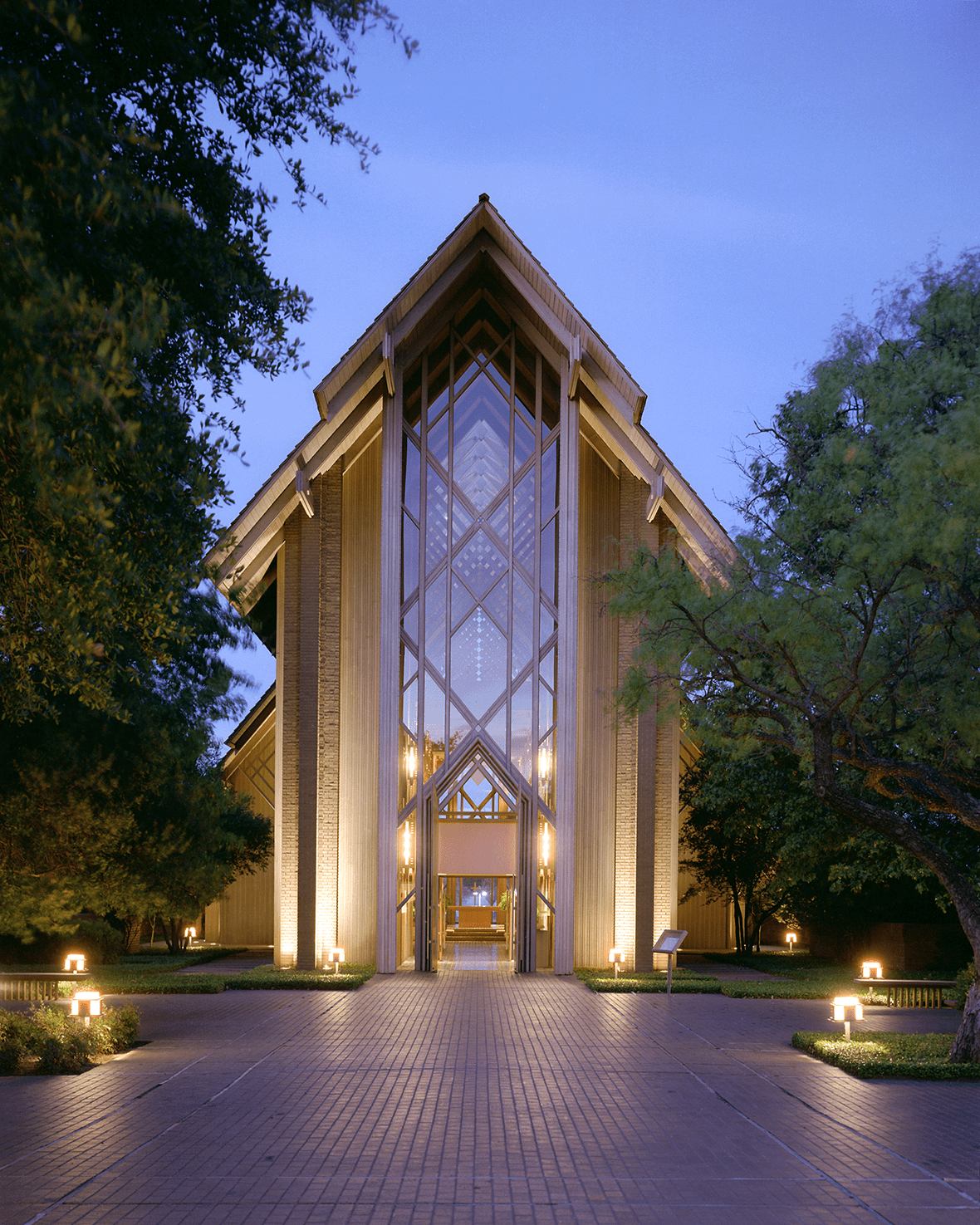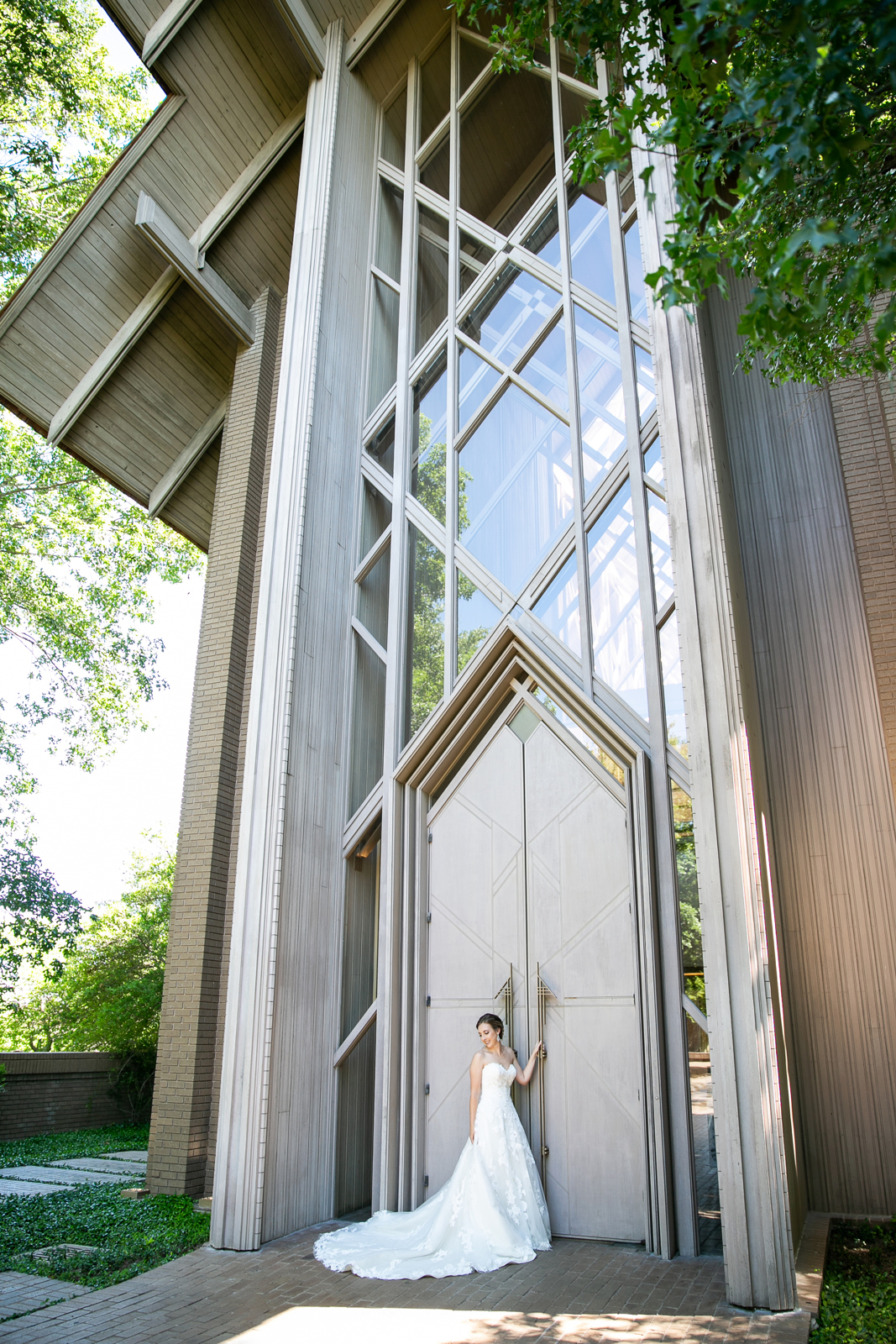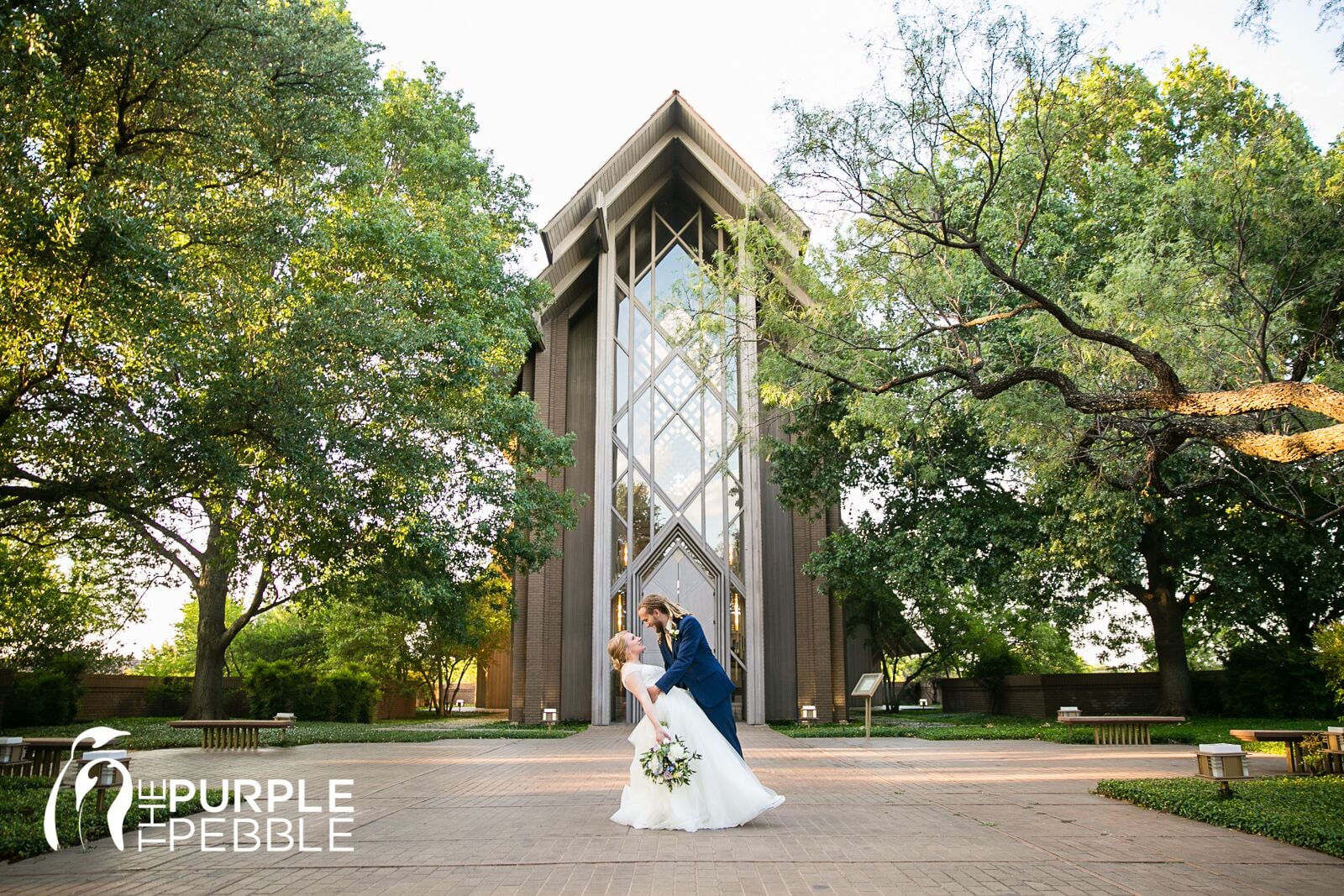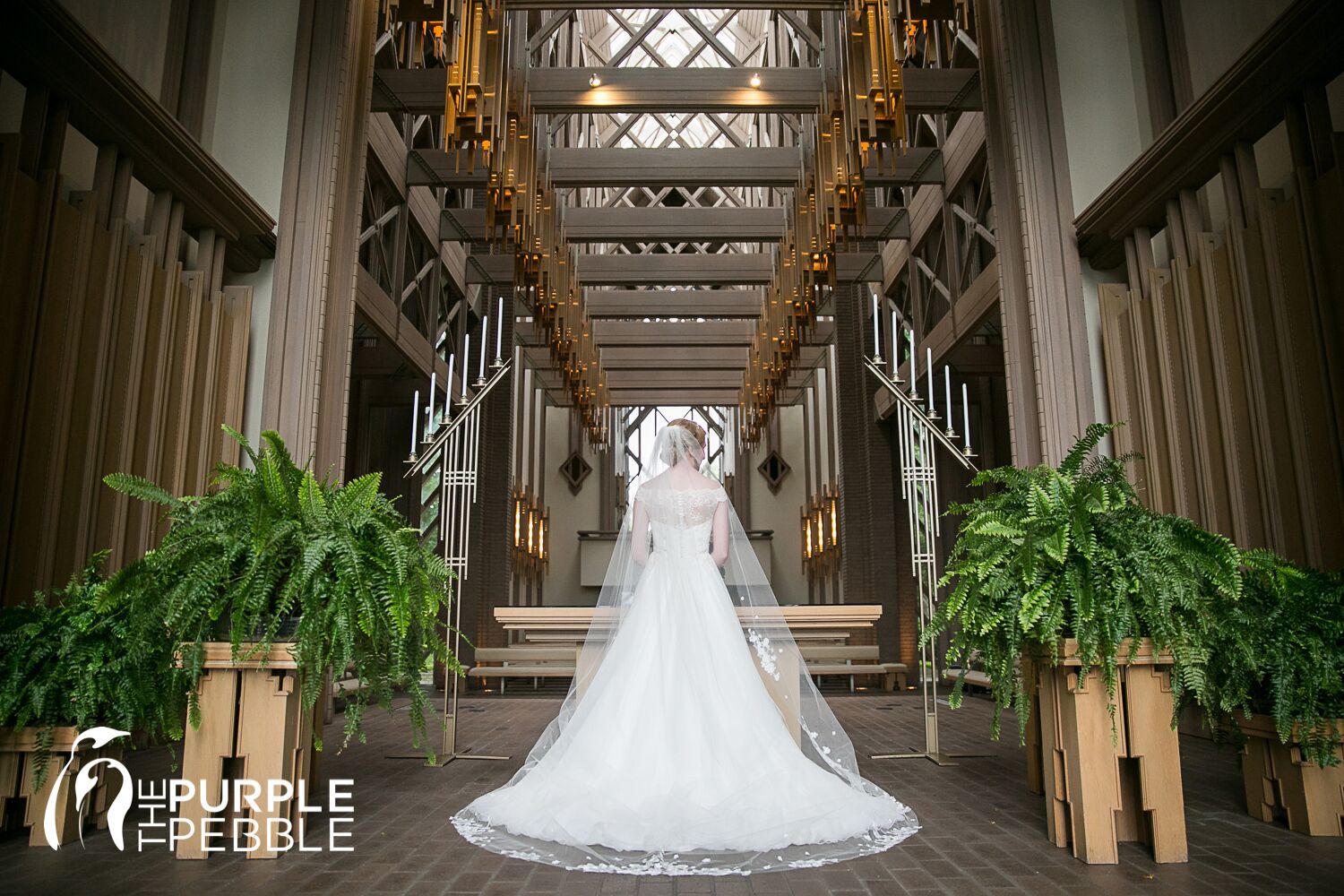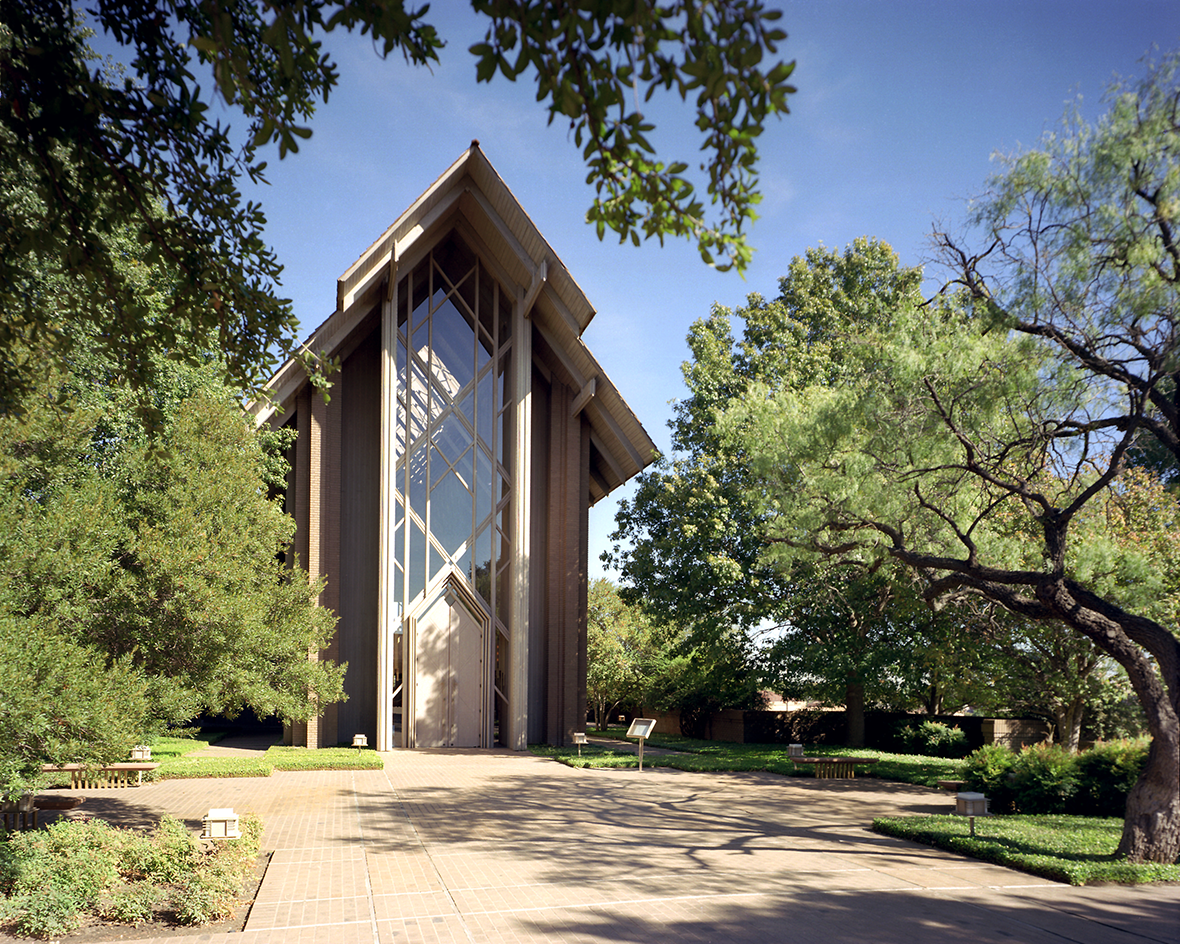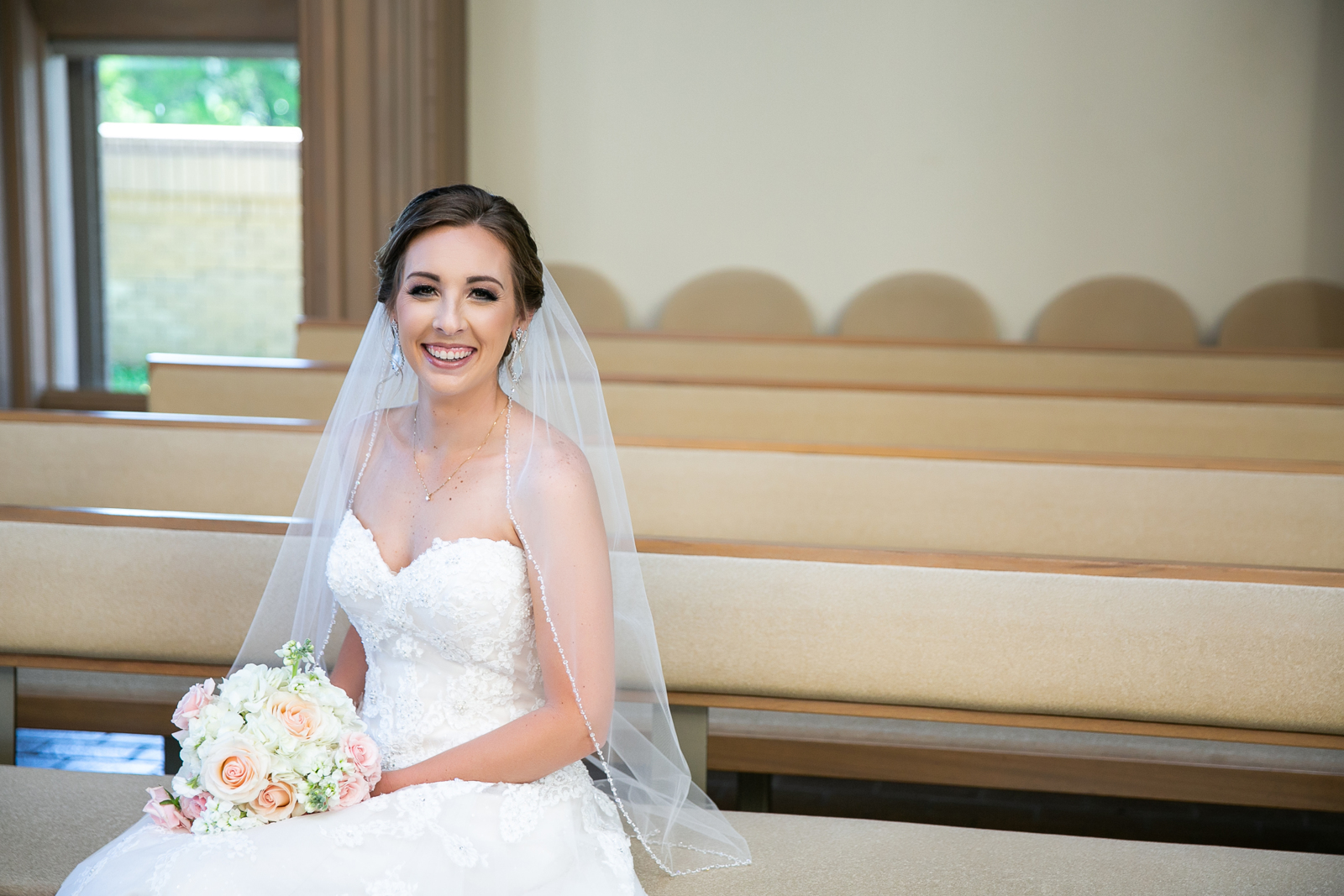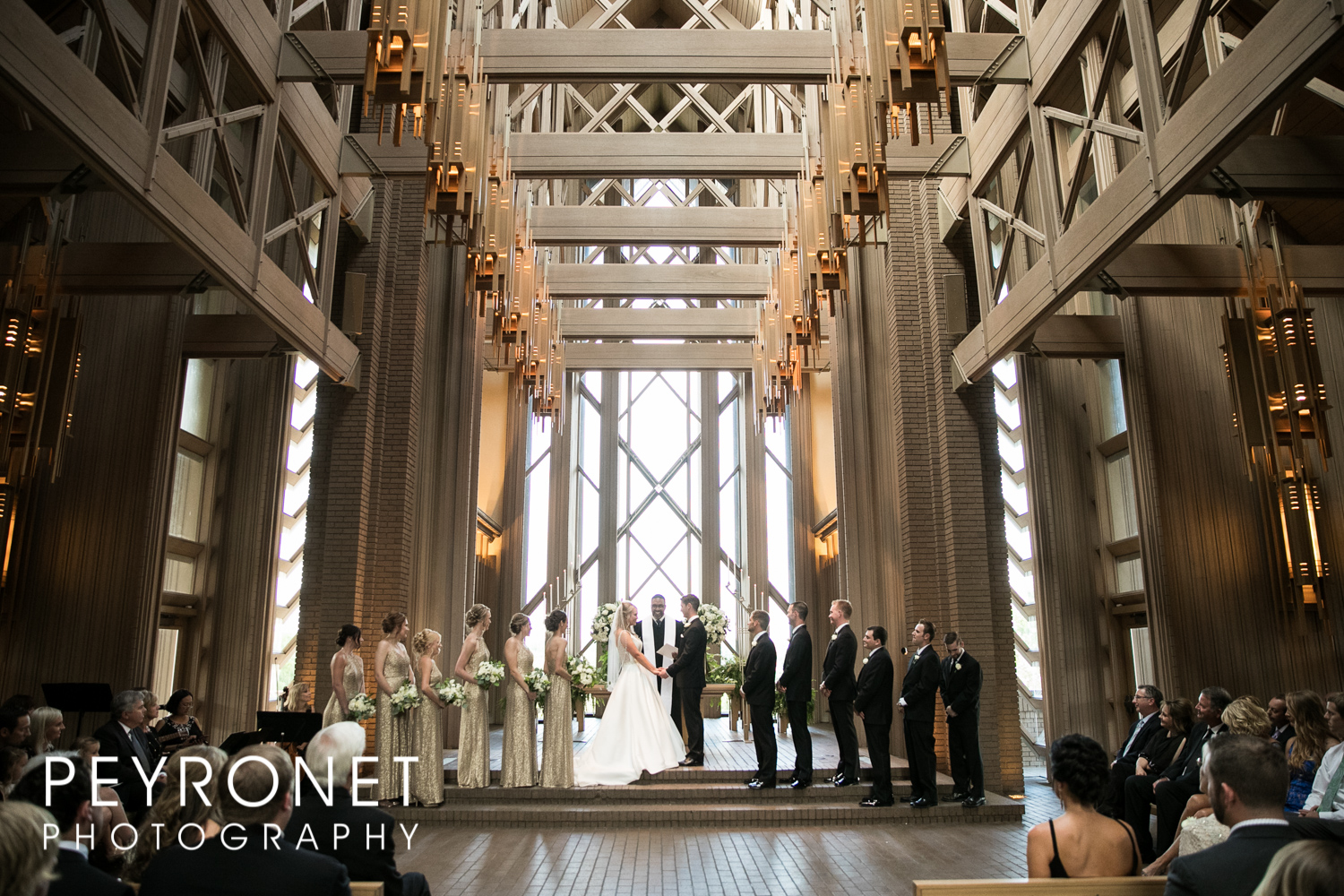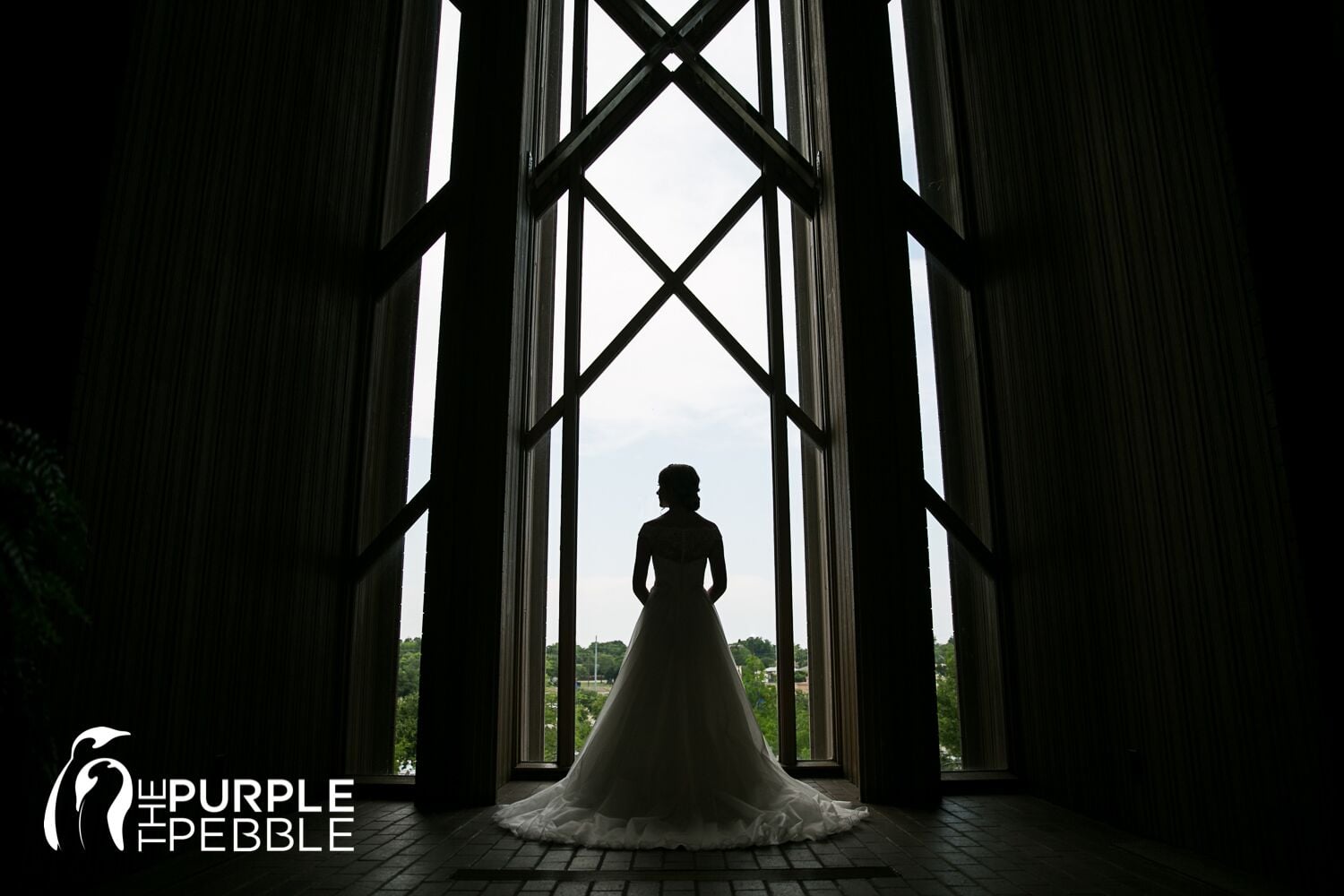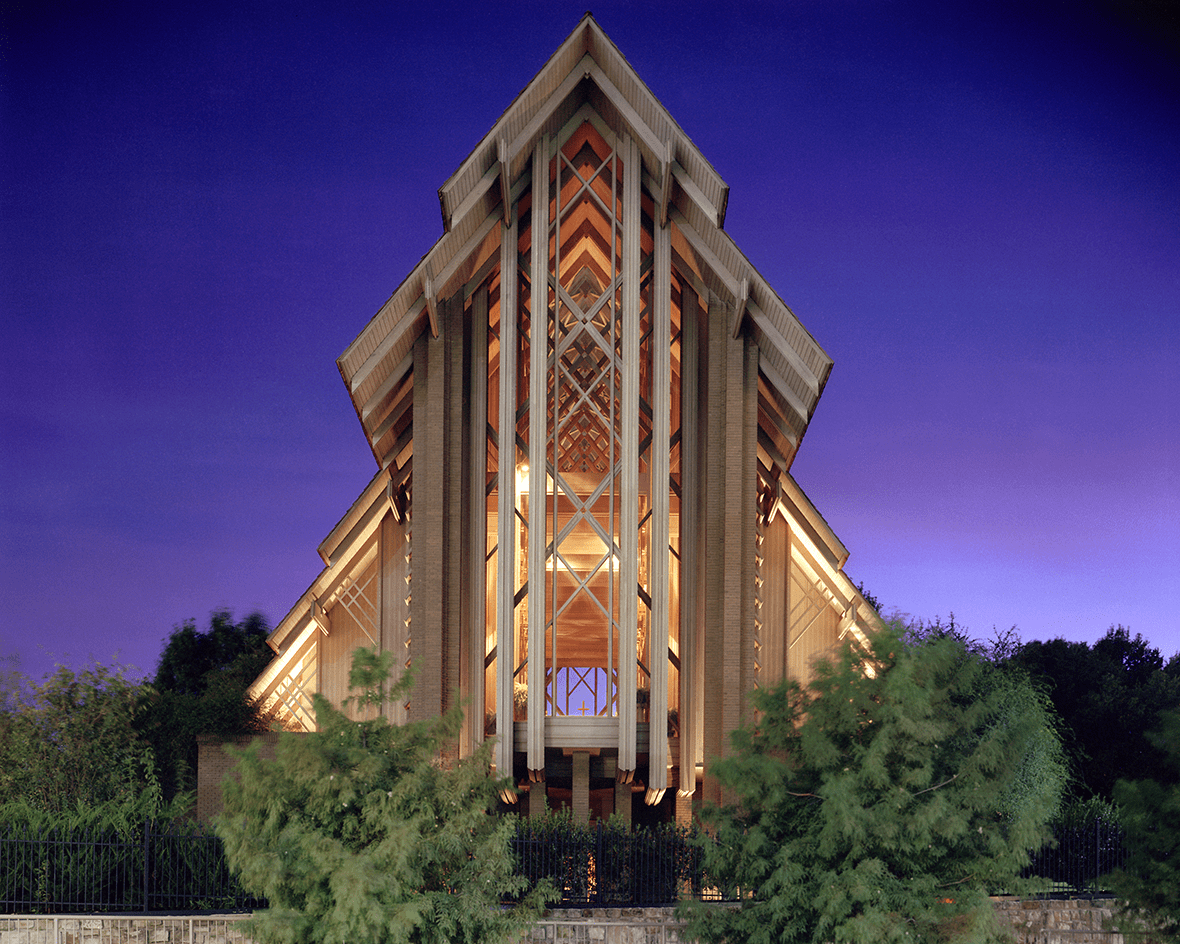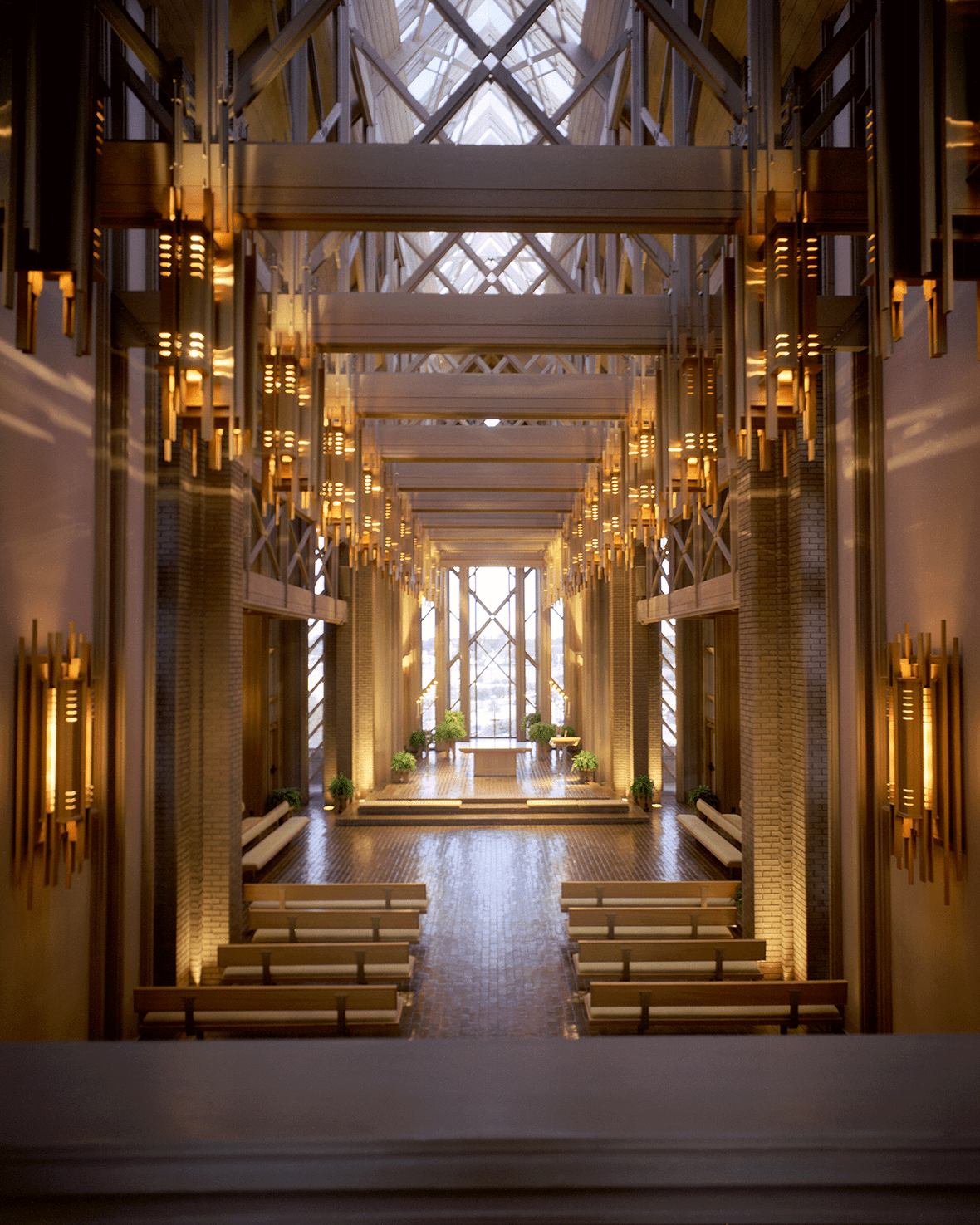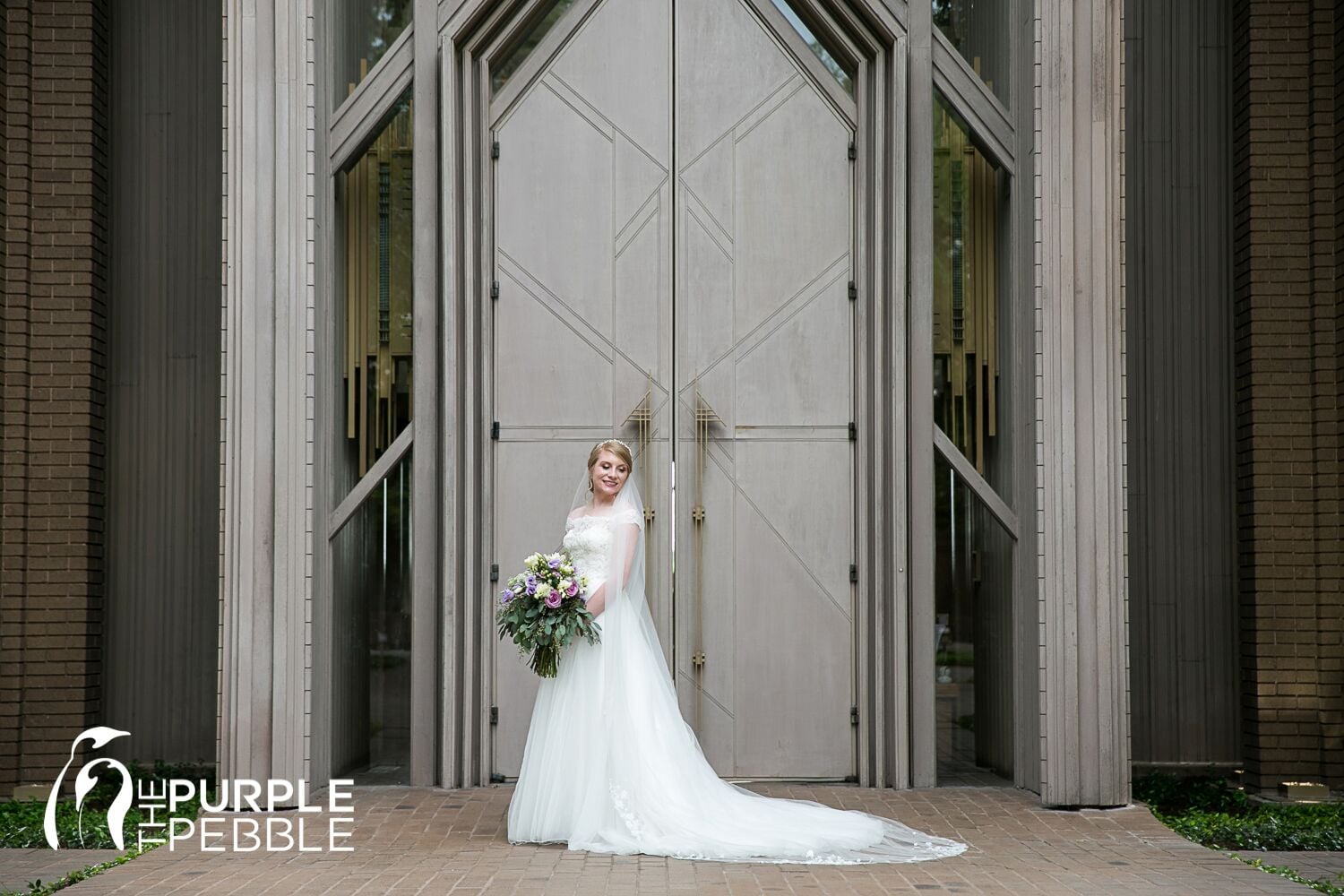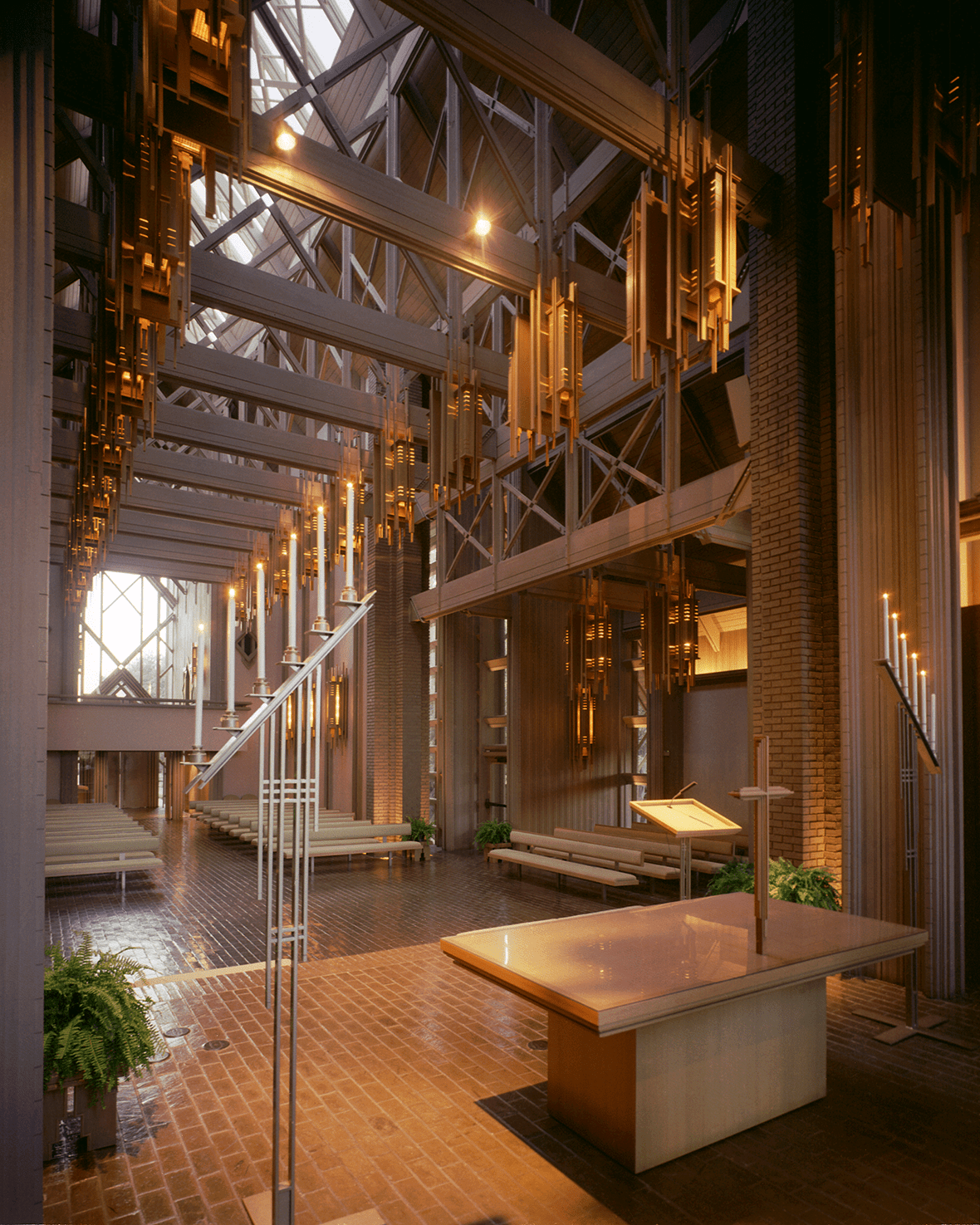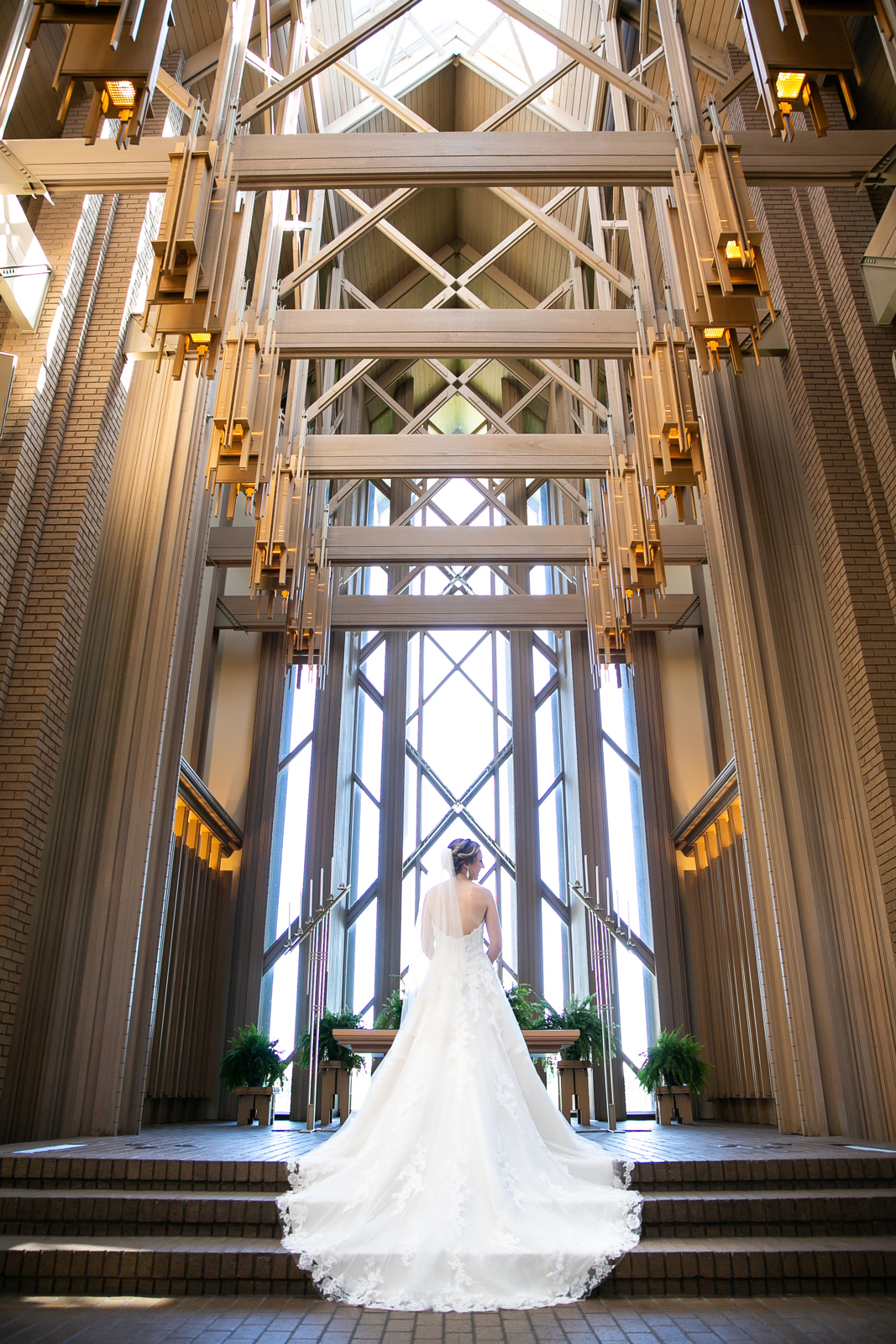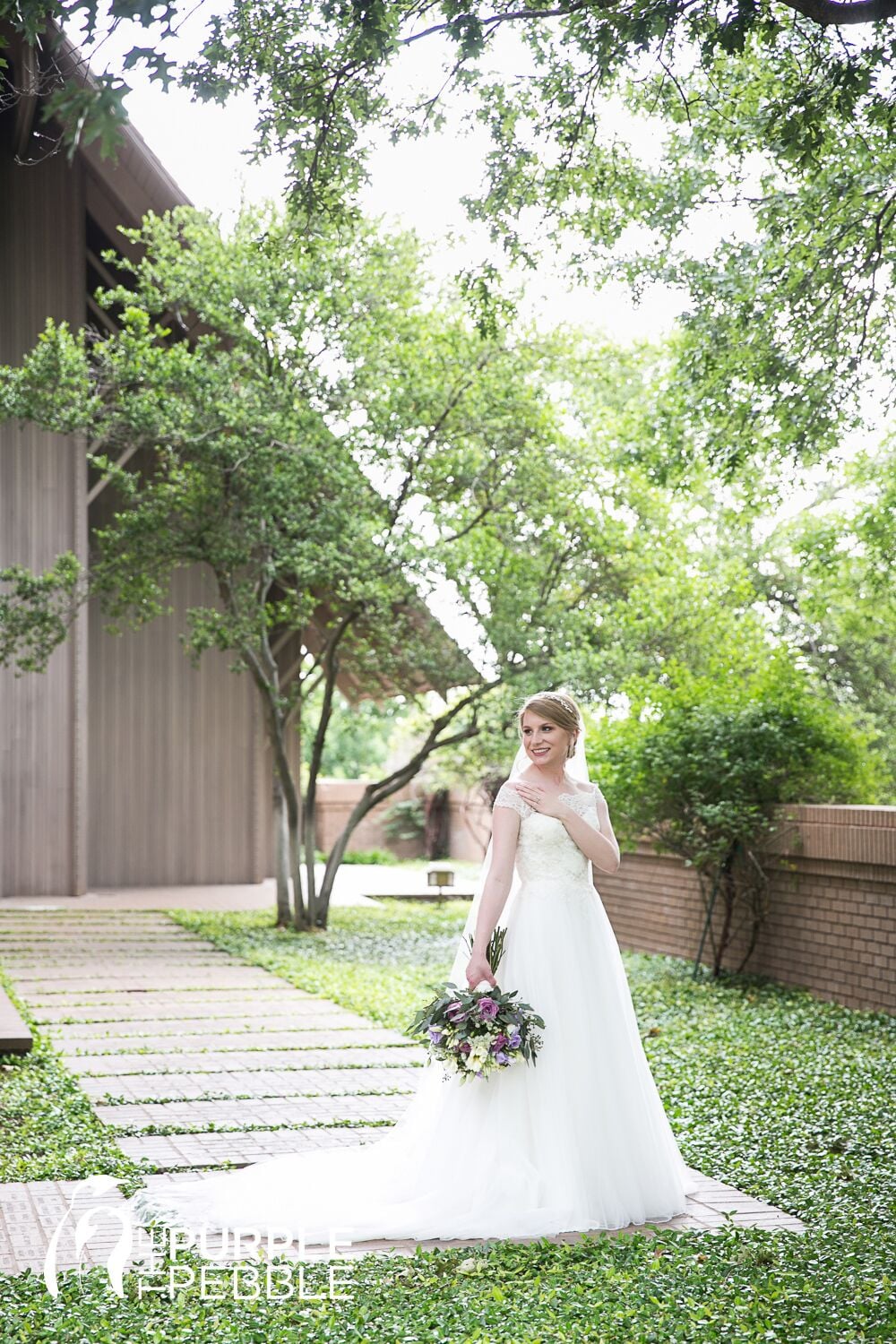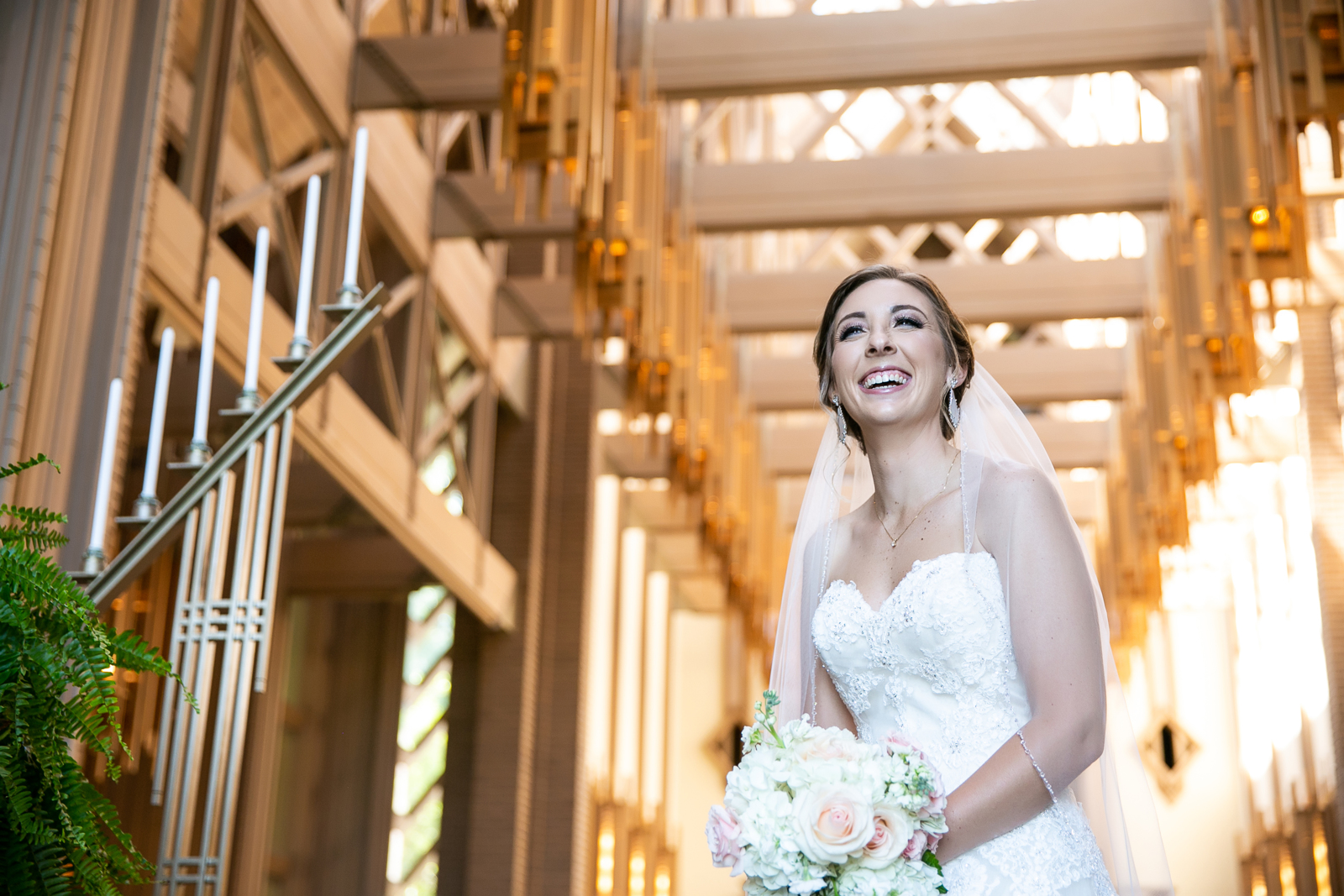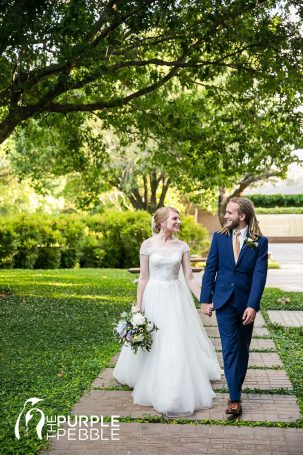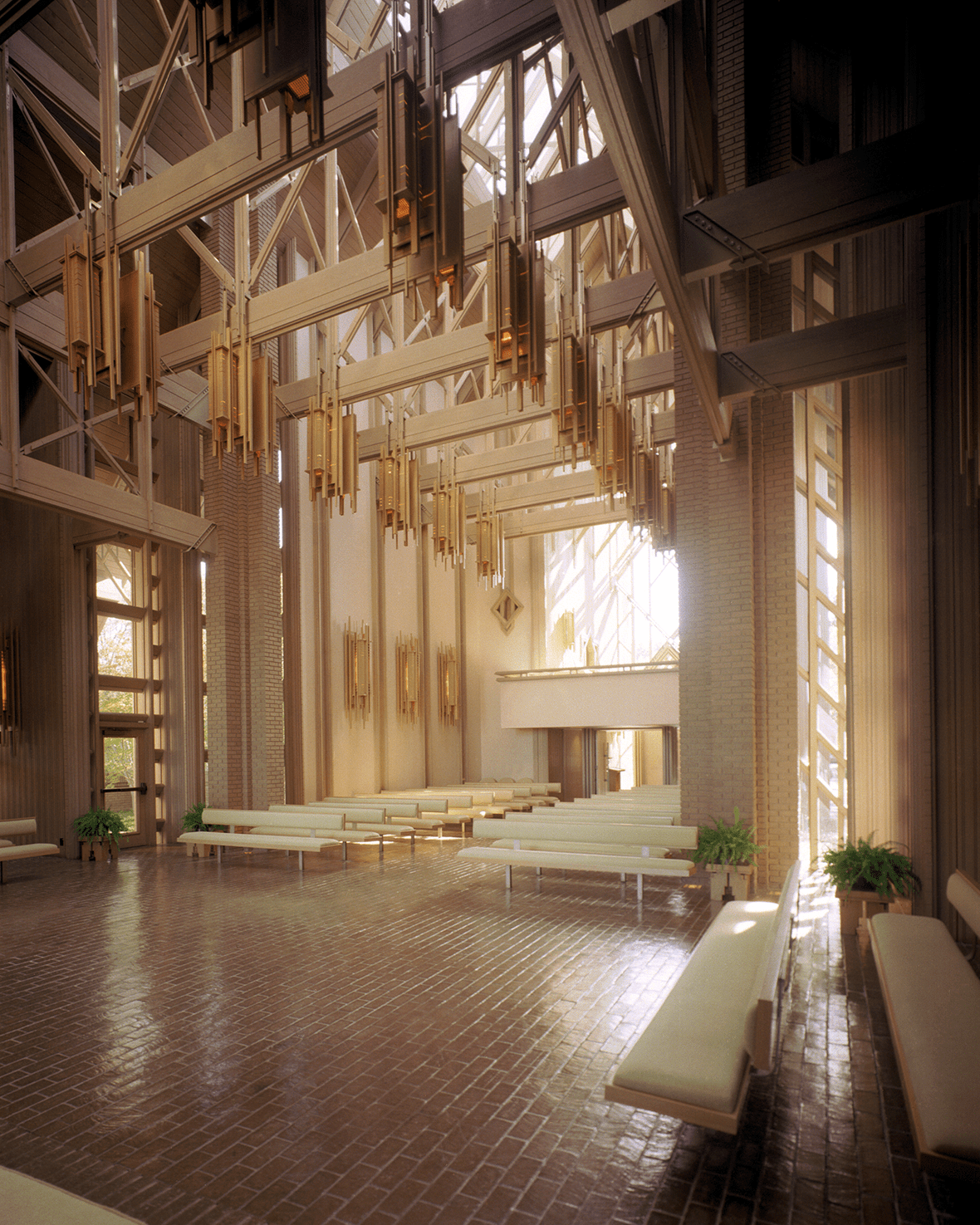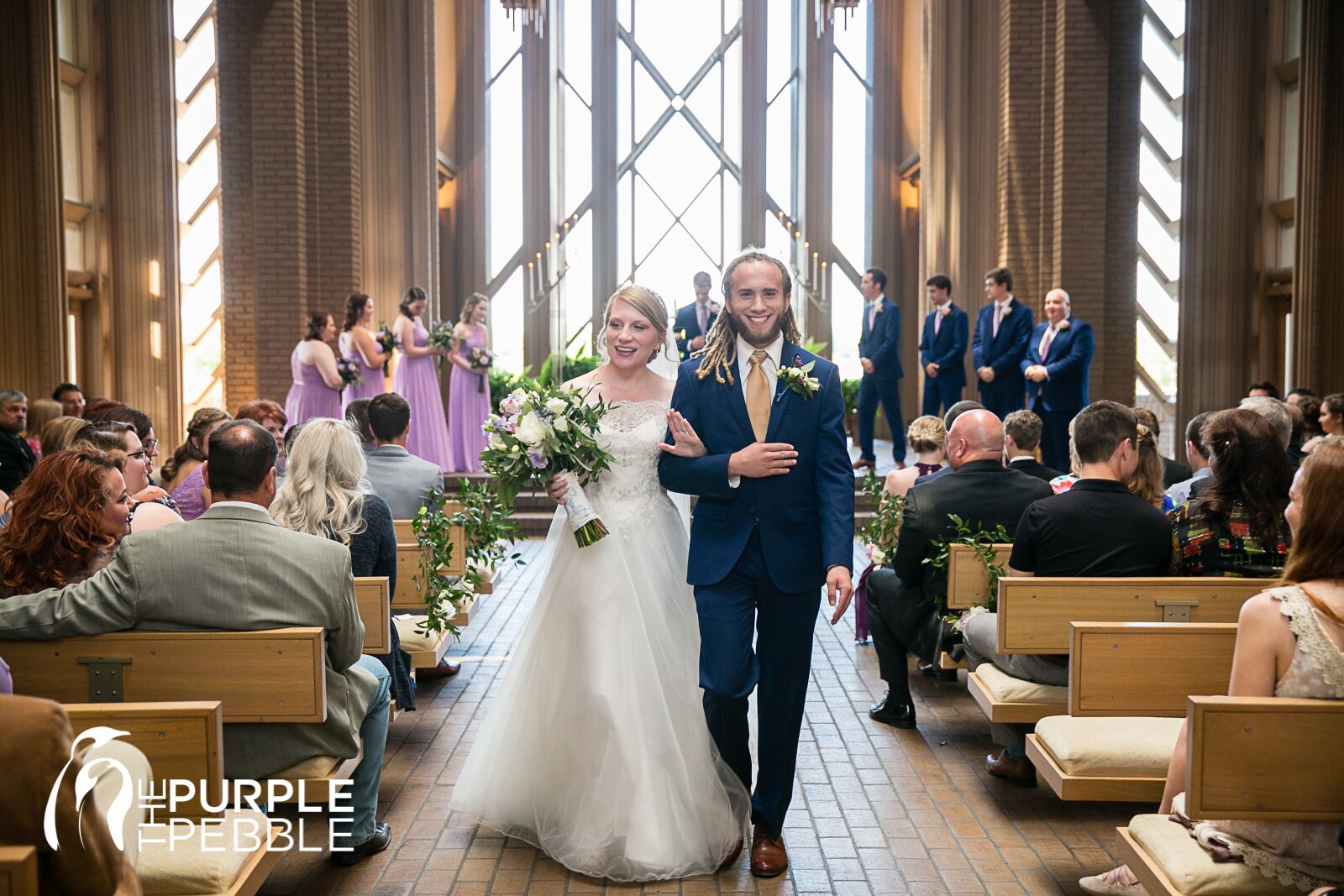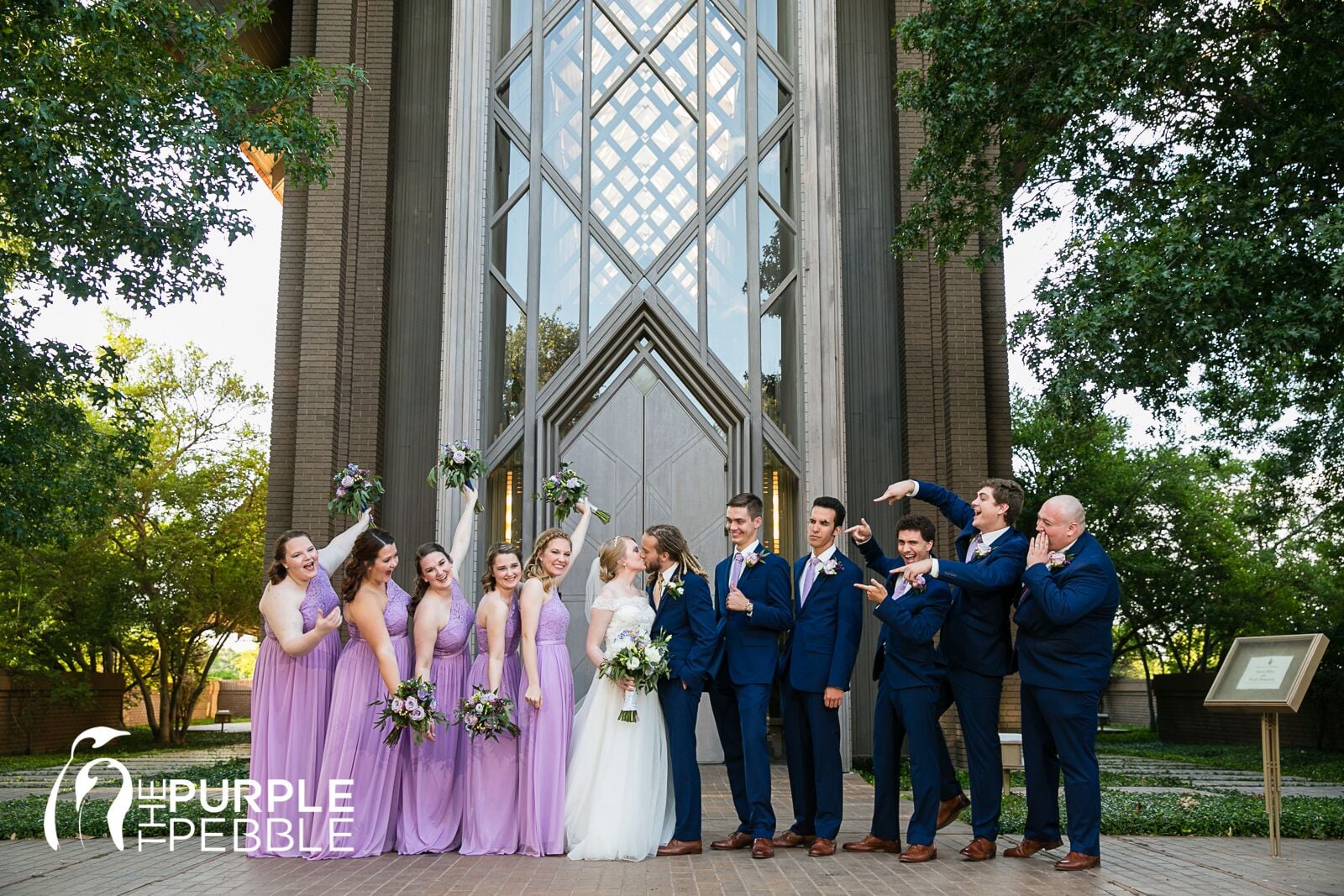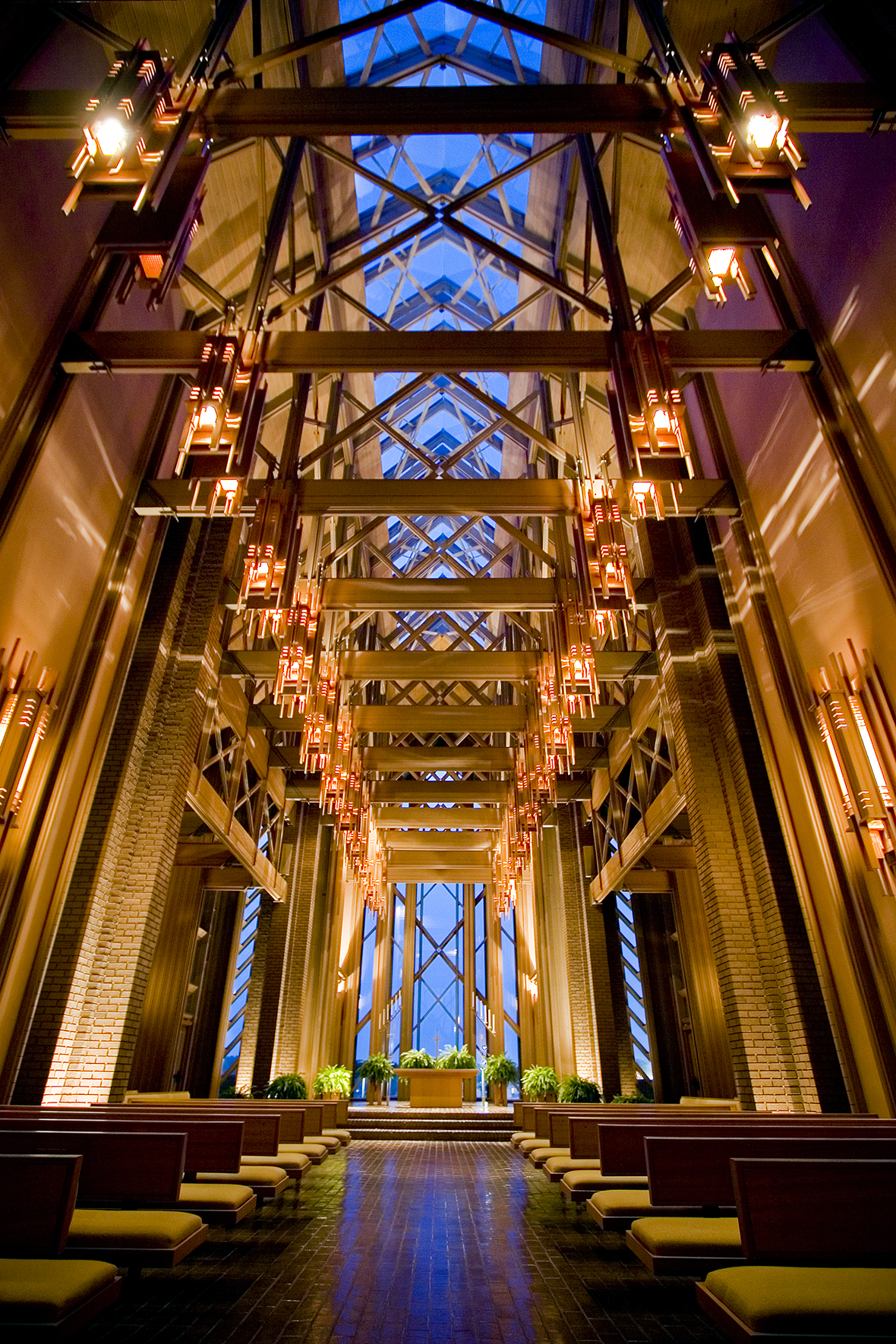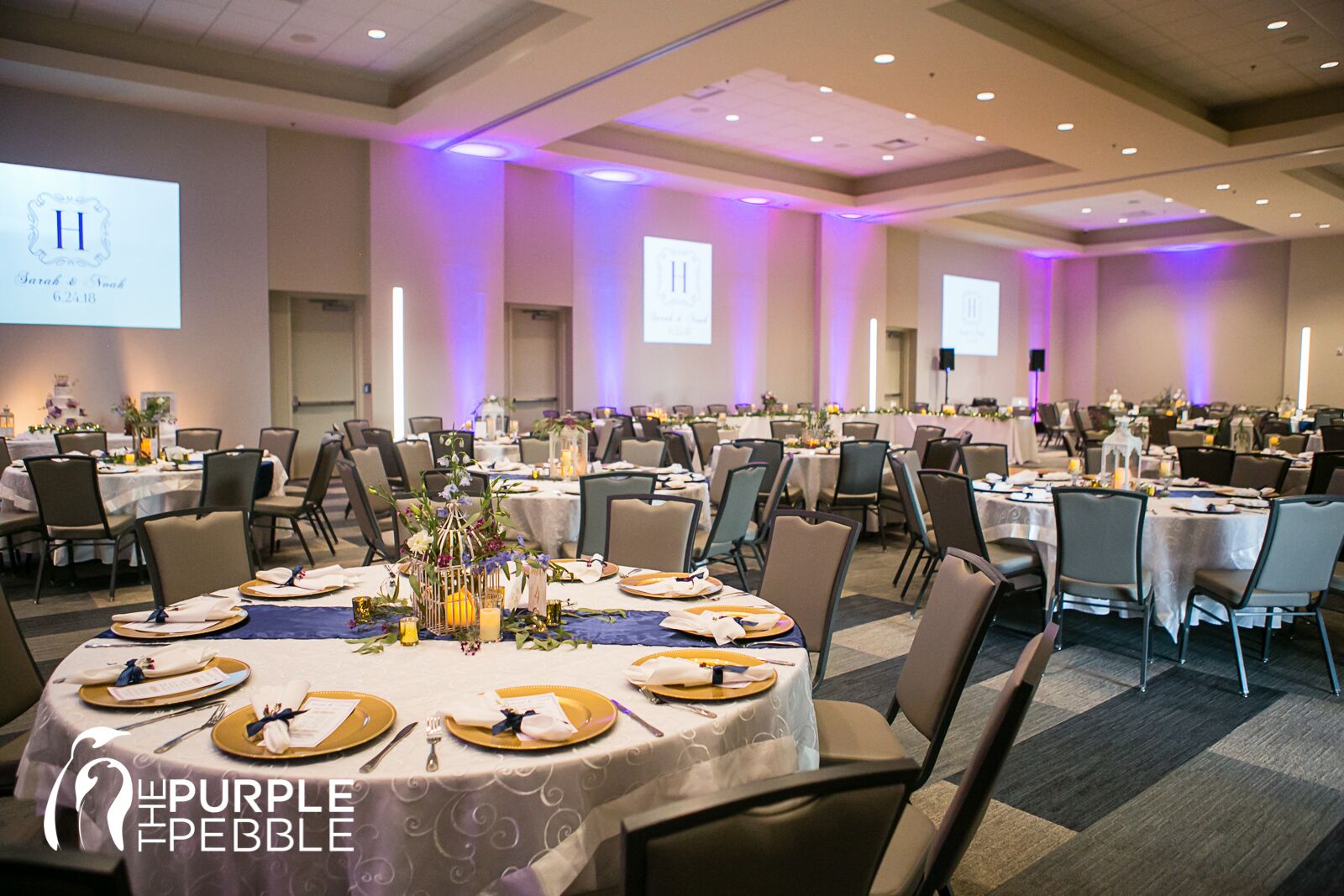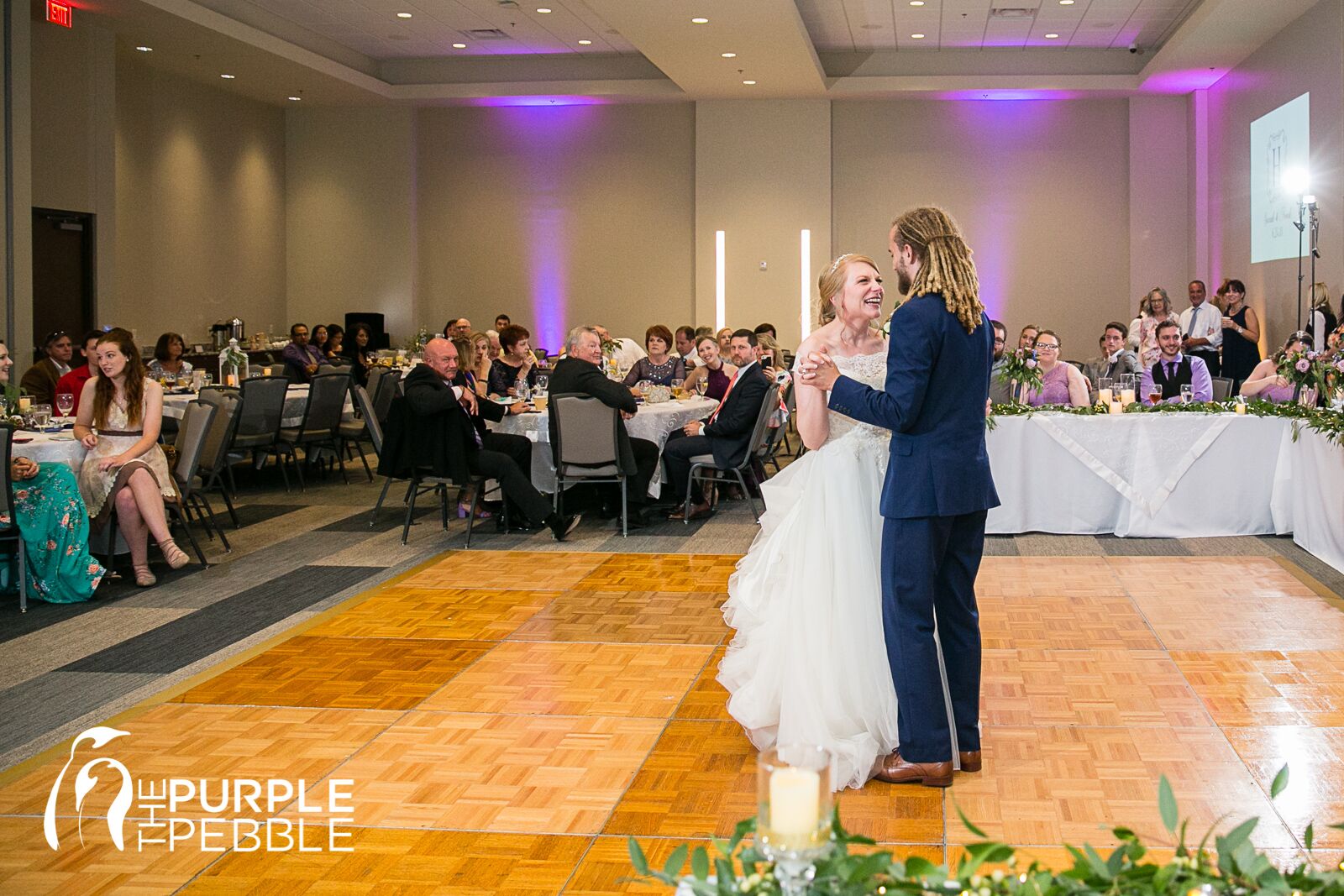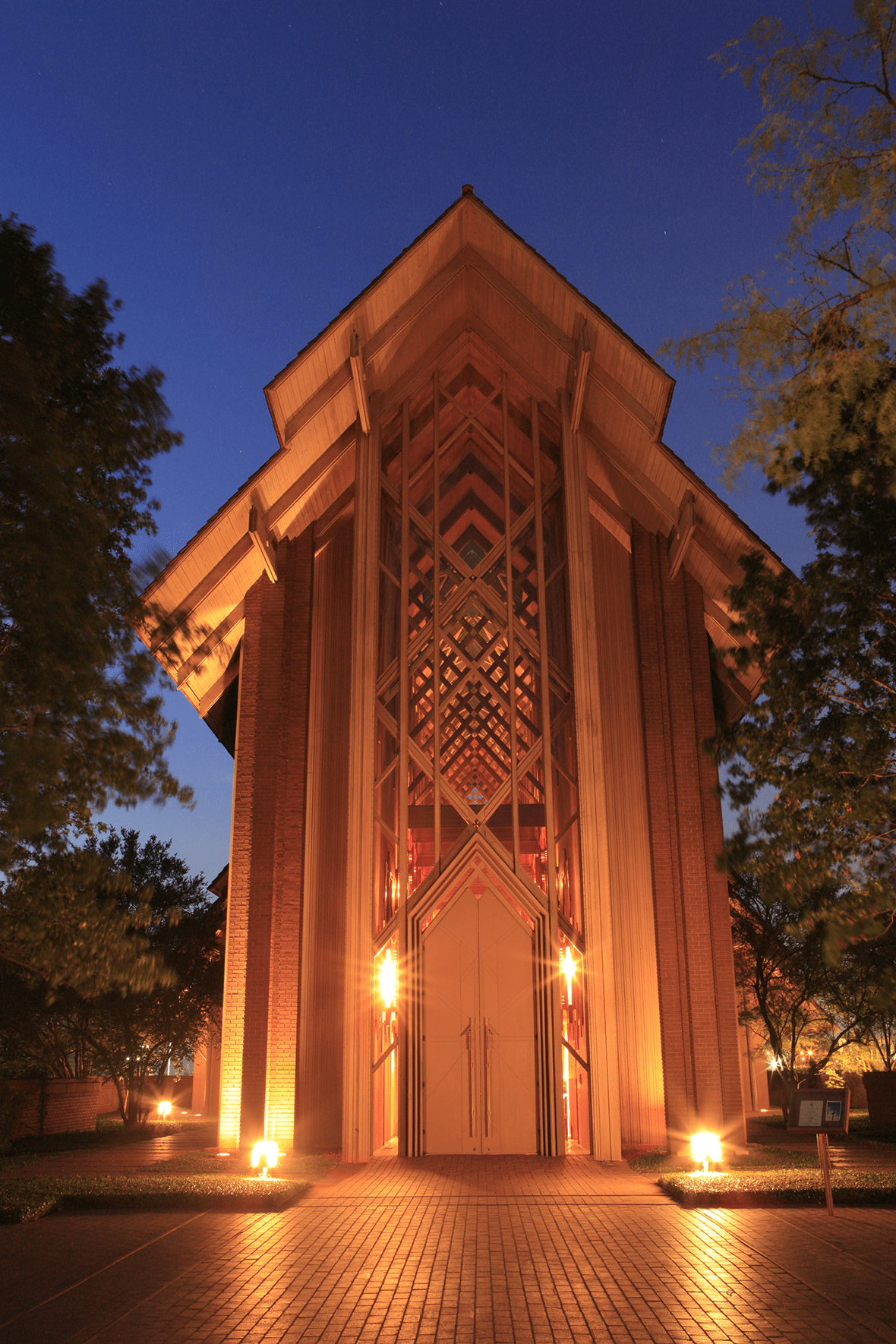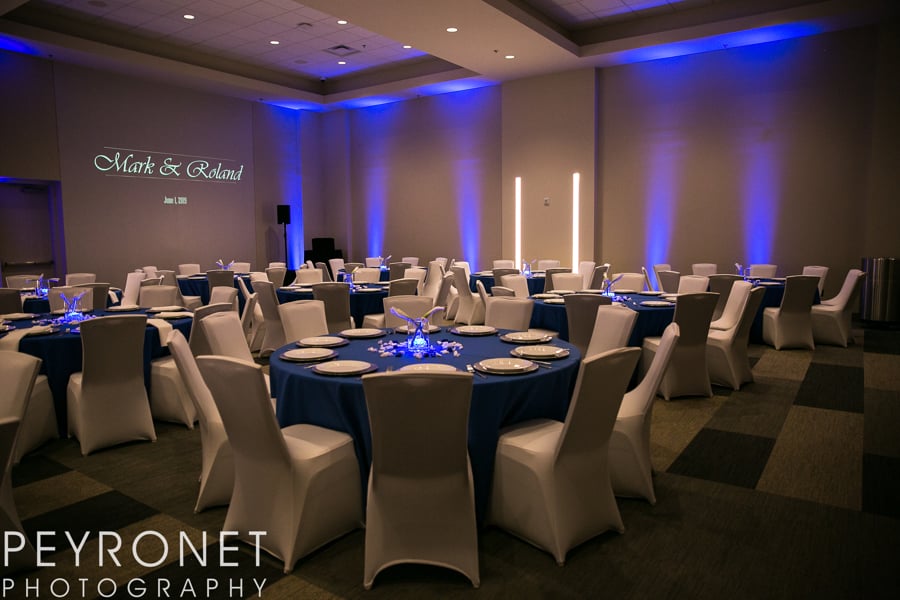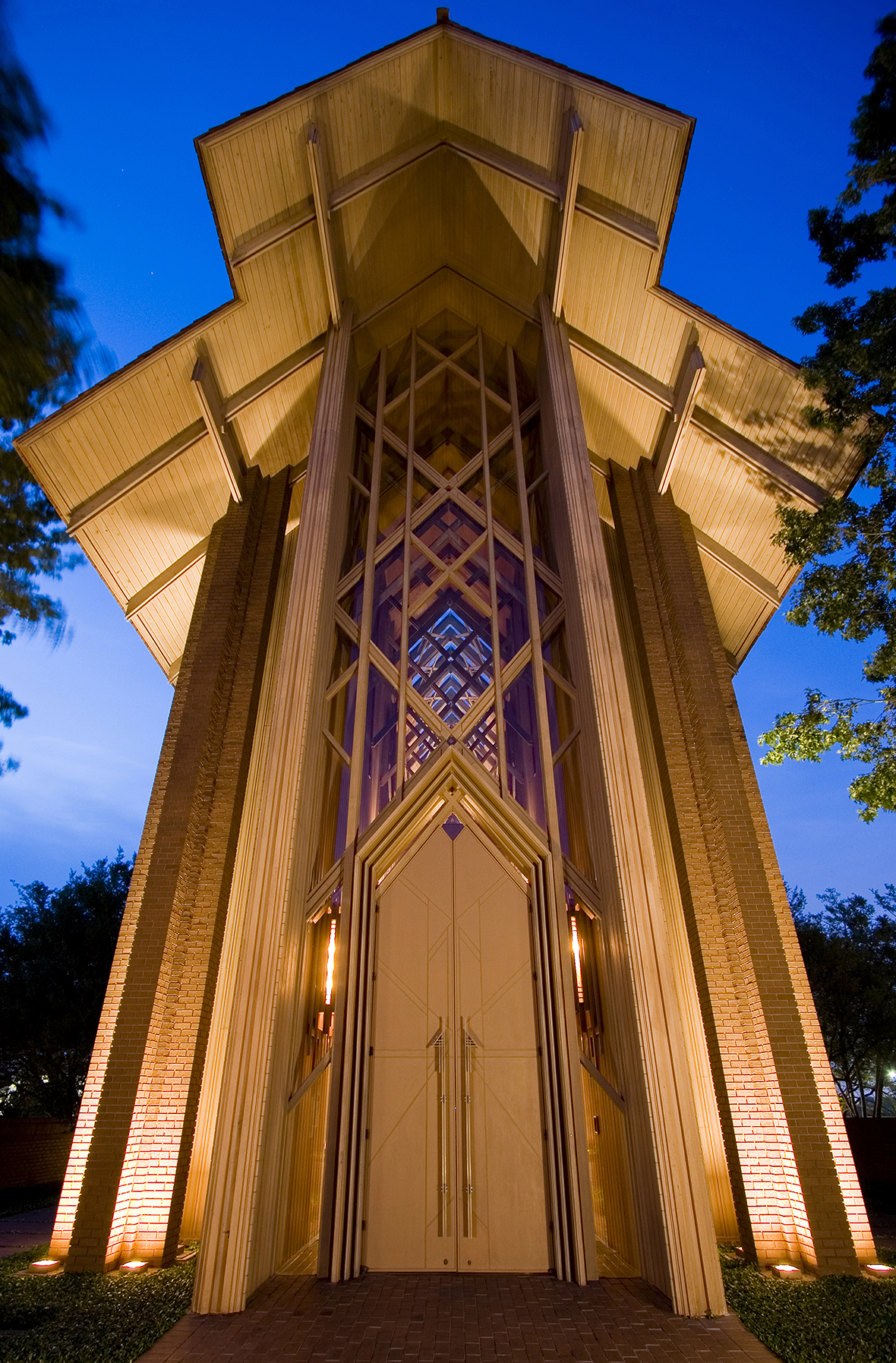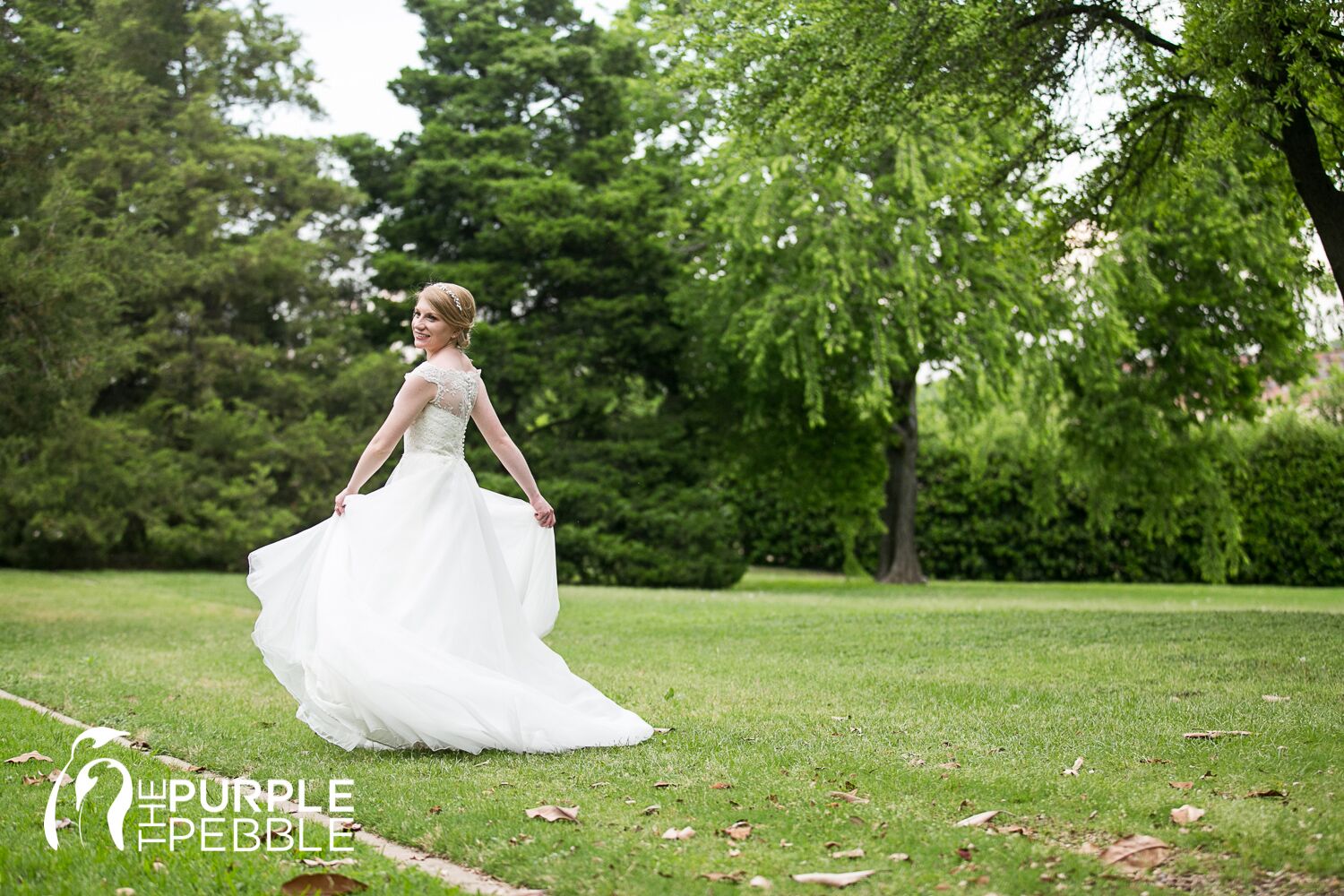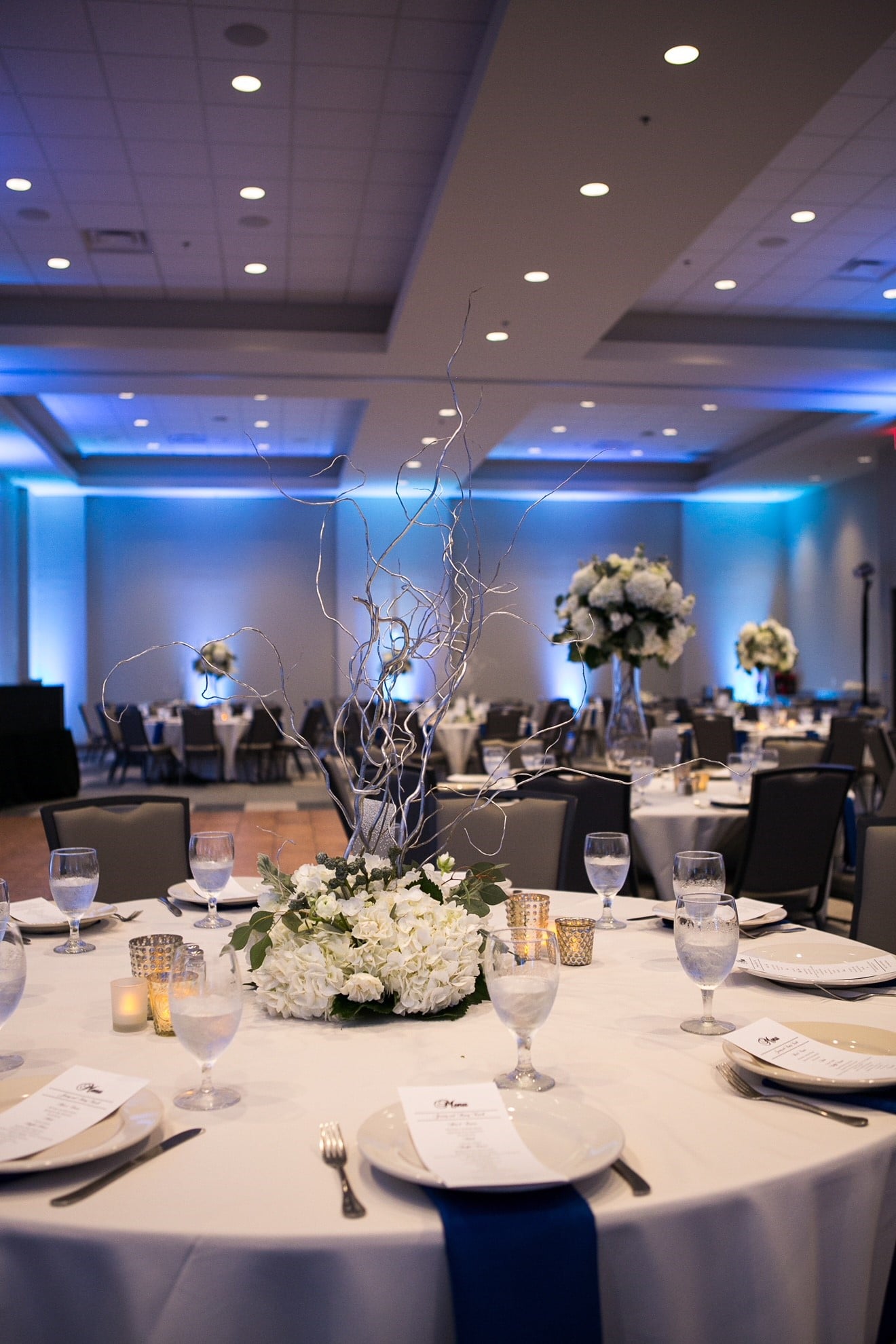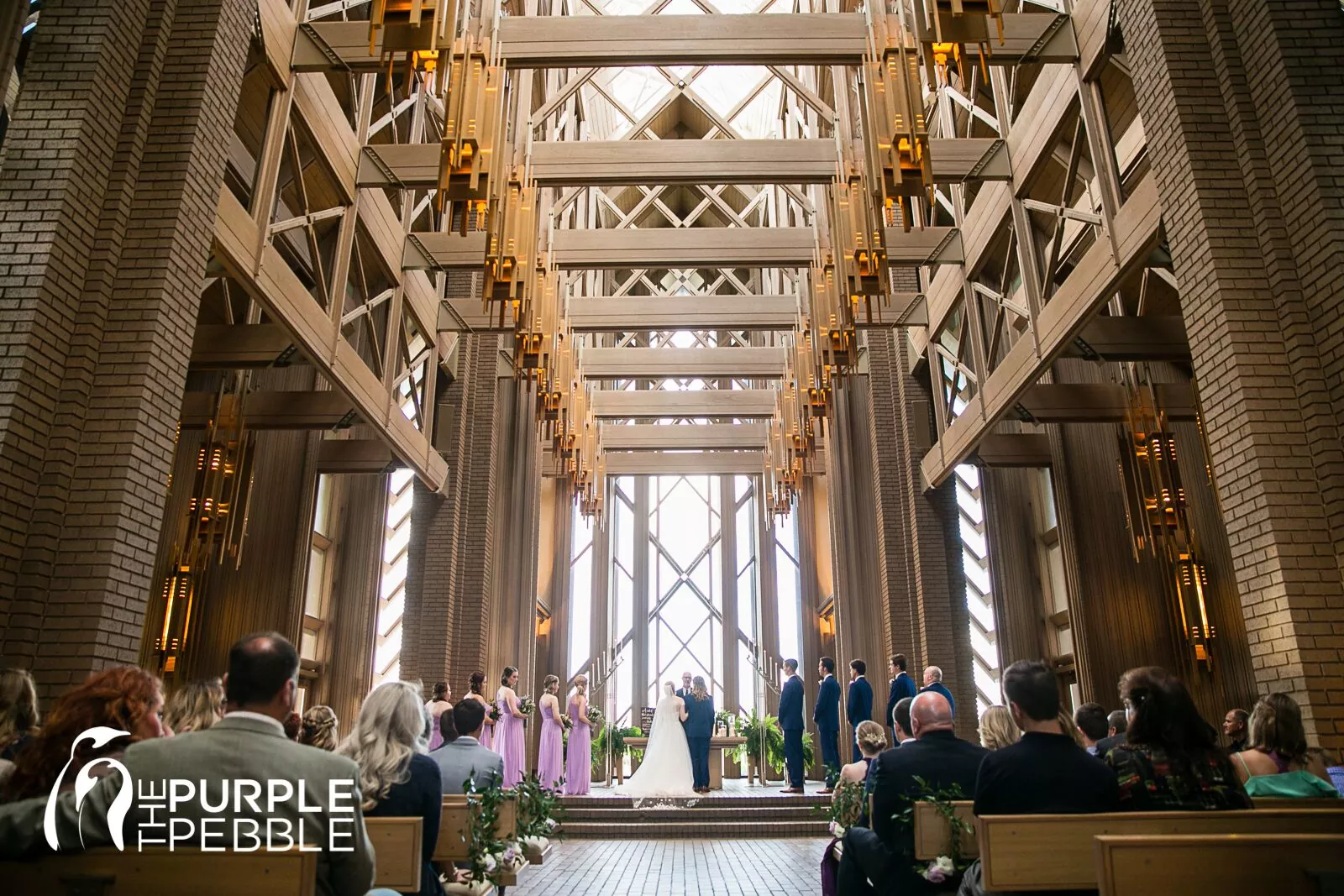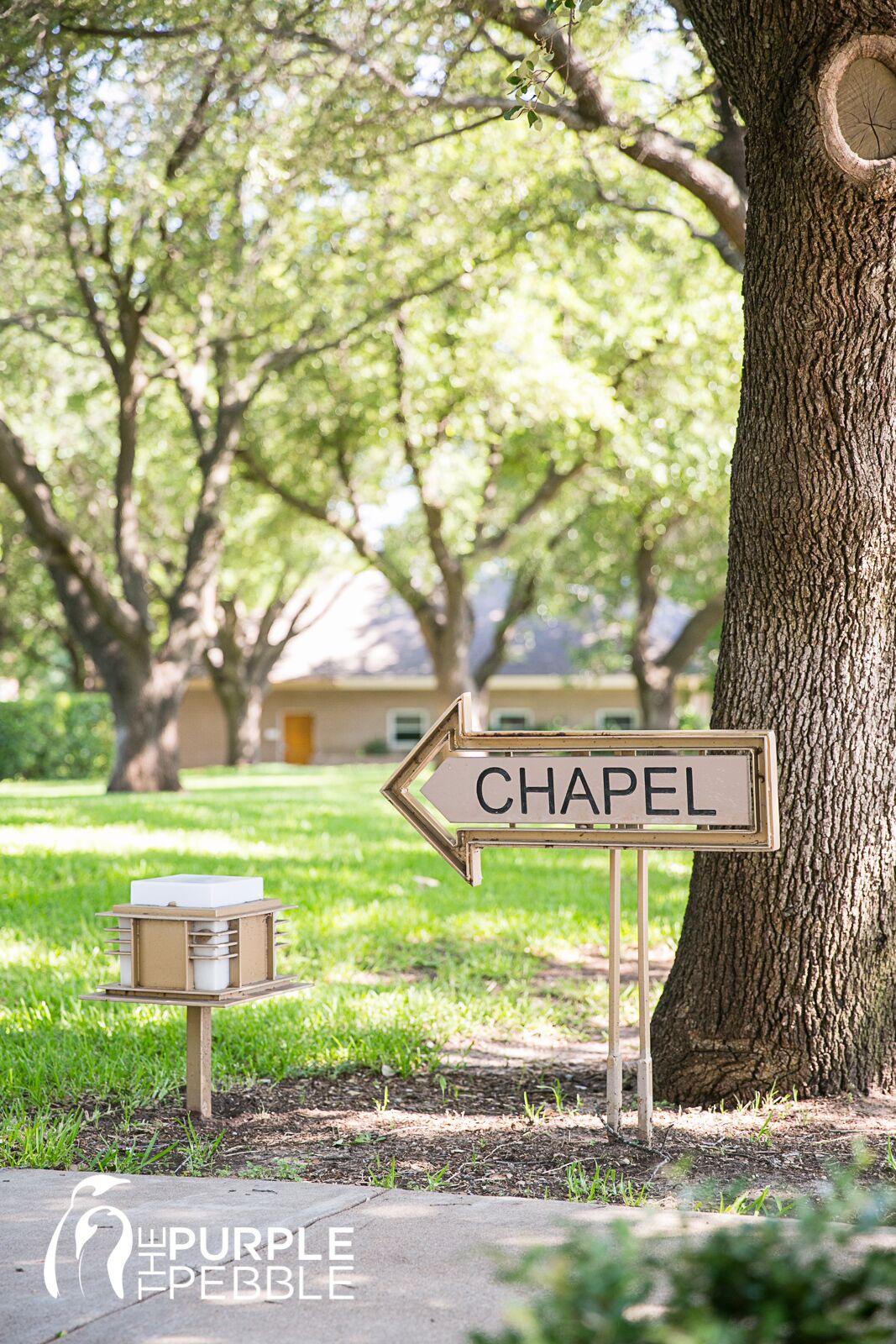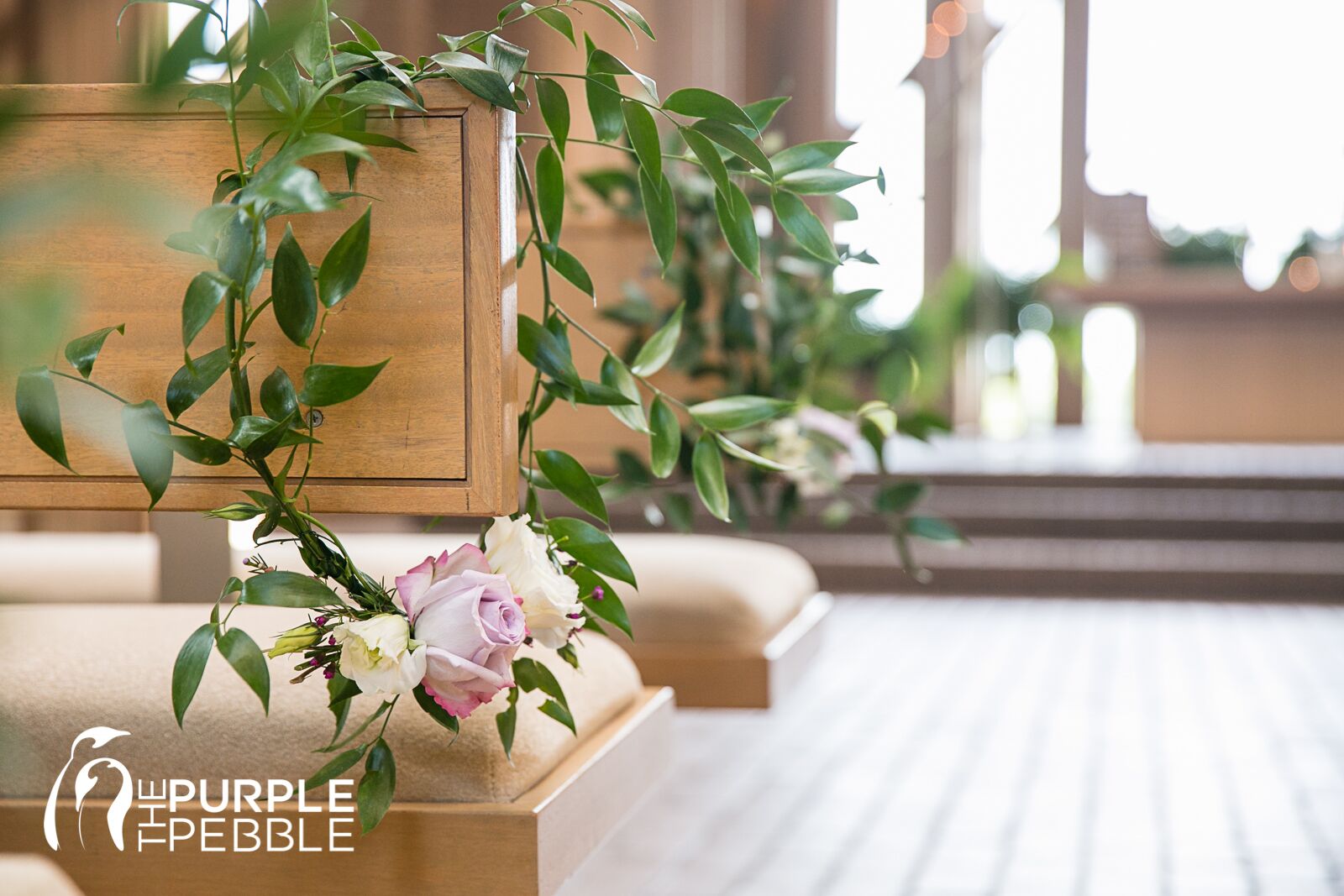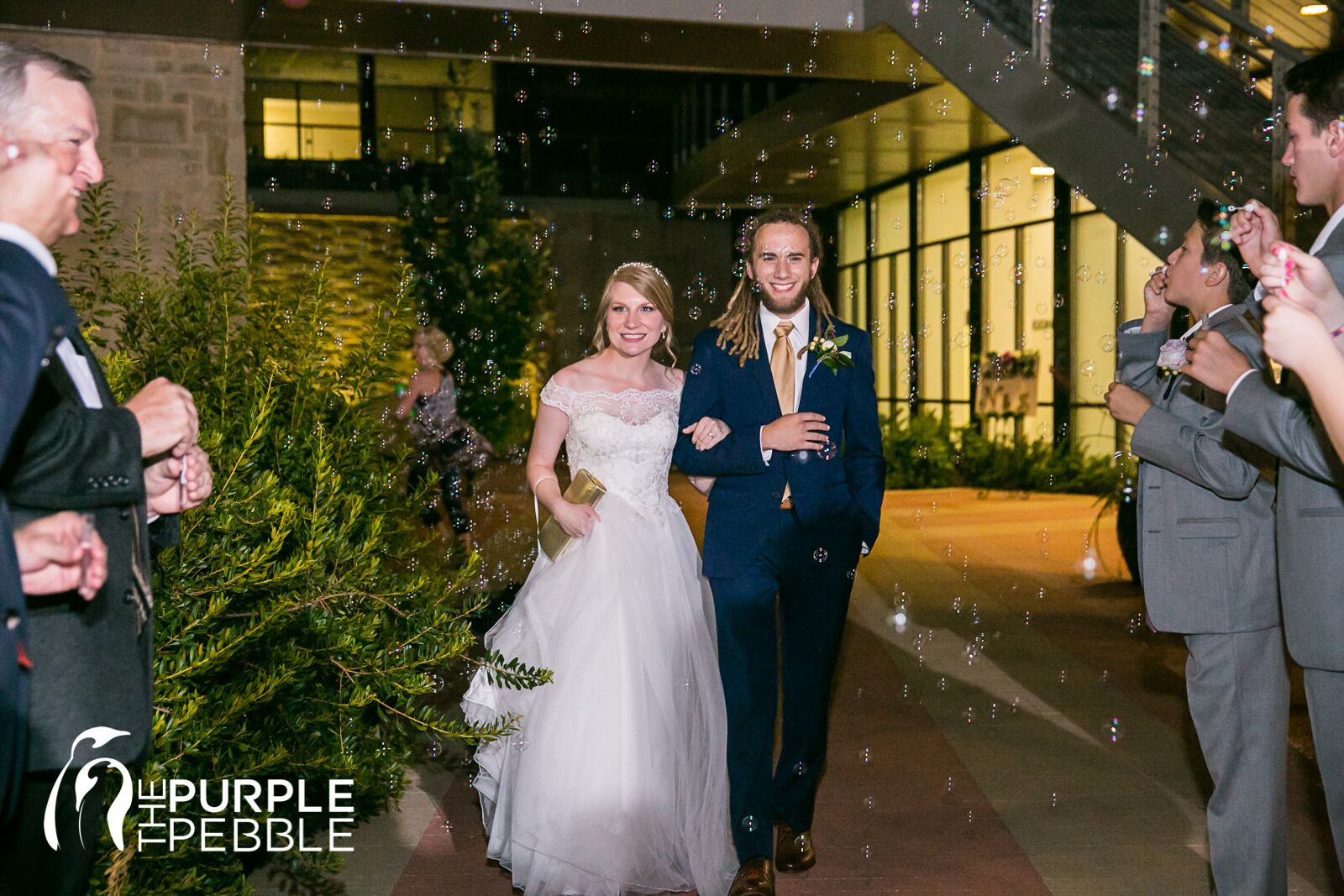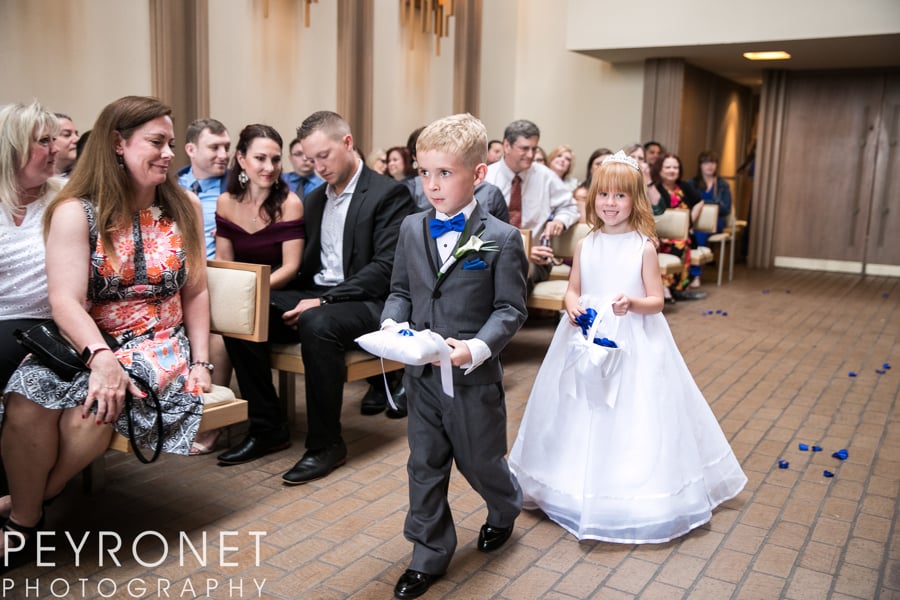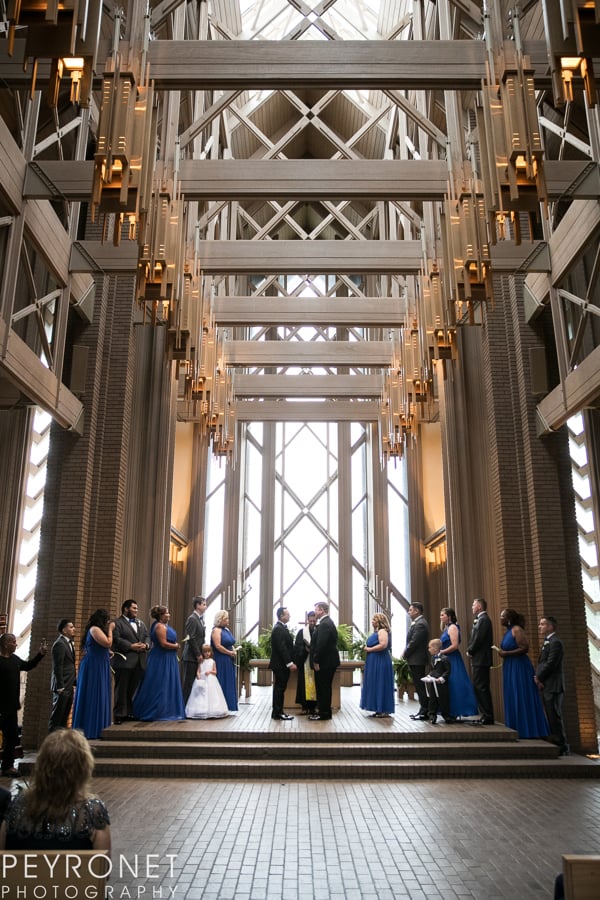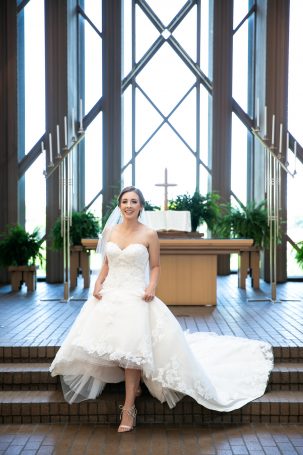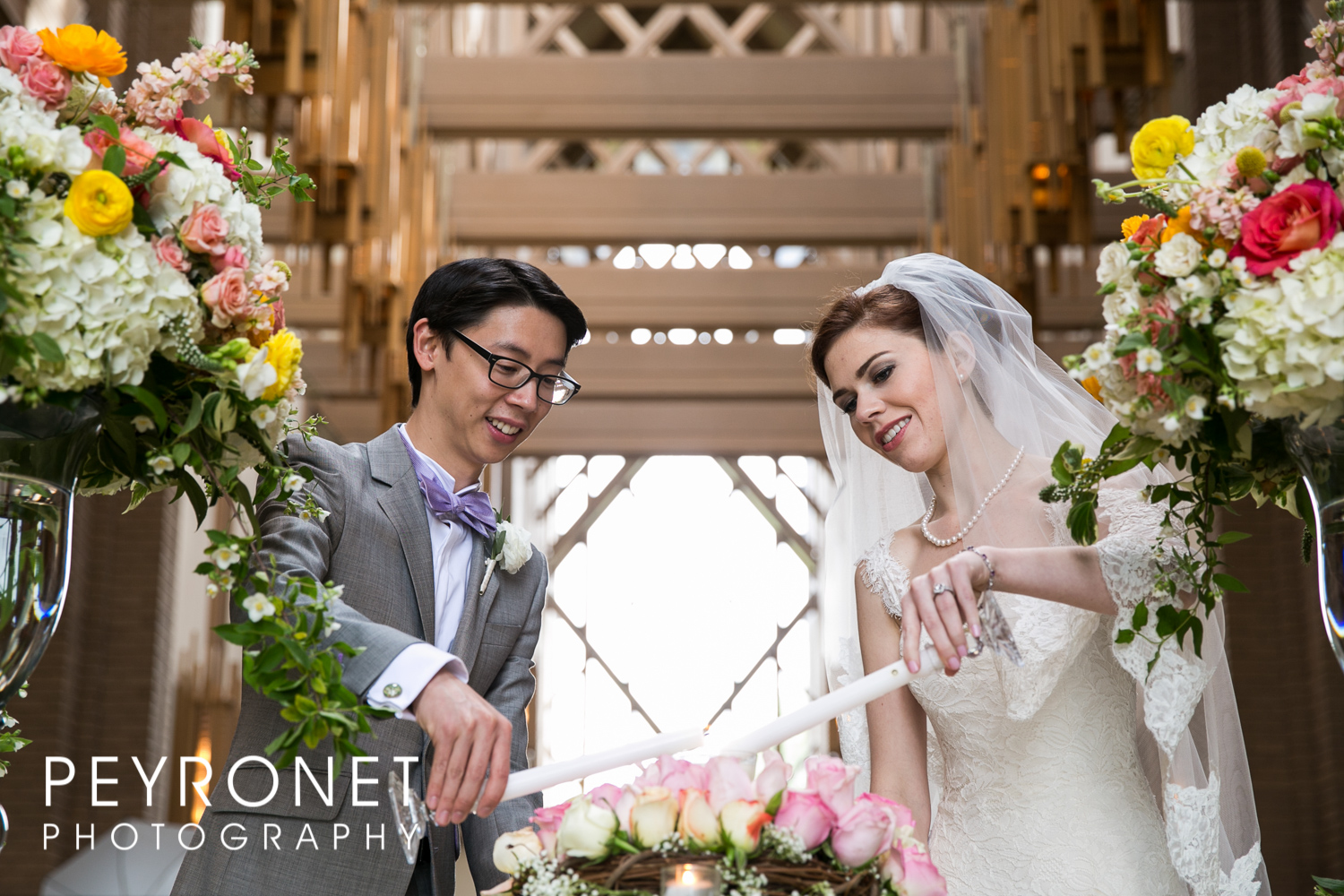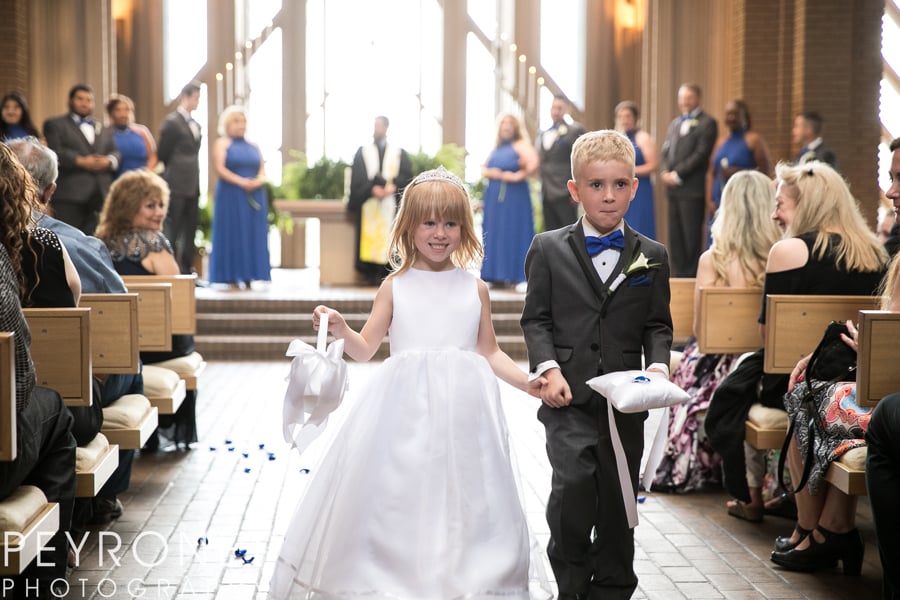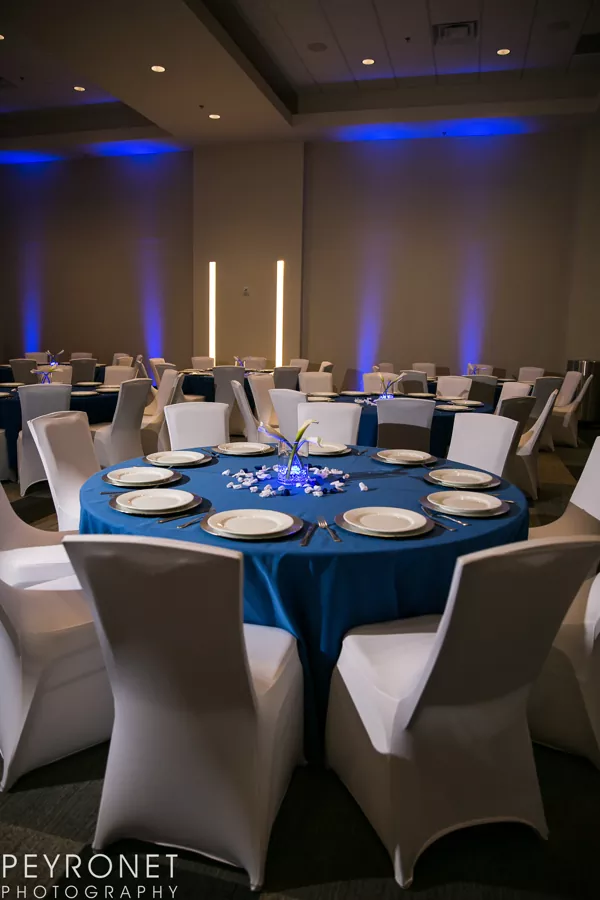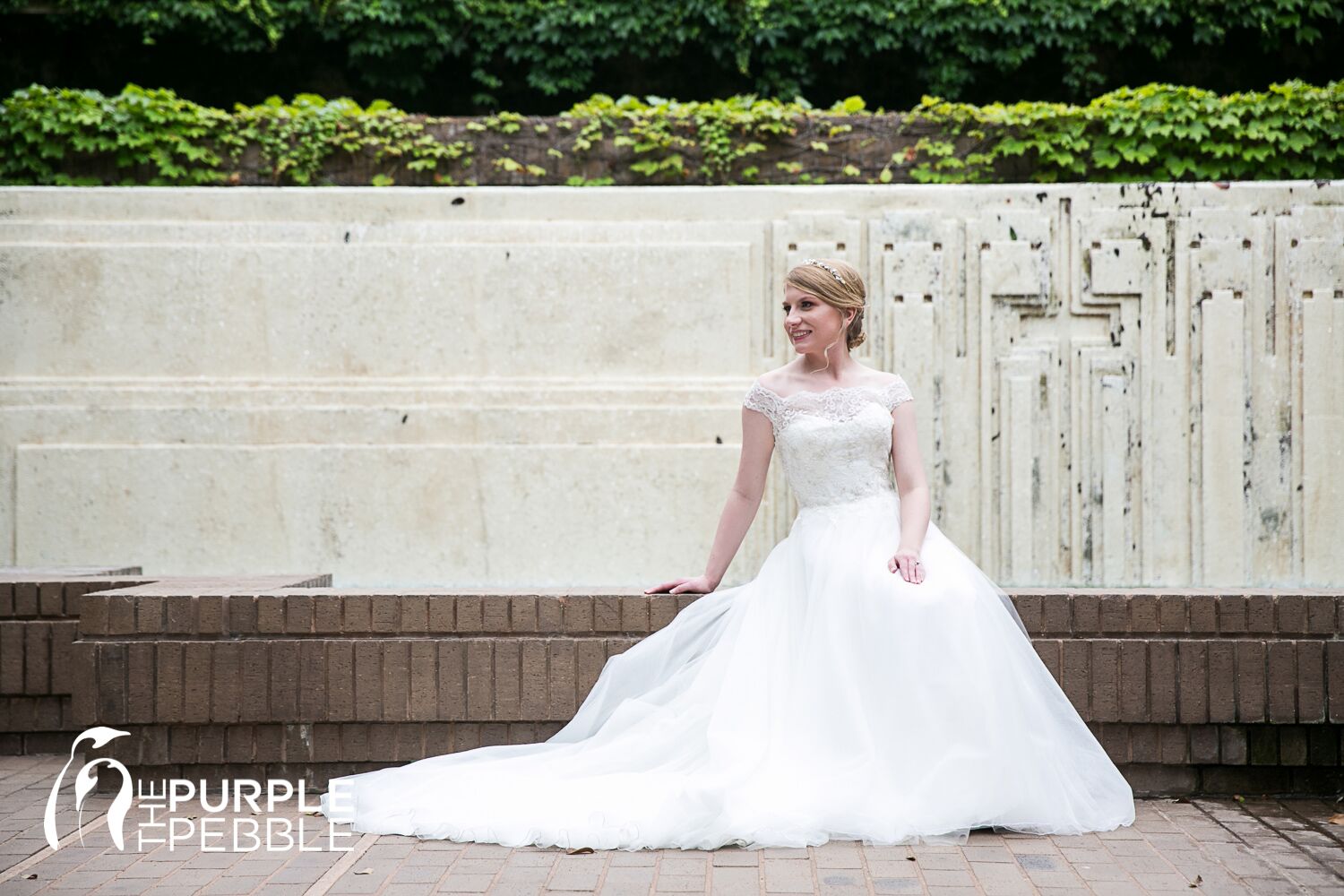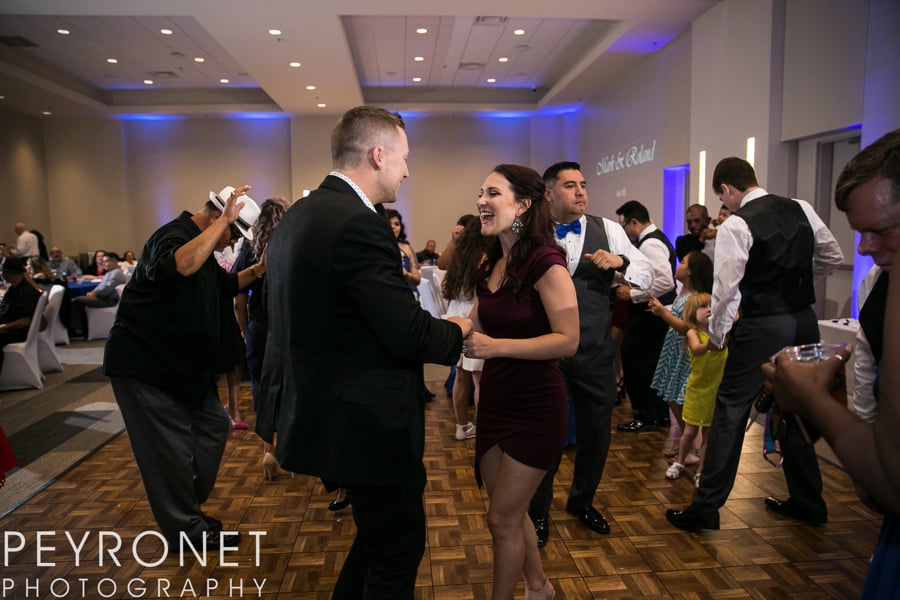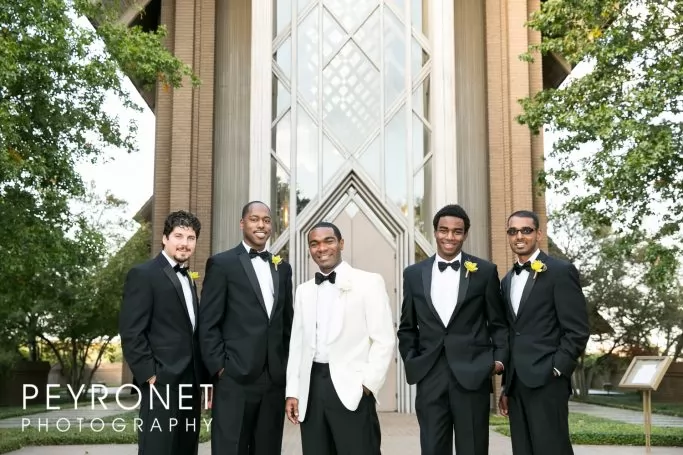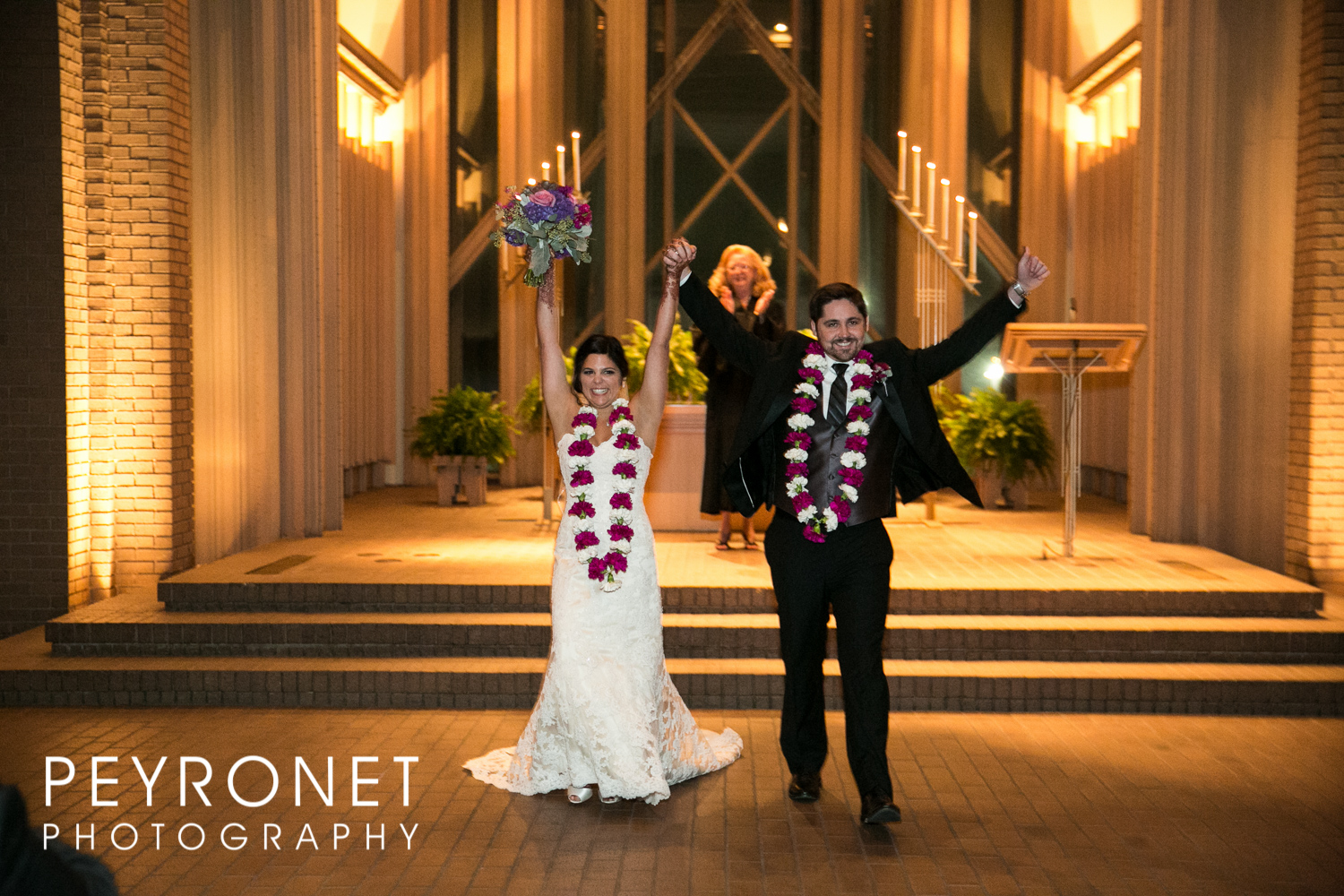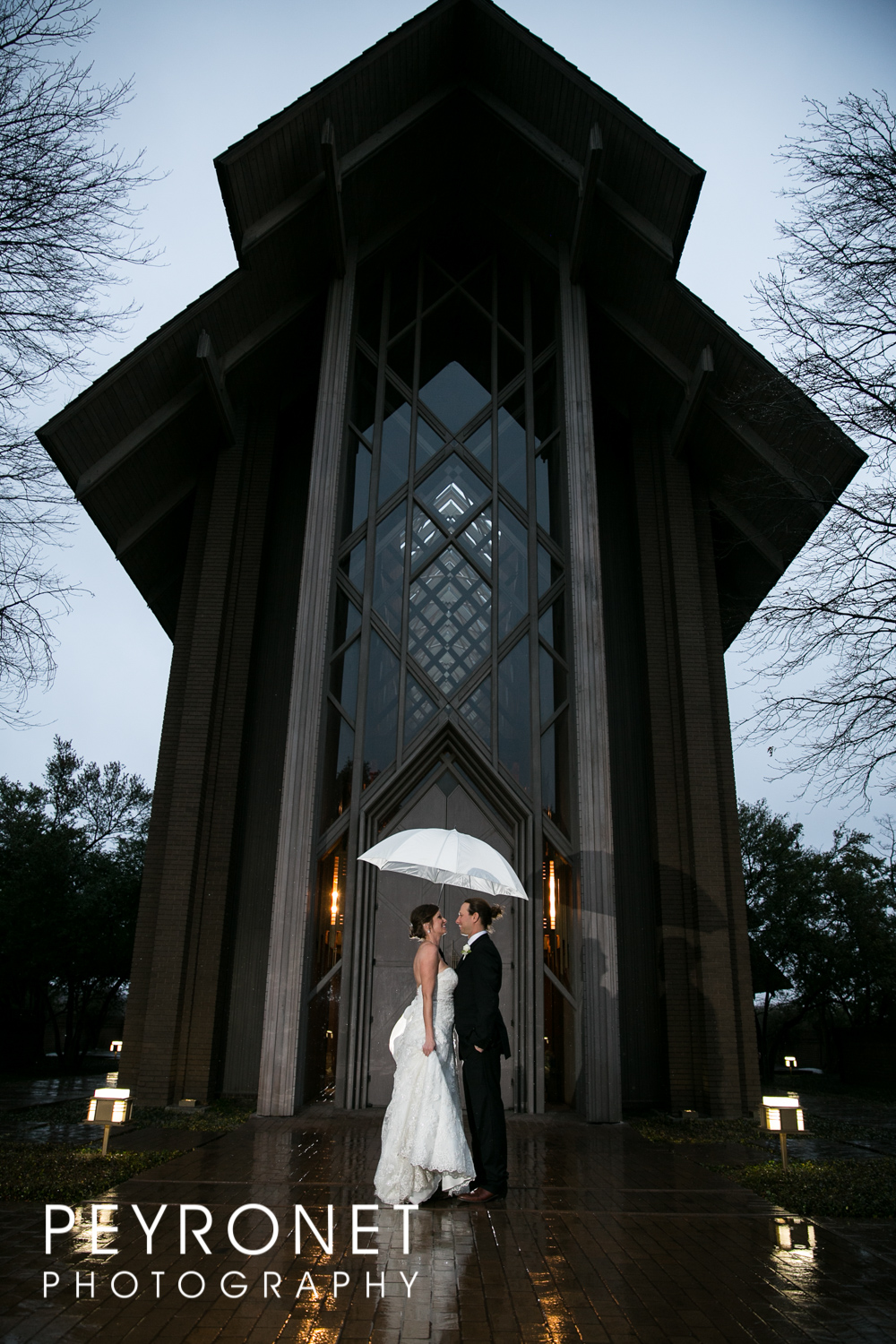 Schedule a Tour
Please contact us to schedule your tour for weddings and/or receptions.
Hours of Operation
We invite visitors to come experience the Chapel

---
The Chapel is usually closed to the public on most

for weddings and other events.
IF YOU WOULD LIKE TO VISIT ON A FRIDAY, SATURDAY OR SUNDAY, PLEASE CALL AHEAD TO CONFIRM OPPORTUNITY.